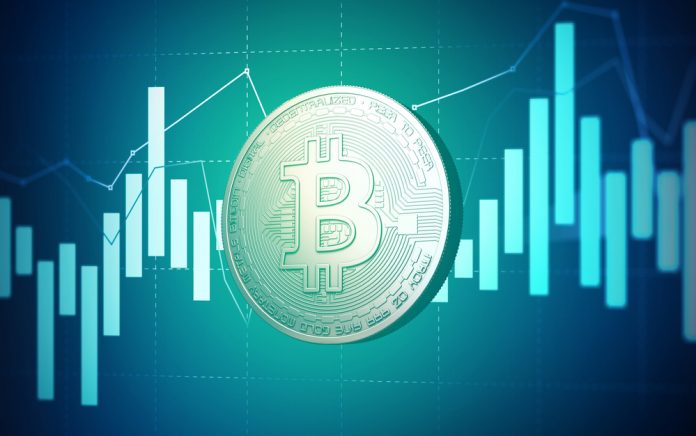 At press time, the father of cryptocurrency is still trapped in the $6,500 range. After a brief stint at $6,600, the currency took a sudden and unexpected break in its ascension to retreat to its previous position of $100 less.
One source says the reason bitcoin consistently drops is because the ideas supporting it are regularly challenged. For example, bitcoin was alleged to brings its users higher levels of security by avoiding a regulated market. Presently, the news is stuffed with talks of potential legislation regarding bitcoin and its crypto-cousins, which would defeat its main purpose. Bitcoin first arose in 2008 at the height of the world's financial crisis – a time when most citizens were angry about the role centralized banks played and the alleged financial abuses taking place behind closed doors.
In addition, nearly $800 million in crypto has been stolen from assorted exchanges this year alone. Despite crypto's consistent promises of security, customer safety has been compromised repeatedly. Just yesterday, for example, an Ethereum-based adult entertainment site was the subject of a hacking that saw nearly $40,000 in ether tokens quickly vanished.
Lastly, certain transactions can be traced via the blockchain, and many businesses refuse to accept bitcoin due to its ongoing volatility. For those who lacked access to acceptable credit or financial means, bitcoin was designed to offer them an easy way of making everyday purchases, but this tactic has failed to catch on. Should bitcoin's price fall into the hands of bears in the coming weeks, we're likely to see it fall back to $6,300, where it was trading in early September.
Bitcoin "whales," or individuals who house large portions of BTC all by themselves, have long been thought to pose massive problems for both bitcoin and the virtual asset space, but a recent study conducted by crypto forensics firm Chainanalysis suggests otherwise. The firm's recently released document says that 32 of the crypto arena's largest whales hold a combined total of just over one million of the approximately 17 million mined bitcoins. Smaller whales possess roughly 12,000 BTC each, while larger ones hold as many as 85,000 BTC. This accounts for anywhere between $75 and $541 million in USD.
Looking at these figures, the role of whales in the crypto community may be exaggerated, as they only control about six percent of the world's total BTC supply. This figure falls to less than five percent when one accounts for bitcoins that have been lost. In addition, very few remain regularly active, and those that are work in ways ultimately supporting the currency's long-term value.
Image(s): Shutterstock.com