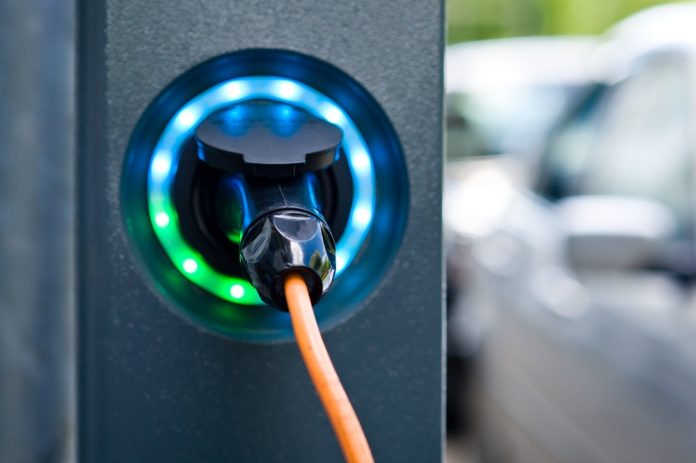 In the world of electric cars, some creations tend to attract a lot more attention than others. The Lotus Evija is one of those cars which many people wouldn't mind owning, yet they probably never will be able to afford it. It is the British carmakers' first car fully developed since being absorbed by Geely, a Chinese automotive group.
The Electric HyperCar of Everyone's Dreams
In this day and age, most discussions regarding electric cars focus on more traditional models which are designed to be affordable to consumers around the world. While that is the smart and sensible approach at this time, there is also a higher-tier segment which wouldn't mind a stab at driving electric vehicles. Lotus acknowledges there is a gap waiting to be filled 
Whether or not their Evija model will ever note high sales figures, is difficult to predict at this time. It is the first time the British carmaker puts together an entirely new vehicle from scratch since it was bought by Geely. The hypercar will go in production as of 2020, albeit a more specific date has not been communicated at this time. 
As one would come to expect from such exclusive offerings, Lotus plans to produce just 130 Evija models. Each of these units will have a base price of $1.86m, making it one of the most expensive cars on the planet by 2020. It is an interesting development for the electric car industry as a whole, albeit it shows even established carmakers see merit in taking this approach. For that price tag, the model will have to live up to a lot of expectations, which is always easier said than done. 
Under the hood, the units will offer 1,972 horsepower courtesy of four individual electric motors. Every one of these motors is dedicated to a corresponding wheel. It is expected the car will reach speeds of over 200 miles per hour, with a predicted range of roughly 250 miles on a full charge. According to lotus, charging the car to 80% of its battery should take just 12 minutes, assuming one has access to a 350kW charger. 
There is another reason as to why Lotus is currently building this specific model. The company wants to hold the crown in terms of the lightest production EV hypercar available today. It is a big label to live up to, primarily because other manufacturers will not sit by idly either. Even so, most enthusiasts won't care about labels and titles, as they just want to have fun with one of the fastest road cars on the market.
While all of this news will undoubtedly get some consumers' blood pumping, it is crucial to look at it from a much broader perspective. Given the current rate of EV adoption, targeting the higher-tier segment makes a lot of sense. Lotus is one of the first major companies to do so, albeit they will not be the last. With just 130 units to ever be produced, obtaining one of these hypercars will prove to be a steep challenge in the years to come. 
Image(s): Shutterstock.com