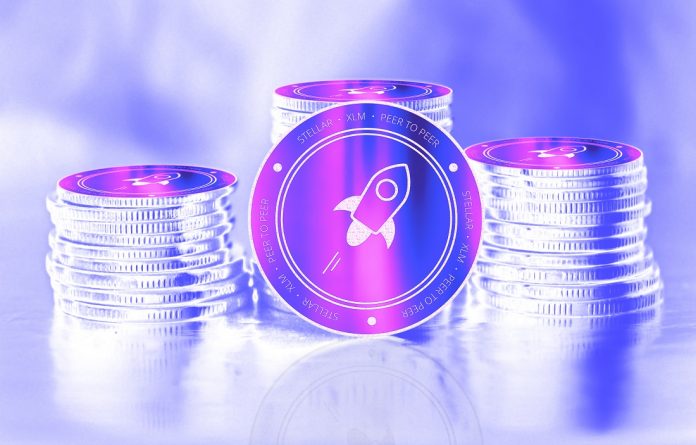 German banks have shown a keen interest in crypto assets as of late. For Bank von der Heydt, taking the next step seems to be a logical decision.
It is evident that most commercial banks would love to create their own tokens.
More use Cases for Stellar
Germany's Bank von der Heydt has done exactly that.
Rather than using a private blockchain, the bank opts for the Stellar ecosystem.
That makes sense, as Stellar is a solution built for the financial sector first and foremost.
Bank von der Heydt partners Bitbond to integrate tokenized assets into its existing securitization platform.
This gives the German bank an option to tokenize digital securities on the Stellar blockchain.
These tokens will only be provided through private placements, and remain inaccessible to the public. 
In fact, Bank von der Heydt has confirmed it has zero intention of making this service publicly available at this time.
For investors, this creates new opportunities in the form of using a euro stablecoin.
That stablecoin will also be issued by the German bank, albeit it is unclear if this will happen on the Stellar blockchain. 
This marks an important milestone for the digital asset industry.
When financial institutions get involved in minting and digitizing assets, a very interesting future awaits.
Making these offerings appealing to investors will be a difficult task, however. 
Image(s): Shutterstock.com