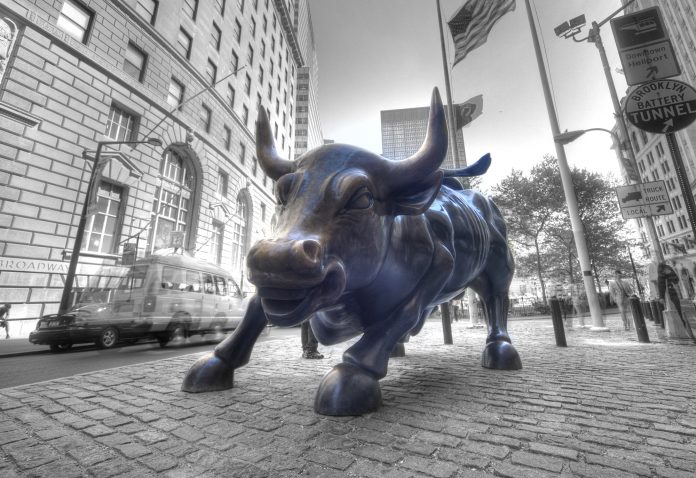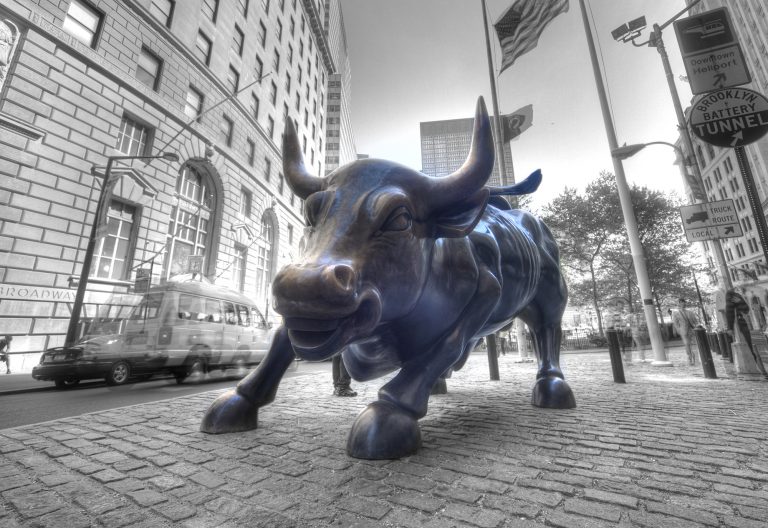 There are still plenty of people who remain confident the Bitcoin price will see an incredibly sharp rebound later this year or throughout early 2019. One surprising Bitcoin "bull" is Malta's Prime Minister. Joseph Muscat claims the use of Bitcoin is inevitable, not just in Malta, but across the rest of the world as well.
Malta's Prime Minister is Bullish on Bitcoin
The year 2018 may not have been successful for different cryptocurrencies, but a lot of positive things have taken place behind the scenes. The vast majority of positive news originates from Malta, a small island in Europe which actively paves the way for widespread adoption of cryptocurrencies. These efforts are spearheaded by Prime Minister Joseph Muscat, who is incredibly bullish on both concepts.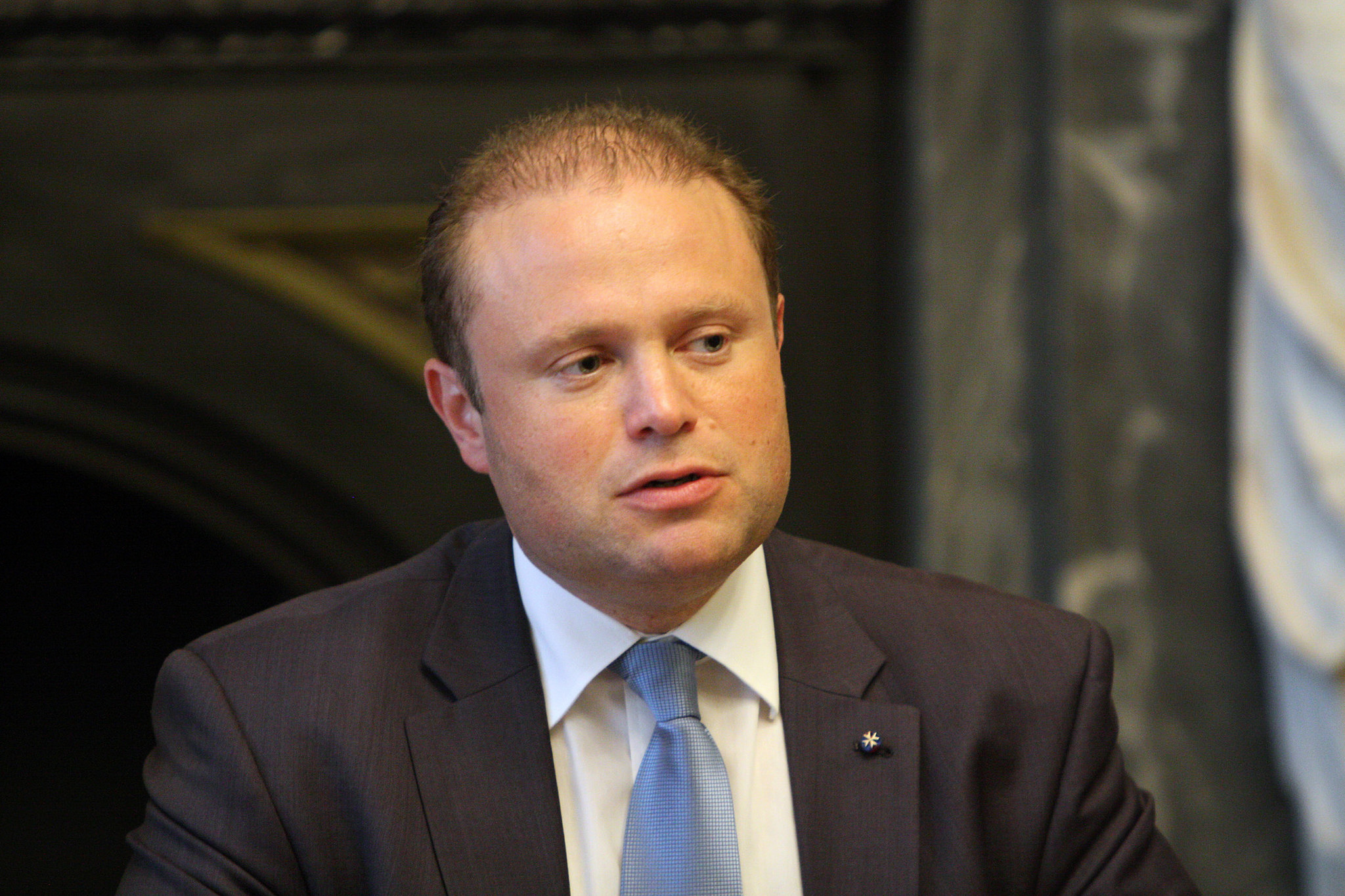 In a recent interview, it became rather apparent how the Prime Minister envisions the future. While he is a big fan of blockchain technology, he is more than prepared to look beyond the distributed ledger aspect. Instead, blockchain will pave the way for Bitcoin and cryptocurrencies to gain "inevitable widespread adoption". He even went as far as stating how Bitcoin will become the future of money.
Although such statements are not unique in the world of cryptocurrency, they are rarely uttered by government officials. Malta has made a lot of strides to position itself as a leading hub for both blockchain and cryptocurrency activity. Ever since Binance decided to set up shop in the country, the government has doubled down on its efforts to bring both technologies to the masses.
Maltese Prime Minister Joseph Muscat adds:
"I passionately believe technology revolutionizes and improves systems. This is why in Malta, we have launched ourselves as the blockchain island. By being the first jurisdiction worldwide to regulate this new technology that previously existed in a legal vacuum. Blockchain makes cryptocurrencies inevitable future of money. More transparent, it helps filter good business from bad business."
This bullish sentiment comes at an opportune time for the cryptocurrency industry. Various governments are contemplating how to regulate this industry exactly. Some regions still lean toward banning trading altogether, even though that may not end up being the best possible outcome for all parties. Instead, a healthy ecosystem needs to be created. Maltese officials have shown the rest of the world this is achievable with an open mind and a willingness to innovate.
Google's recent decision to allow cryptocurrency advertisements again is a sign of what the future may hold. Although only specific types of ads will return to the search engine, ignoring cryptocurrency and banning associated activities is simply not the answer. This move by Google will bring more positive attention to cryptocurrencies across the US moving forward, which is a rather promising development.
Image(s): Shutterstock.com