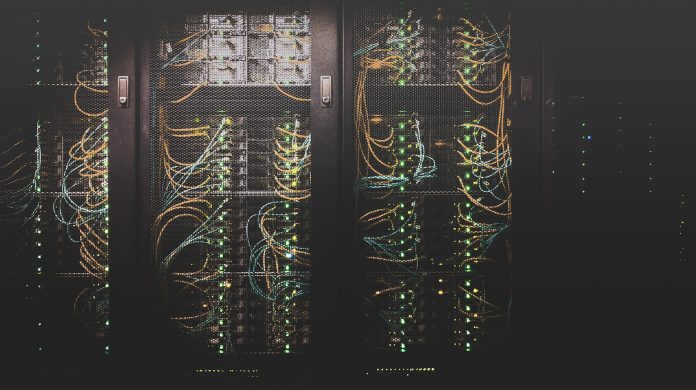 Market makers play a crucial role in ensuring the liquidity and stability of the financial markets. They provide buy and sell orders for assets and facilitate trading for other market participants. The recent buzz around the Avorak AI, Hedera, and Polygon tokens has attracted market makers. As a result, market makers are closely monitoring their performance and adjusting their trading strategies accordingly.
What Is Polygon?
Polygon MATIC Network is a Layer-2 scaling solution designed for scalability, high gas fees, and slow transaction on the Ethereum network. The open-source platform allows developers to create dApps with a high level of scalability and interoperability. Polygon deploys a combination of sidechains, Plasma chains, and PoS consensus for this purpose.
Polygon's native token, MATIC, serves as a staking, governance, and transaction fees settlement coin. The MATIC token has recently achieved significant growth as more developers and users embrace the benefits of the Polygon network.
Avorak AI
Avorak AI is a cryptocurrency platform that is at the forefront of providing cutting-edge artificial intelligence solutions to the crypto space. The platform boasts an expansive suite of AI-based tools and services, including trade bots and text generators, designed to help traders and investors make informed decisions in real-time. Avorak Write is an AI-powered tool that can analyze and generate text-based content, such as news articles, market analyses, and social media posts. Avorak AI's text generators use NLP algorithms to produce original content based on user style and preferences.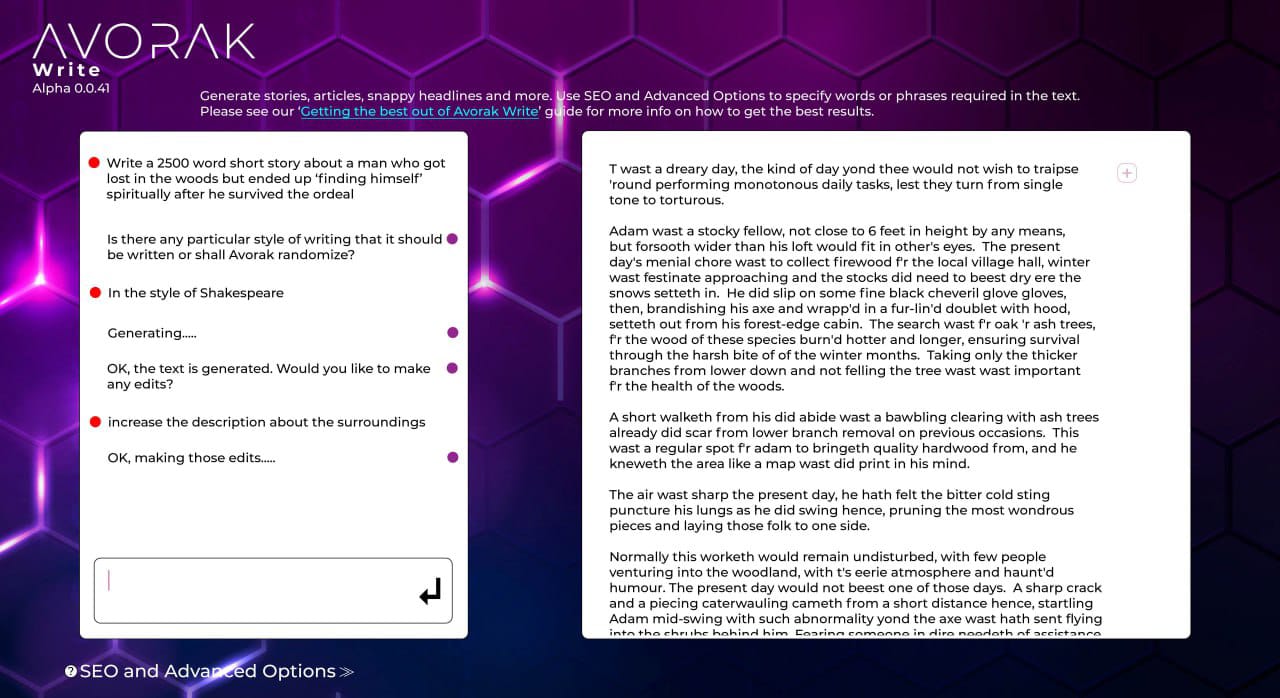 Avorak AI is committed to security and transparency and has undergone two successful audits by CyberScope and SolidProof, respectively, which have validated its robust security measures and protocols. This ensures that users can invest and transact with confidence, knowing that their funds and personal data are safe and secure.
Avorak AI's record-breaking initial coin offering (ICO) is currently in phase five, and the value of its native AVRK token has experienced a 250% increase, currently trading at $0.210 per token. Early adopters are currently enjoying bonuses of 6%, making it an attractive investment opportunity for those looking to get in early. The launch price of the AVRK token is set at $1, and it will soon be listed on the Azbit exchange, further increasing its accessibility and visibility in the crypto market.
Trade bots are some of the AI-based tools that Avorak AI provides to its users. Avorak Trade executes trades automatically based on predefined rules and strategies. They analyze market data and execute trades in real-time and allowing traders to take advantage of market opportunities while minimizing the risk of emotional and impulsive trading decisions. Avorak AI's trade bots are designed to provide users with a range of customizable options and strategies, enabling them to optimize their trading performance and maximize their profits.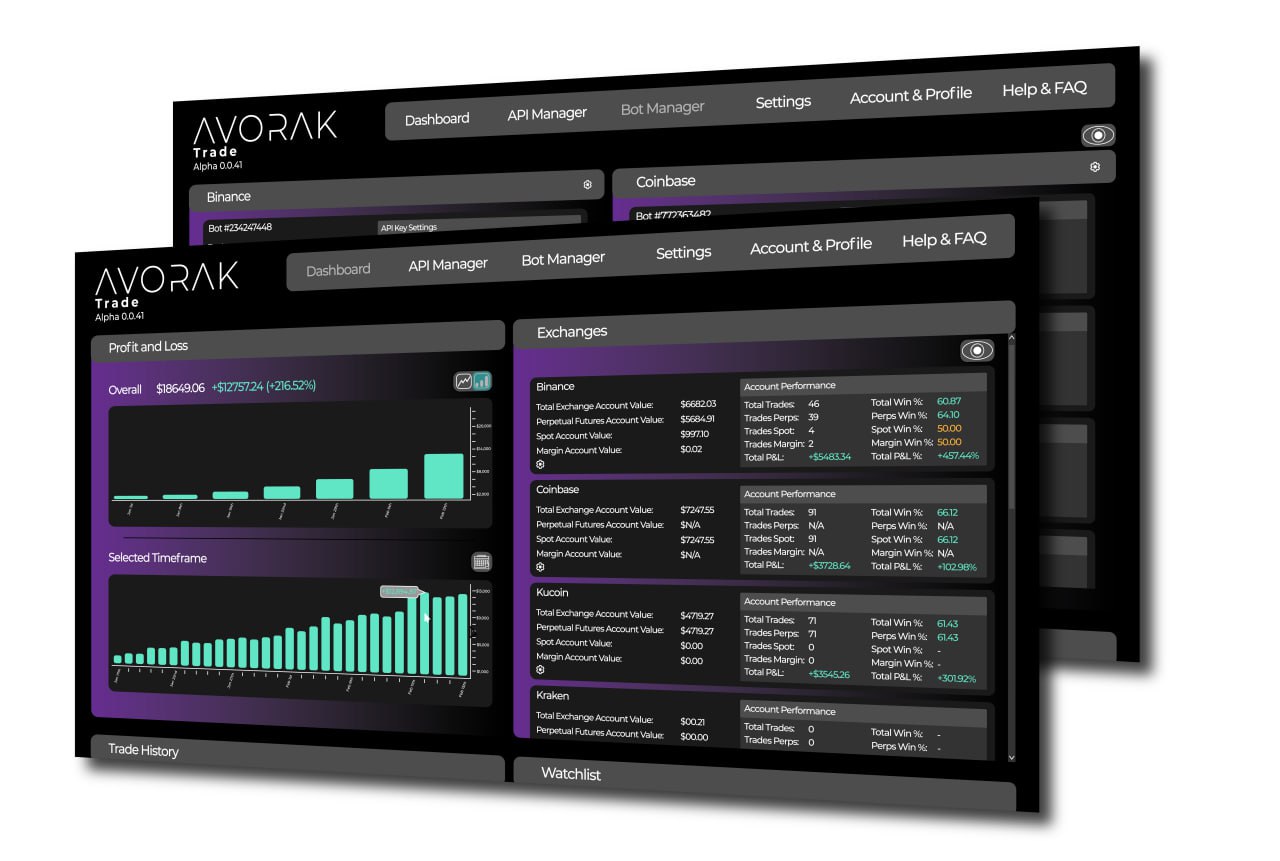 Is Hedera a Good Investment?
Hedera Hashgraph is a decentralized public network that uses a unique consensus mechanism to enable secure, fast, and fair transactions. While it shares some similarities with blockchain technology, it also has some key differences that set it apart. Hedera uses a Directed Acyclic Graph (DAG) consensus mechanism for faster and more efficient transaction processing. The DAG consensus also ensures fair and transparent transactions. Its infrastructure is designed to be more efficient and scalable, with the ability to process thousands of TPS. Herera has achieved significant milestones through partnerships like Tech Giant DELL. Hedera may reap long-term benefits from Dell's technological expertise and may experience a price surge, with technical analysts suggesting that the HBAR coin price is in recovery mode.
Conclusion
With strong community support, Avorak AI is poised to become a major player in the crypto space, providing traders and investors with powerful AI-based tools and services to help them achieve their business goals.
Learn more on Avorak AI and its ICO here:
Website: https://avorak.ai
Buy AVRK: https://invest.avorak.ai/register
Disclosure: This is a sponsored press release. Please do your research before buying any cryptocurrency or investing in any projects. Read the full disclosure here.
Photo by Taylor Vick on Unsplash