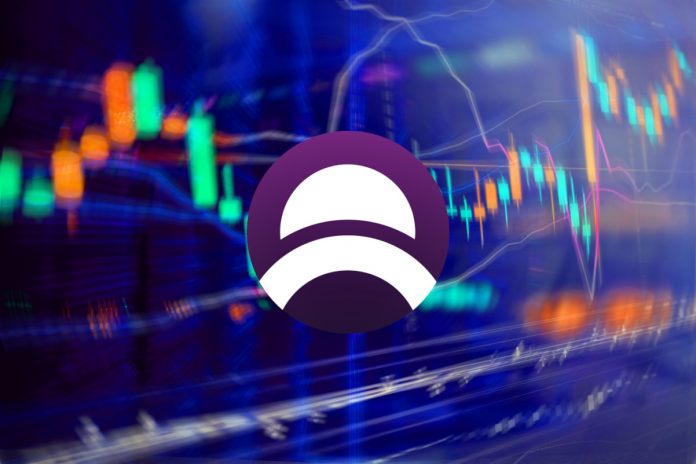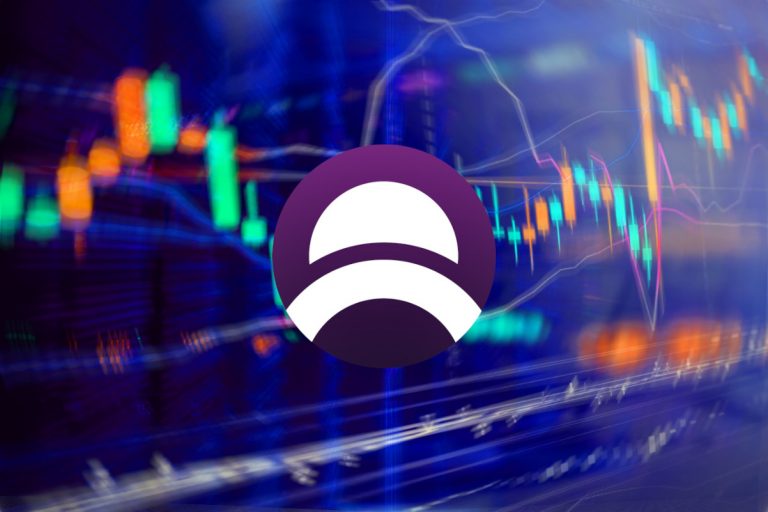 Today, one of the top-performing Metaverse crypto coins is none other than Mines of Dalarnia (DAR), a blockchain-based 2D mining game built on the Chromia blockchain. Mines of Dalarnia saw a 16% price spike today as the mainnet launch date for its game is approaching (April 26th) and amid a recent listing partnership with KuCoin, which will add DAR to its supported tokens come April 20th.
Mines of Dalarnia Mainnet Launch and News
Mines of Dalarnia will officially launch on mainnet on April 26, 2022! 🎉

⛏After months of testing and refining, we are ready to go!

We would like to thank our awesome community for the support. 🙏🏼

📌 Read more: https://t.co/fnwiXQwQJr pic.twitter.com/Dbvn2i6mie

— Mines of Dalarnia (@MinesOfDalarnia) April 4, 2022
As the April 26th date is fast approaching, Mines of Dalarnia is gearing up for its mainnet release, which most likely means further price gains for the DAR token.
The game will introduce four launch planets: Luna Praxis, Terra Prime, Terra Simia, and Terra Cladera. The first planet (Luna Praxis) will feature a free-to-play practice moon featuring basic resources. This will be the perfect place for new users to test the game's mechanics and get accustomed to using their charters and abilities. All plots on this planet will be publicly owned.
The second planet, Terra Prime, will feature a combination of public and private plots and be the first Terraforming Capsule deployment site.
The third planet, Terra Simia, will be the second Terraformed planet and the home of Ape-like bipeds. The planet will feature both public and private plots.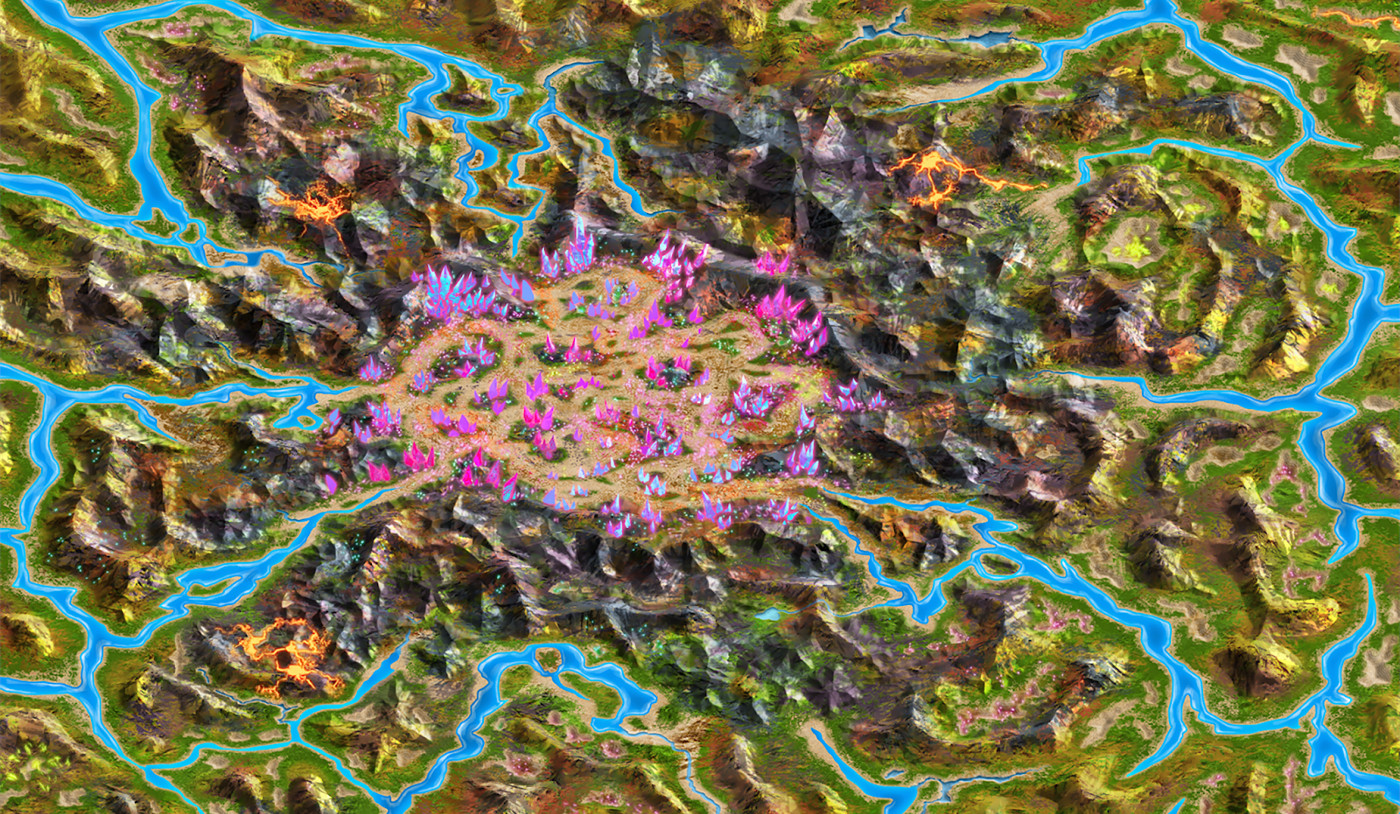 Last but not least, the fourth planet, Terra Caldera, is the third Terraformed planet dominated by a massive craterlike structure in the middle. Like the first two Terraformed planets, it will feature private and public plots.
It's worth noting that Praxis will be open to the public, while the other three planets will only be accessible to holders of the Mining Pass NFT.
One significant piece of news regarding Mines of Dalarnia that's most likely the reason for the recent price hike is listing the Mines of Dalarnia (DAR) token on KuCoin.
Hello, Miners! ⛏

Today we are excited to announce our newest listing partner, @kucoincom

➡️ DAR/USDT & DAR/BTC
➡️Deposit open: April 19 at 09:00 UTC (Supports ERC-20 & BEP-20)
➡️Trading starts: April 20 at 09:00 UTC

📌 READ MORE: https://t.co/cMsHKVnohK pic.twitter.com/0lzhbjFUPi

— Mines of Dalarnia (@MinesOfDalarnia) April 19, 2022
According to the announcement published on Twitter, the DAR/USDT and DAR/BTC trading pair will be available for traders on April 20th ad 9 AM UTC.
KuCoin is one of the most popular and most accessible exchanges on the market, and the recent listing is a significant driver of the current bullish momentum for DAR.
With a current market cap of $219 million and a 24-hour trading volume of $181 million, it's clear that DAR has tremendous long-term potential, and the price could continue its bullish momentum throughout this month.
What Is Mines of Dalarnia?
Mines of Dalarnia is a 2D blockchain-based action and adventure game enabling players to combine and mine various in-game assets, improving their character's gear and skills. The game features its MoD Metaverse, allowing players to go on expeditions, slay enemies, and find rare items.
Mines of Dalarnia is one of the most anticipated Metaverse crypto games on the market, with over 100k users interacting with its testnet to date.
Mines of Dalarnia is built on the Chromia blockchain, a relational blockchain built for next-generation NFT and Metaverse decentralized applications. Chromia (CHR) enables developers to build dApps much faster and more elegantly than traditional Layer-1 blockchains that utilize Solidity.
While the game is currently in its testnet phase, users can still check out the alpha version and mine rewards by going on the free expedition. Users can explore the game and test it out without creating an account, but we recommend signing up to Chromia Vault if you're looking to accumulate rewards, even in the game's current stage.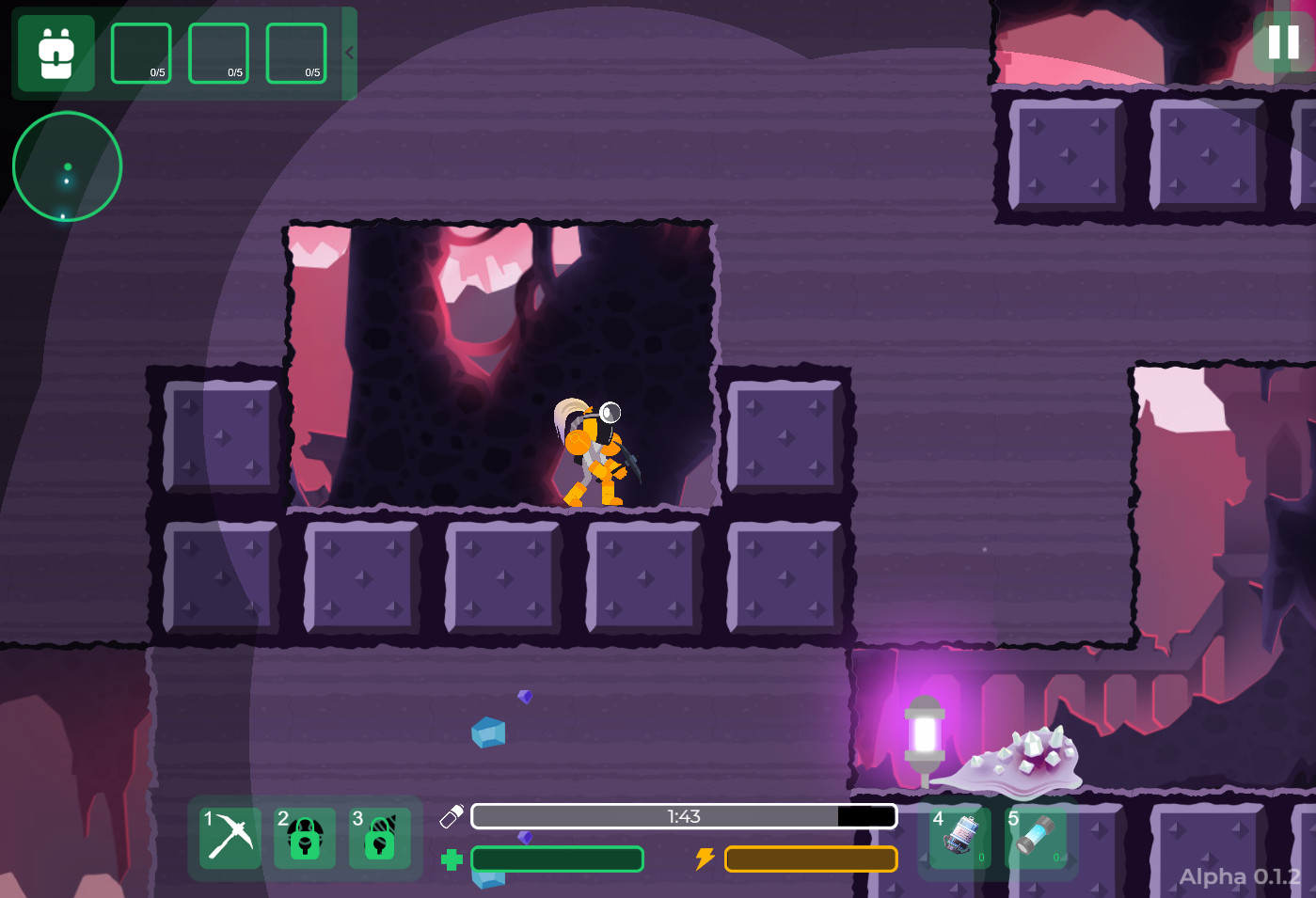 To create an account on Chromia Vault, follow the instructions and save the 15 words given to you to create it fully. It's similar to how one would make an account on MetaMask.
Another cool feature about Mines of Dalarnia is that users can purchase virtual plots of land and generate passive income when others mine resources on their plots. The higher the plot level, the better loot and the more miners it will include.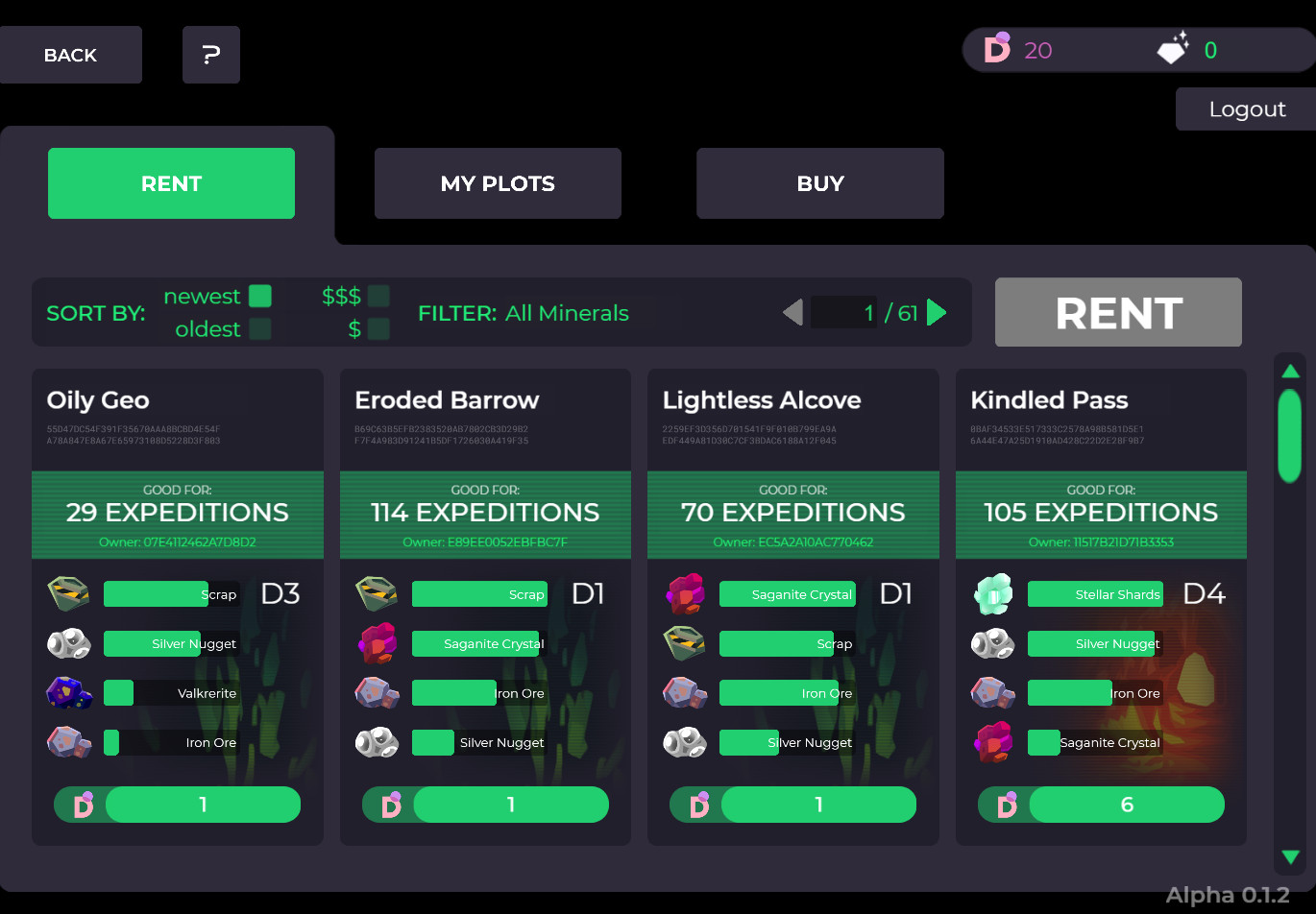 Mines of Dalarnia features a unique design and impressive mechanics and is one of the most underrated Metaverse crypto games on the market that's a must-watch in April 2022 and beyond.
The primary utility asset of the project is DAR, allowing users to buy virtual real estate, interact with the Mines of Dalarnia Metaverse, rent plots of land, and claim rewards.
You can buy DAR on Binance, Gate.io, Uniswap (V2), PancakeSwap (V2), Crypto.com Exchange, ZB.COM, KuCoin, Phemex, etc.
Disclosure: This is not trading or investment advice. Always do your research before buying any Metaverse crypto coins.
Follow us on Twitter @nulltxnews to stay updated with the latest Metaverse news!