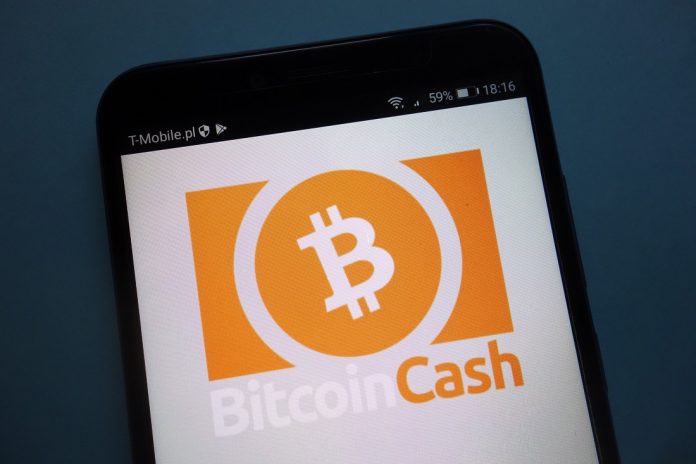 Ever since the Bitcoin Cash network underwent its major protocol upgrade, there have been numerous concerns. Not just because Bitcoin Cash SV seemingly poses a genuine threat first and foremost, but also due to the recent node client upgrade. So far, it seems most node operators are not intent on upgrading this client whatsoever.
Bitcoin Cash Nodes Are Worrisome
It is not the first time a major discussion breaks out over the Bitcoin Cash network nodes. More specifically, ever since its inception, this project has seen a growing threat in the form of node centralization. A lot of network nodes are hosted on VPS platforms, with Alibaba being one of the favorite solutions so far. It appears things may begin to improve moving forward, although a new problem has shown up all of a sudden.
A few days ago, the Bitcoin ABC developers introduced a new client. That latest version introduces a feature which ensures no one can reorganize the BCH blockchain. It is an integral aspect when considering how there are still two networks effectively competing with one another. Given the lack of replay protection on both sides, such a feature is not an unnecessary luxury in the slightest.
Unfortunately, it would seem most of the Bitcoin ABC-based node operators have not upgraded to the latest client. While the majority of nodes are effectively running a version of 0.18.0 or higher – older versions are effectively considered nodes rejecting the network upgrades – there is still a much bigger problem. Any node not running 0.184 or later does not have the "fork" checkpointing system in place.
Ouch! ABC has hard forked 25% of their nodes OFF the network and soft forked twice WITHOUT a node majority! 🤯 

80% has no fork checkpoint, 90% has no 10 block rule (2x worse if you count BU nodes)! If miners make a 10 block fork, all UPGRADED users get forked OFF the network 🤦‍♂️ pic.twitter.com/RVJN6SUyge

— Ruben Somsen ⚡️🇳🅾️2️⃣❎ (@SomsenRuben) November 24, 2018
More specifically, it is believed over seven in ten nodes do not include this checkpointing system at this point. That would, in theory, expose these nodes to effectively allow miners to create their own ten-block fork if they so desired. This does not mean some incident along those lines will ever happen, but it is certainly a possibility people need to be aware of. If such a fork were to occur, the impact on the BCH network is very difficult to predict.
Surprisingly, it seems very few people effectively use the most recent Bitcoin ABC 0.18.5 implementation at this time. Information provided by Coin Dance confirm it is an implementation used by just 99 network nodes. Considering how there are over 1,060 ABC nodes in total, this statistic is somewhat alarming first and foremost.
Although these statistics may not necessarily signal any major problems for the Bitcoin Cash network itself, it is evident things are not looking as great as others may want people to believe. Node owners have no excuse to not upgrade the software whenever a new update is released. Especially not when those upgrades include key changes to make the network more safe and secure for all users.
Image(s): Shutterstock.com