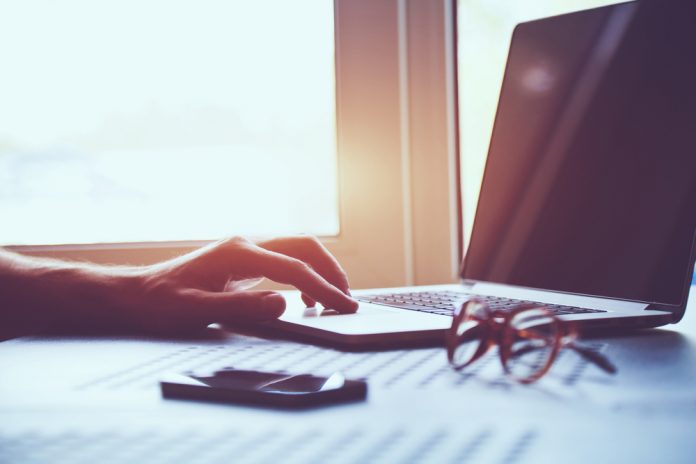 Making cryptocurrency more accessible is only part of solving the mass adoption problem. The bigger issue is making it more convenient for users to safely manage their cryptocurrency assets. MyCrypto has updated its platform to make a positive impact in this regard.
MyCrypto Adds Critical Features
Managing one's cryptocurrency portfolio can be a laborious process for novice users. A lot of people struggle with the concept of taking control of their currency and bearing full responsibility for what happens to it in the long run. This is part of the reason why so many users keep currencies on an exchange, as it is the most convenient solution.
MyCrypto aims to change all that in the near future. The company is introducing a desktop application which will make using cryptocurrency hardware wallets a lot more straightforward. Until now, one could only access such a hardware wallet through a native browser extension or by using online platforms such as MyEtherWallet. It is not the most cumbersome experience, but there is still plenty of room for improvement in this regard.
As part of the most recent MyCrypto update, users can now access both Ledger and Trezor hardware wallets through the native desktop application. This is an interesting step forward, as it removes the need to access online services and protocols. This desktop application has been fully audited by Cure53, a respected security firm. That was a smart decision on behalf of the team, as users need to know their funds will be safe at all times.
This new desktop application also affects the MyCrypto.com website itself. Because of the newly-launched desktop app, the website will no longer support the use of private keys, mnemonics, or keystores. This is a conscious decision by the MyCrypto team, as they aim to ensure safety and security for all users at all times. It is still possible to use MetaMask, Ledger, Trezor, and Parity Signer on the web without any issues.
Transitioning to a native desktop application is an interesting decision by the company. Although it will help make users aware of how they can conveniently use advanced security solutions to store cryptocurrencies, it remains to be seen if users will appreciate this decision. Most people are not too keen on using multiple desktop applications for different purposes, and this decision may cause a bit of friction for that reason.
It is evident the cryptocurrency industry needs more solutions like this one. Making security more convenient for cryptocurrency holders and speculators will be incredibly beneficial in the long run. Relying less on centralized online solutions and gateways will help pave the way for a more decentralized ecosystem.
Image(s): Shutterstock.com