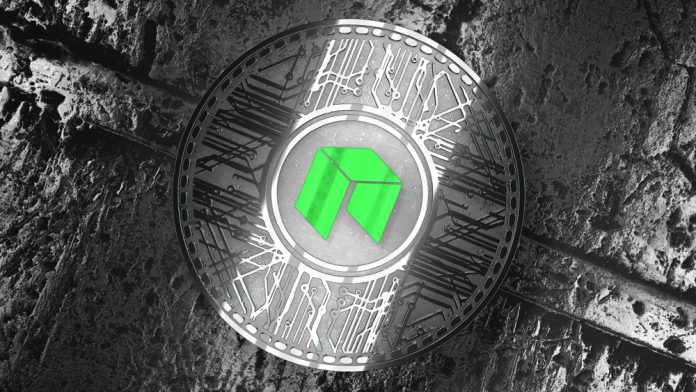 Not too much is happening in the world of cryptocurrency right now, which is not entirely uncommon on a Sunday. There is nothing to be overly excited about, and it seems things will not improve in the near future either. The NEO price, for example, is effectively battling for control over $16. Despite a high trading volume, no major uptrend has materialized as of yet.
NEO Price Isn't Budging Much
It has not been a good year for this particular altcoin, but that goes for all cryptocurrencies on the market as well. In the case of NEO, it would appear there is an uptrend brewing, albeit no real change has effectively happened just yet. Because of this relative status quo, it is impossible to tell which direction the NEO price will head in moving forward.
Over the past 24 hours, not much has changed where the NEO price is concerned. The small uptick in the USD and BTC department is nothing impressive, but the altcoin's overall trading volume is something else entirely. With $152.2m in volume during the weekend, it is evident things are on the verge of picking up right now. One would expect such a high volume to make things happen, but so far, it has not happened yet.
There are some interesting developments taking place behind the scenes of NEO. An upcoming Hackathon in Europe will undoubtedly yield some interesting results, although it is unclear what type of dApps might come to market in the coming weeks and months. Considering how both KPN and TU Delft are involved in this hackathon, there is genuine reason for excitement.
Very excited to see what gets built from the #NEO #hackathon 💪 https://t.co/6fHeo6HFpB

— Dapp.com (@dapp_com) October 14, 2018
There is some more exposure for NEO courtesy of eTrackerWeb. This relatively unknown platform has decided to integrate support for this project in the form of supporting the underlying blockchain. This also makes it a bit easier for users to track their assets which reside on the NEO blockchain at all times. More exposure is always a good thing, regardless of how much traction the platform may have at this time.
Added #NEO #blockchain support in our #tracker .
All #Assets of your #wallets in your hand. Working hard. Testing version.@CriptoNoticias @BlockChain_Tech @CryptoSpain @devnullius @blockchain @CriptoInfo
Test https://t.co/tc6dcv4VC5 pic.twitter.com/2heirLYoS7

— eTrackerWeb (@eTrackerWeb) October 14, 2018
On the trading front, it seems some people are getting excited about an impending price bounce. Cryptogasmic's chart seems to indicate there will be a healthy bounce in the NEO/USD department, although that mainly depends on whether or not the $16 resistance level can be broken moving forward. So far, that seems unlikely, but things can still improve over the coming hours.
A lot of things are going right for NEO right now, yet the uptrend has not materialized as of yet. It is possible this is only the beginning of an upcoming NEO bulltrend, although drawing any conclusion in this regard would be rather premature. There is a good chance the NEO price will close the day well above $16, although sustaining any uptrend has been very problematic throughout all of 2018.
Image(s): Shutterstock.com