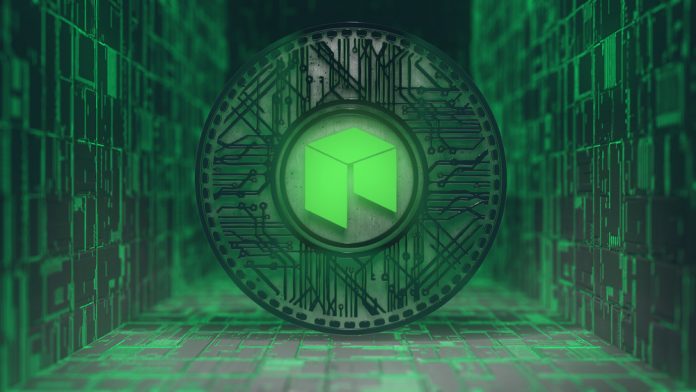 Things are not looking all that great for the cryptocurrency industry as a whole. Almost all currencies have lost a lot of volume over the past few hours, even though it remains unclear what is driving this sudden downturn. The NEO price, for example, is getting battered by the hour, resulting in a very steep decline.
NEO Price Struggles Aren't Over
Although the year 2018 is not a positive one for the cryptocurrency industry as a whole, there have been some interesting changes. For Bitcoin, the price momentum has caused a lot of problems, and it seems altcoins are not faring much better. The NEO price is a great example of what the future holds, as it has dropped to $18.27
This sudden decline represents a massive 14.12% decrease of the NEO price over the past 24 hours. Although such a steep downturn is not exactly unusual in the cryptocurrency world, something will have to change if this momentum is to be turned around sooner or later. As of right now, there is no indication this particular cryptocurrency momentum will see positive changes, but the industry remains unpredictable first and foremost.
As one would come to expect, the NEO price decline is also triggered by a massive decrease in the NEO/BTC ratio. For some unknown reason, the altcoin has lost 10.57% compared to the world's leading cryptocurrency. Combined with Bitcoin's own setback in USD value, it is only normal the NEO price continues to head down this slippery slope first and foremost.
For a weekend, the overall cryptocurrency trading volume remains incredibly low. Again, not entirely surprising given this week's momentum, but it is still a worrisome sight overall. This has also caused the NEO trading volume to dip a bit, as just $76.8m in trades have been recorded over the past 24 hours. Most of this volume is made up of people selling NEO, rather than buying it.
As of right now, Binance is leading the charge in terms of NEO trading volume. If one looks[ past the excluded exchanges and volumes on CMC, Binance is twice in the top two, with its USDT and BTC pair. Bitfinex comes in third place with a USD pair, followed by LBank's BTC and USDT pairs. BitForex is excluded twice with its ETH and USDT pairs, although it remains unclear why this is the case.
It seems rather evident the current NEO price momentum does not favor this altcoin too much. In fact, one could argue the NEO price will continue to decline for quite some time to come, and maintaining a value above $18 may prove to be a lot more difficult than originally assumed. Even so, the weekend has only just begun, and there is still a good chance the situation turns around before next week comes around.
Image(s): Shutterstock.com