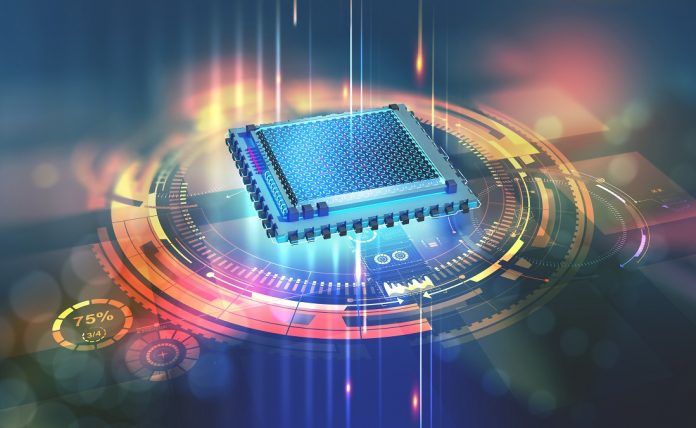 Even though the network recently went through a block reward halving, the Bitcoin hashrate is still pretty high. In fact, it has reached a new all-time high just yesterday, further confirming that the network is pretty healthy.
Many people expected the Bitcoin halving to have many different consequences.
Bitcoin's Hashrate Looks Very Healthy
First and foremost, it should have driven the BTC price up.
Instead, the value plummeted by nearly 12% in very quick succession.
Secondly, many experts predicted that the smaller miners would shut off their hardware.
It is unclear if that is effectively the case, however.
The Bitcoin hashrate has surged to a new all-time high of over 136 exohash on May 11th.  
When compared to BCH and BSV, Bitcoin currently controls over 97% of the total hashrate, which is very impressive. 
Given all of these developments, one has to wonder what the future will hold for the world's leading cryptocurrency.
So far, things appear to be under control.
Even Coin.Dance confirms that Bitcoin remains the most profitable chain to mine on, despite the price dropping after the reward halving.
All of this further indicates that Bitcoin is the only worthwhile chin, whereas both BCH and BSV are becoming of far less relevance as of late. 
Image(s): Shutterstock.com