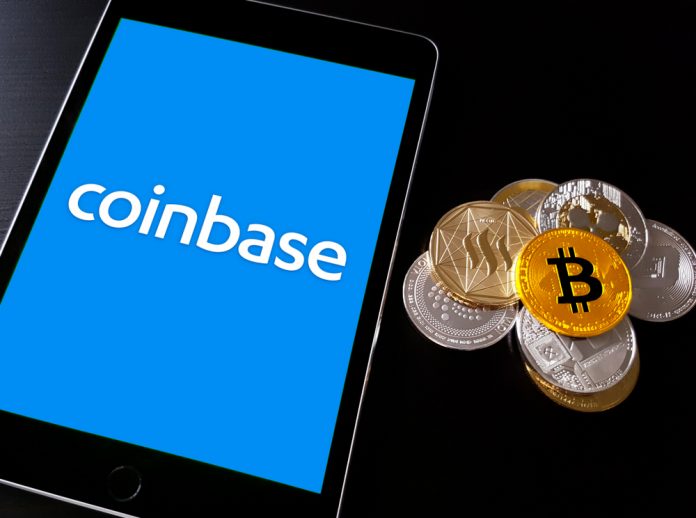 Coinbase is still one of the biggest cryptocurrency exchanges on the market today. The company keeps providing more services,  at its latest venture focuses on price oracle services.
It is interesting to see Coinbase explore new options.
Oracles Have Arrived on Coinbase
There is a lot more to the cryptocurrency space than just being an exchange or trading platform.
What role price oracles will play in all of this, remains to be determined.
According to Coinbase, it will be of great interest. 
More specifically, the company is paying close attention to the DeFi ecosystem. 
As that industry keeps thriving and evolving, it pays a closer attention to price oracles as well.
In terms of price aggregation and information, such price oracles can certainly introduce a lot of 
By implementing this option, Coinbase wants to improve its position as a builder of the crypto economy. 
Through Coinbase Oracle, the overall security and decentralization of Compound's feed will begin to improve.
Other DeFi service providers will benefit from this approach as well, although it will be an ongoing mission.
Anyone can hook into the new API to obtain signed price data for BTC-USD and ETH-USD markets.
Data is sourced from Coinbase Pro and updates every single minute.
Image(s): Shutterstock.com