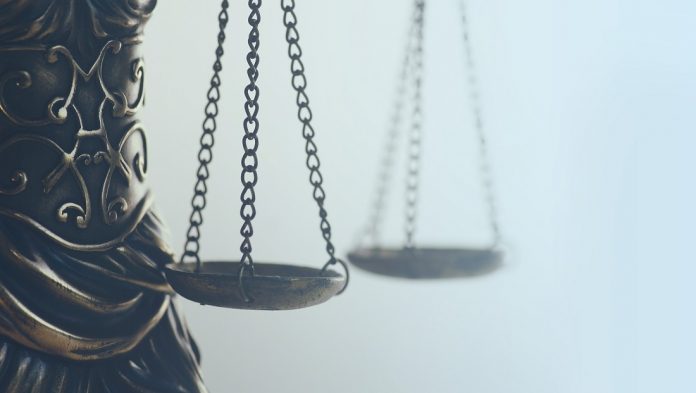 It has been a while since any new development occurred in the Silk Road investigation. Ever since shutting down the world's biggest darknet marketplace a few years ago, law enforcement agencies have been trying to put the final nail in the coffin for all individuals involved in this project. Gary Davis, one of the "assistants" of Dread Pirate Roberts, is currently contemplating a plea deal.
Silk Road Investigation Isn't Over
Although most people would assume everything about Silk Road is done and dusted, the reality is very different. While the alleged operator of this platform – Ross Ulbricht – is behind closed bars, there are still plenty of individuals associated with the marketplace who need to be brought to justice. One of those individuals goes by the name of Gary Davis.
This particular individual got on people's radar when the Silk Road investigation was shifted into a higher gear. More specifically, the operation was focusing on three specific individuals, with Davis being one of the more prominent targets. He is considered to be part of a three-man team responsible of running Silk Road alongside Ross Ulbricht. Proving such claims is always pretty difficult first and foremost.
According to the investigation, Davis received a weekly compensation for running Silk Road and keeping operations going. It is believed weekly payments of $1,000 and more were made. This revenue stream has been traced back to Ross Ulbricht, albeit there is no public evidence to back that information up. Nor is it clear if those transactions were completed in Bitcoin or otherwise.
There is also some evidence Davis effectively posted content on Silk Road, including various drug listings. Additionally, he was solely responsible for dealing with customer support, an integral part of darknet marketplaces in this day and age. It is believed Davis is the person who maintains the pseudonym "Libertas", a notorious individual in this darknet marketplace's history.
Because of some recent revelations, Davis is currently in the process of pursuing a plea deal with US law enforcement agencies. The current plan is to obtain a less severe sentence, assuming Davis is prepared to plead guilty to all charges and bypass trial. It is unclear when the plea hearing will take place exactly, as the initial date has been pushed back by at least two weeks.
This current course of action appears to indicate there is some truth to the allegations Davis is facing right now. It is also another nail in the coffin of Silk Road and its alleged operator Ross Ulbricht, who is already serving a life sentence in prison. It is a very interesting and somewhat surprising development, although one that also makes a lot of sense for all parties involved.
Image(s): Shutterstock.com