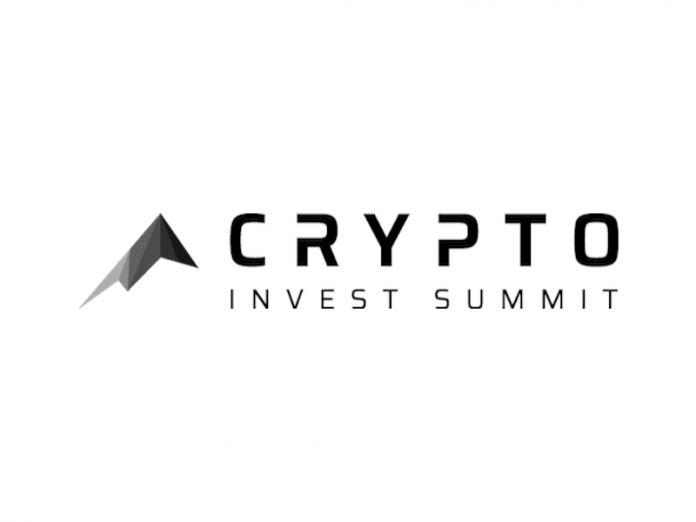 NullTX is proud to announce a media partnership with Crypto Invest Summit (CIS) which will be part of the upcoming LA Blockchain Week. Set to take place on October 14th-16th in Los Angeles, CA the event is a great opportunity for investors and entrepreneurs to learn, network and have fun!
Led by Goren Holm Ventures, CIS is the most popular bi-annual gathering of the crypto industry at the LA convention center.
CIS begins with a kickoff party on Monday, October 14th, as the first event for LA Blockchain Week.
"After a legendary CIS kick-off party in 2018, we've decided to go back for more and have locked in the Conga Room at LA Live to host another killer party!"
The following day CIS takes the stage with panelists and various discussions about cryptocurrency, security tokens, and much more.
CIS includes prominent speakers such as: Tim Draper – Founding and managing partner Draper Associates, Blake Richman – Chief Investment Officer for NovaBlock Capital and Alex Mashinsky – CEO and Founder of Celsius Network
The agenda also includes various discussions throughout the day. There will be stages that discuss the state of crypto and blockchain, and others that are more focused on answering questions like "Should I Tokenize?".
You can join in and out of those sessions depending on what sparks your interest.
If you love blockchain and want to meet others that do, then make sure you check out LA Blockchain Week, it's by far the hottest crypto event in LA and if you're in the area you don't want to miss out.
If you're interested in attending CIS, visit CIS.LA to purchase a ticket and find out more info about the event. Hope to see you there!