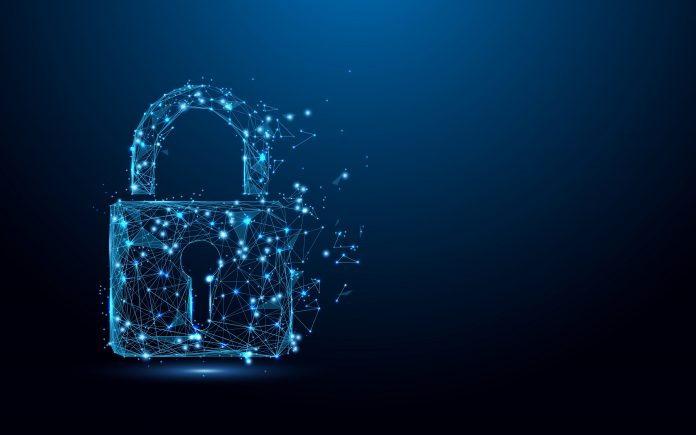 The browser war between Firefox, Chrome, Edge, and others continues unabated. For companies developing these products, upgrades and improvements are required. Firefox version 69 will come with some very interesting updates. All of this functionality will of great value to users all over the world. 
Blocking Crypto Miners
One of the bigger threats to emerge in recent years is the nefarious crypto miner. These tools can often be executed through malicious websites or bothersome browser extensions. By actively hijacking computer resources, criminals can use this approach to mine various cryptocurrencies at no additional costs. 
In doing so, the criminals will also slow down the device they infected. Whereas computers were the initial target, mining malware has also made its mark on mobile devices and even network-connected devices. As such, it is good to see Firefox 69 actively blocking crypto miners. Although this also includes the legitimate platforms providing this functionality, that is something users will have to live with moving forward. 
No More Tracking Cookies
Another welcome change introduced by the Mozilla team revolves around tracking cookies. Given recent changes in various parts of the world, websites must now clarify which cookies they serve to visitors at all times. Although many hoped this would eliminate tracking cookies altogether, the exact opposite has come true. Blocking third-party tracking cookies is the only viable method of approach.
As a result of this change, users should notice a drastic change regarding advertisements on websites. Most of the tracking cookies out there are linked to advertisers of some sorts. It will be interesting to see if this helps speed up the browser even further. For users who value online privacy, this new change will be more than welcome.
Disabling Fingerprinting Scripts
The final noteworthy change in Firefox 69 is how users can disable fingerprinting scripts. For those unaware of what this technology provides, it is a tool used by advertising networks to track users across different websites. It is a very intrusive way of handling such information, thus it is only normal major browsers will nip it in the bud very quickly. 
Mozilla has made an interesting change in that regard. They will allow Firefox users to either allow these scripts to run or block them altogether. It has been a while since browser users were given this much freedom in terms of privacy features. It is evident that Mozilla wants to cater to as many users as possible. They may even sway some people's opinion to change from their existing browser to Firefox 69. 
---
Disclaimer: This is not trading or investment advice. The above article is for entertainment and education purposes only. Please do your own research before purchasing or investing into any cryptocurrency or digital currency.
Image(s): Shutterstock.com