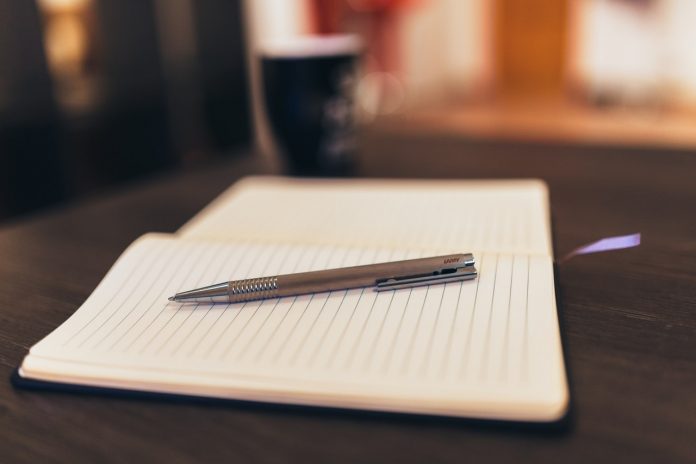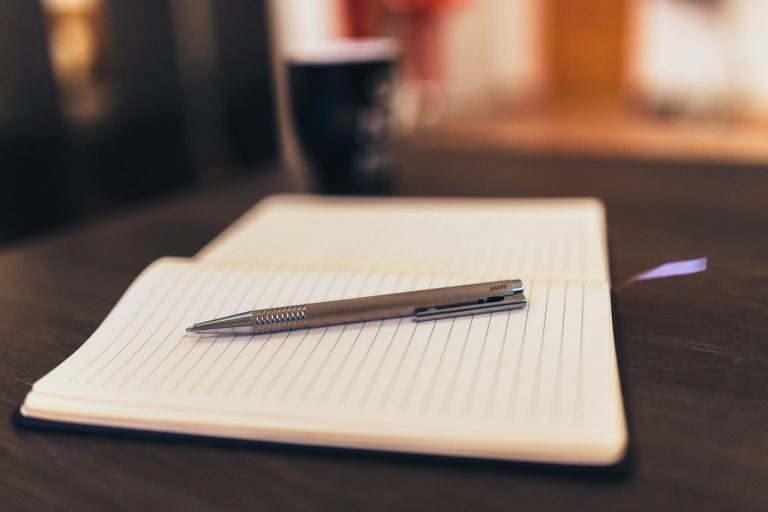 Are you interested in joining one of the leading cryptocurrency news publications as a writer? NullTX is looking for ambitious writers to add to our editorial team.
NullTX stands for Null Transaction. If you use Bitcoin regularly, at some point in time, you may encounter some anomaly. Whether it be a null transaction, low fee, inputting the wrong address, or even having your wallet hacked. NullTX's mission is to be the #1 information source for solving your cryptocurrency problems. We provide the latest news in crypto along with educational articles regarding Bitcoin, Ethereum, Metaverse, NFTs, and much much more.
NullTX is part of The Merkle, LLC, a media group with several crypto news publications under its belt. By joining NullTX, your article will be featured across our network of websites spanning millions of views per month.
As a writer, you will have the freedom to choose your topics or consult with our editorial team for ideas on publications. Keep in mind that if you end up picking your topics, we require approval of the topic first.
Our content length varies, with most articles falling in the 400-700 word range. We do require good grammar and original content for your content. Copying content from other websites or rewriting it is strictly prohibited.
If you're interested in applying for a position as a writer on NullTX, please email [email protected] with the subject "Application for Writer Position." Please attach your resume and why you think you would be a good fit at NullTX.
We're looking forward to hearing from you and reviewing your applications!