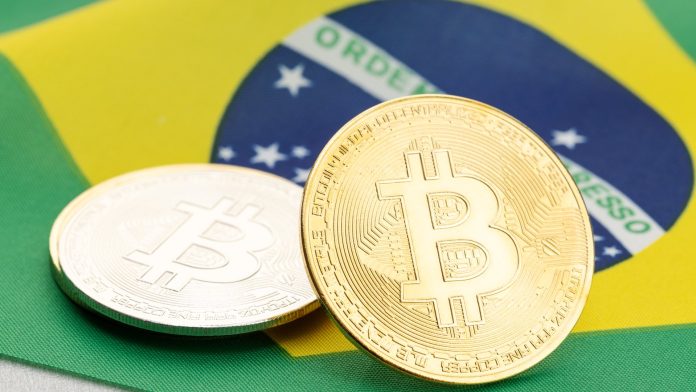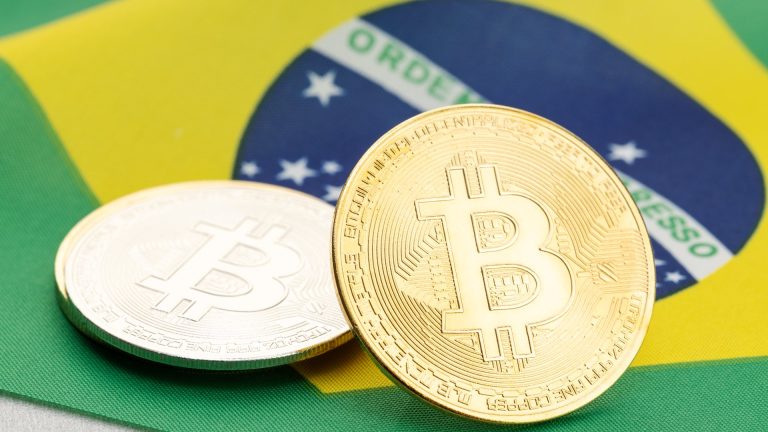 Of every 10 Brazilians from the ABC classes (that earn $500 or more per month) with internet access, only 2 do not know what cryptocurrency is, according to a C6 Bank/Ipec survey. The survey indicates that 30% still have no opinion on this asset class. C6 Bank is one of the main digital banks in Brazil and has more than 16 million customers in the country.
Among respondents, 24% report that they have never invested but consider choosing this option in the future, and 19% say they have never invested and do not trust the product. The survey also shows that 9% of respondents say they have already invested and could even return to investing in cryptocurrency, depending on the scenario. In comparison, 1% say they will never invest in the asset again.
Digital currencies like Bitcoin and Ethereum are less popular among women and the elderly. According to the survey, 20% of the female audience says they are unaware of cryptocurrencies, while this percentage drops to 14% among men. The level of ignorance is 27% in public over 60 years old. In contrast, only 13% of young people between 18 and 24 say they do not know what it is about. This percentage increases according to the following age groups.
Research indicates that a crypto investor is younger and highly educated. Although it is slightly higher in the Southeast, the survey did not identify a regional difference between the public that has already invested and may continue to invest, depending on the scenario. The percentage of investors is slightly higher in the interior than in the capitals and peripheries.
The potential for joining this type of investment is more significant among men and people between 25 and 44 years old, which corresponds to more than half of the public that has never invested but may do so in the future.
The survey heard 2000 Brazilians from the ABC classes with internet access in all regions of the country. Data were collected between July 14 and 20. The margin of error is two percentage points.
The statistics from the survey indicate that younger people are more likely to invest in crypto assets, which isn't surprising as the 20-30 age group is known to be more tolerant of higher-risk investments and endeavors. In addition, the fact that only 1% of respondents said they would never invest again shows that cryptocurrency has tremendous long-term potential for attracting investors of all ages in Brazil, and mass adoption is well on its way globally.
Disclosure: This is not trading or investment advice. Always do your research before buying any cryptocurrency or investing in any service.
Follow us on Twitter @nulltxnews to stay updated with the latest Crypto, NFT, AI, Cybersecurity, Distributed Computing, and Metaverse news!
Image Source: avictorero/123RF