Many blockchain platforms, decentralized exchanges, and digital currencies are now available, thanks to DeFi. Decentralized apps, or dApps, are another element of DeFi. They are online programs that let users access services and may function independently thanks to smart contracts on a blockchain network. These programs are decentralized so that they may run independently of a centralized power source.
The ORY native token belongs to the new DeFi firm Oryen Network. Oryen wants to be the market leader in automated staking services.
The Oryen Autostaking Technique (OAT), its operating protocol, is a cutting-edge financial protocol that makes staking more profitable and automatically pays liquidity providers that have their money locked up in the Oryen ecosystem an APY of 90%.
Oryen Network currently has a live version of its dApp, which offers several new features like;
The decentralized exchange – The ORY token now has greater usefulness thanks to the addition of (DEX). This feature is a development that was made far in advance of the launch date, demonstrating the commitment the Oryen team has made to offer greater value and usefulness continually.
People may now use their wealth from other digital currencies, such as BNB, to buy ORY and other cryptocurrencies through their DEX.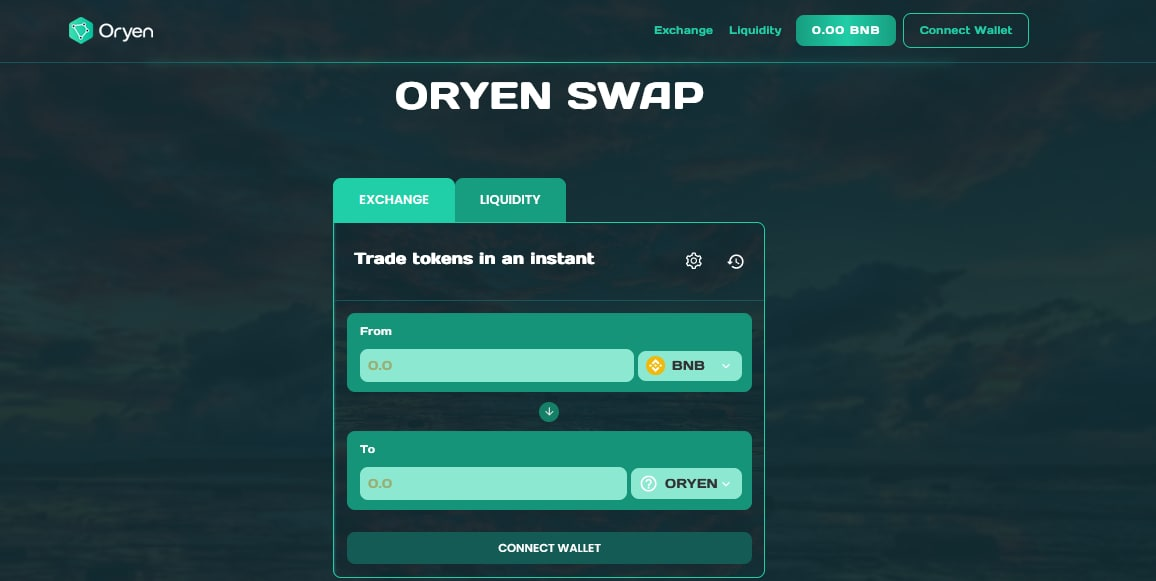 Users may instantly transfer tokens thanks to the swap feature, which is part of the Oryen Exchange.
The Oryen Liquidity – Users can utilize this functionality to get rid of liquidity and get tokens instead. An individual can link to a wallet and examine his liquidity using this function. This feature can also be used to add new liquidity.
The  Oryen dashboard – It has an intuitive user interface that offers consumers a wonderful experience. Menu choices on the dashboard include Exchange, Calculator, Account, Pool, etc. The "On" section, which is separated into sections for the community and the Oryen token, is where new users may get information about the Oryen Network.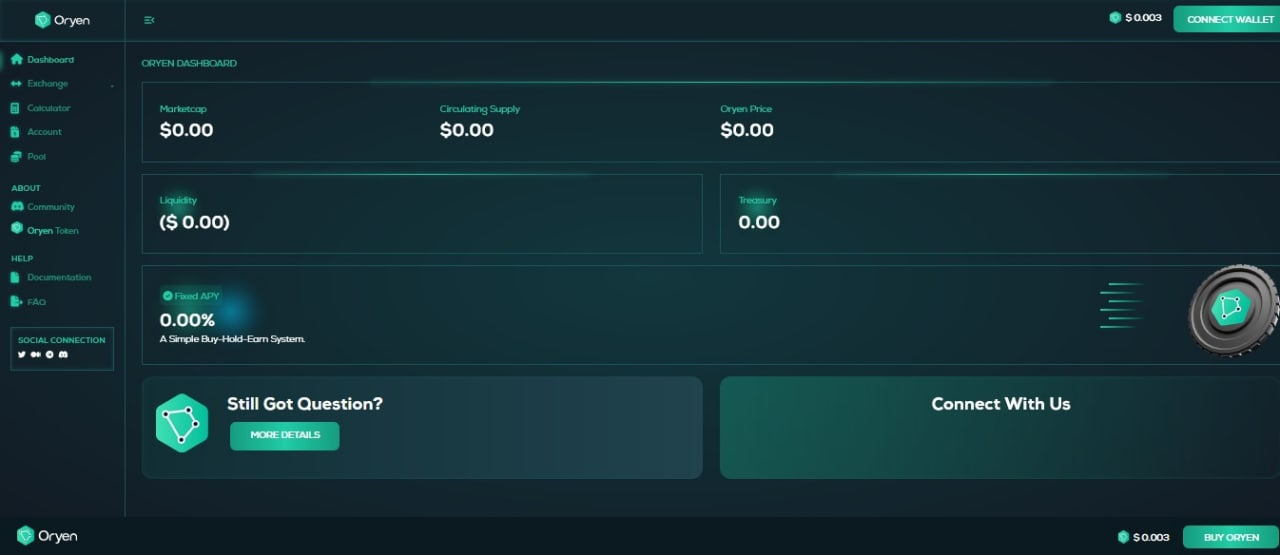 On the site, users may access further information and purchase BUSD by putting their Oryen tokens in the Oryen-BUSD pool. The pool information, which aids in tracking user deposits, wallet balances, pending, and overall deposits, is also included.
Summary
In conclusion, Avalanche, the network that underpins the AVAX cryptocurrency, is thinking of establishing a cross-chain link, which would allow for the exchange, trading, or swapping of ORY on both the Avalanche blockchain and the Oryen platform. This would imply that AVAX holders might purchase ORY by exchanging their tokens for the corresponding ORY token.
Oryen Network makes things easier all the time.
For More Information:
Join Presale: https://presale.oryennetwork.io/register
Website: https://oryennetwork.io/
Disclosure: This is a sponsored press release. Please do your research before buying any cryptocurrency or investing in any projects. Read the full disclosure here.
Follow us on Twitter @nulltxnews to stay updated with the latest Crypto, NFT, AI, Cybersecurity, Distributed Computing, and Metaverse news!