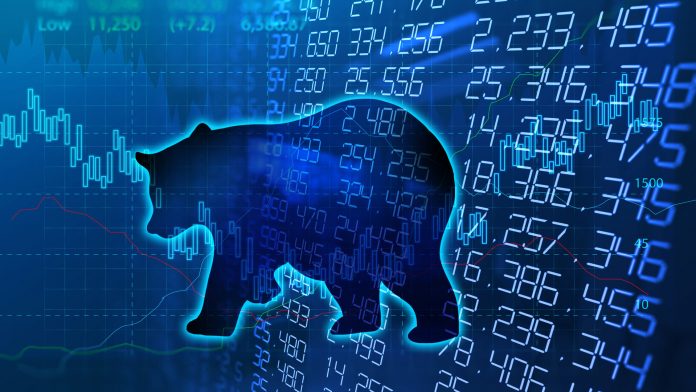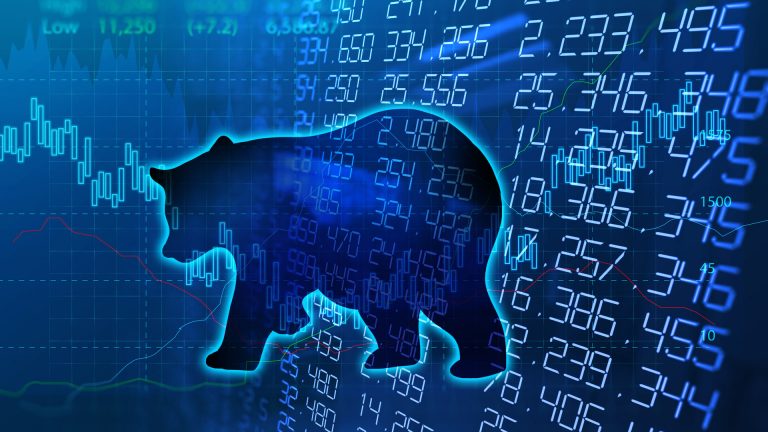 Bitcoin's price has risen by over 8% in the last seven days, going beyond $31,000 over the weekend. On Tuesday, it was trading near $32,000, a considerable gain from earlier month's six-month low.
It's worth noting that this is the first time bitcoin has surpassed $31,000 since early May. Over the previous two weeks, its price has been hovering around or below $30,000. The stock and crypto markets were fighting to recover from numerous weeks of losses when this happened.
Bitcoin has previously registered its ninth consecutive bearish weekly candlestick from the week of March 28th to April 5th.
As a result, the recent price jump drew much attention, as many people expected the Flagship Cryptocurrency to continue its price rise relief.
$592 Million Longs Liquidated
As many investors hastily put their funds into the market, Bitcoin began another descent, falling below the $30,000 mark. It currently trades at around $29,408, recording about a 6.7% loss from its short-lived spike to $32,378 earlier on Tuesday.
This has resulted in about $500 Millions of Long Positions being Liquidated as many traders got caught up in the bear trap. 86,926 traders have been liquidated in the last 24 hours for a total of $592.5 million.
The most significant single liquidation order occurred on Bitmex, with a value of $5.00 million in XBTUSD. The majority of them were long-term positions: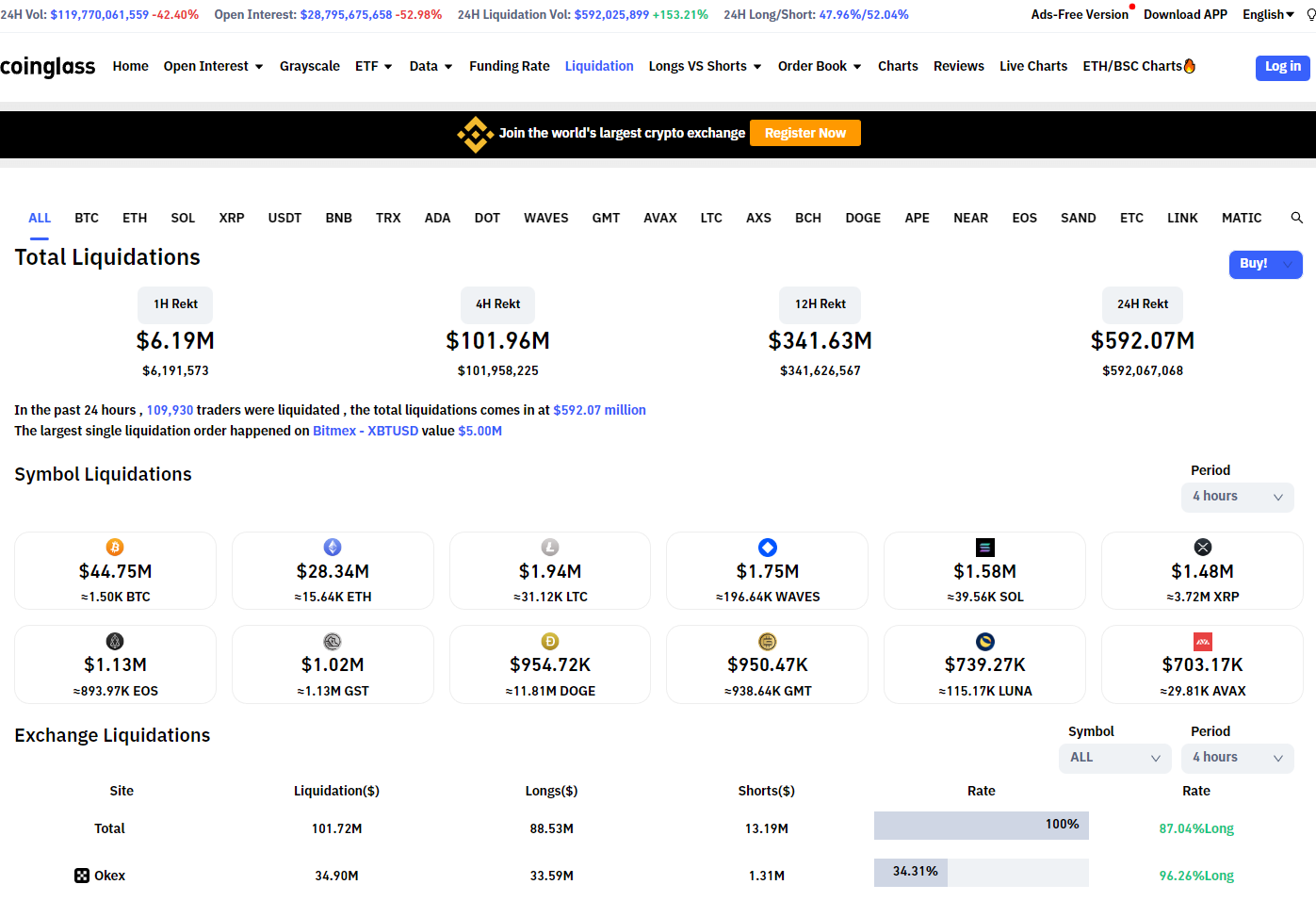 This has brought further bearish sentiments to the entire Crypto market.
It's never a good idea to rush into any position, especially during a volatile market like we're currently experiencing. If you feel rushed to open any position, that's a red flag that you should stay on the sidelines until you've had more time to think and analyze the markets.
In addition, many crypto influencers are dangerously bullish at all times simply because they're looking to attract as much attention to their YouTube channels or Twitter accounts. Always take their advice with a grain of salt and do your due diligence.
The market sentiment is at 17 points [Extreme Fear]. The Total Crypto market cap is still sitting at $1.36 trillion approximately. The Bitcoin market has been in a state of Extreme Fear for about a month, the longest duration since April 2020.
Currently, Bitcoin Market dominance sits at 46.03%, according to CoinMarketCap data.
Largest Single Liquidations On Exchange
The most significant single liquidation order occurred on Bitmex, with a value of $5 million in XBTUSD. The majority of them were long-term positions: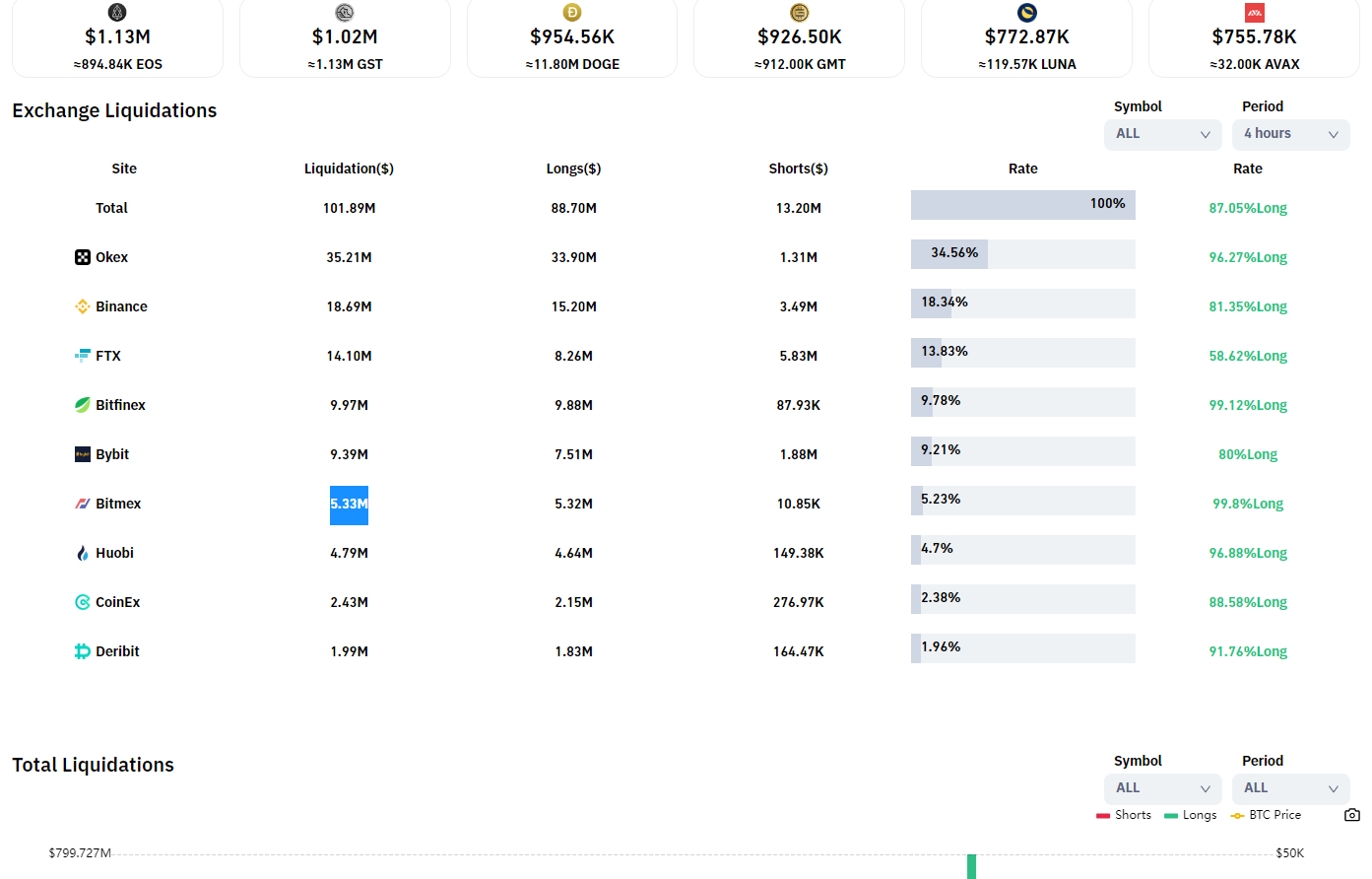 OKEX is leading in the total number of liquidations at $35.21 million, followed by Binance with $18.69 million and FTX with over $14.10 million in liquidation.
Even with the recent number of liquidations, the highest day where the most longs were liquidated was May 8th, when almost $800 million worth of longs and over $200 million worth of shorts were liquidated in a single day.
Further data from Coinglass suggests that a significant amount of shorts are opening up for BTC with the recent price drop, with a ratio of 41% longs vs. 58% shorts.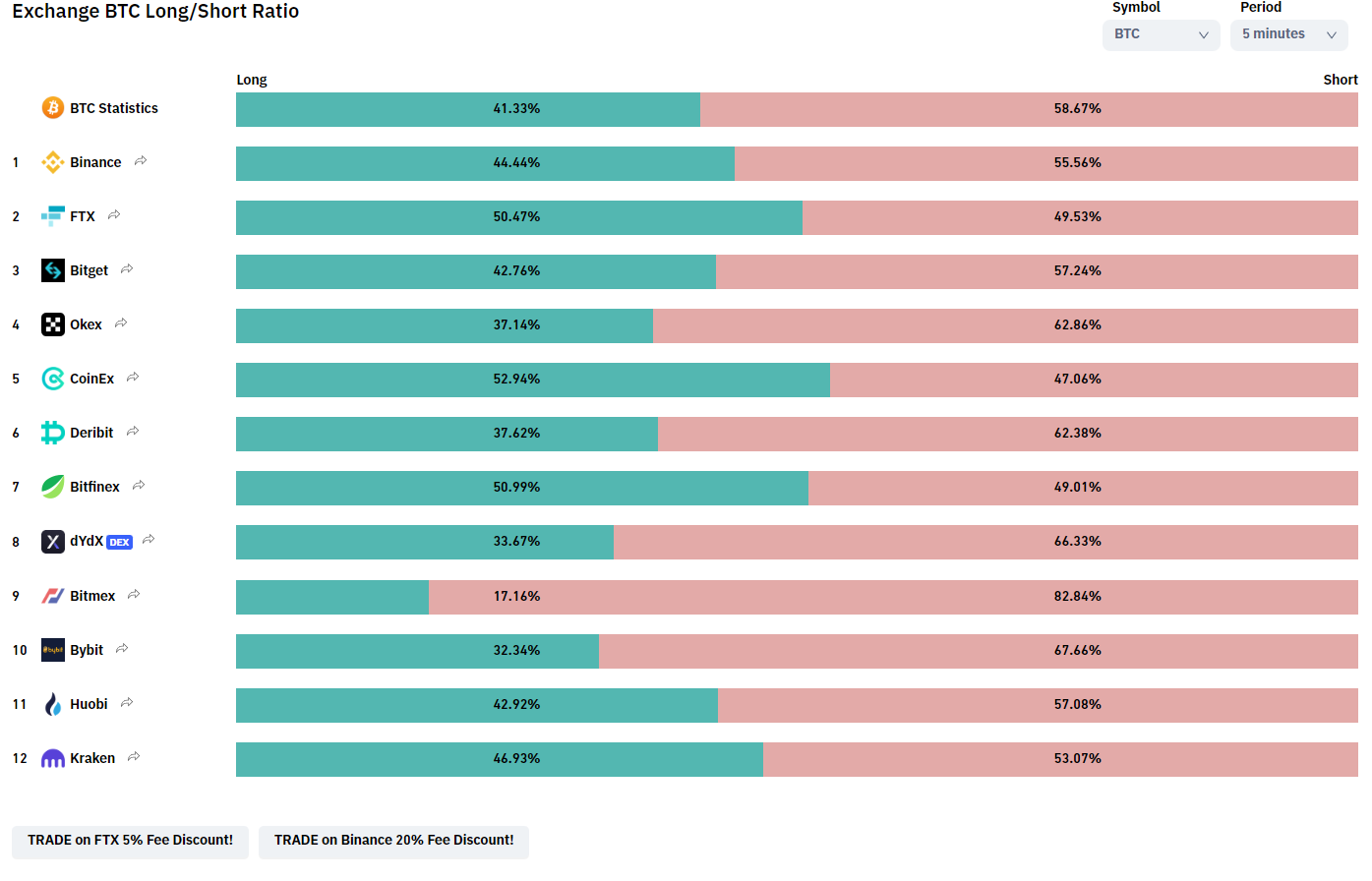 Whether the market will dip once again is up for debate.
It's no longer news that the Cryptocurrency market currently is very dull. This brings us to what Ethereum Founder Vitalik Buterin said about a Crypto Winter coming to the asset industry.
Could he be right or wrong? Well, the current market situation proves that he is correct, but we will leave that for you to decide.

Disclosure: This is not trading or investment advice. Always do your research before buying any cryptocurrency.
Follow us on Twitter @nulltxnews to stay updated with the latest Metaverse news!
Image Source: monsitj/123RF