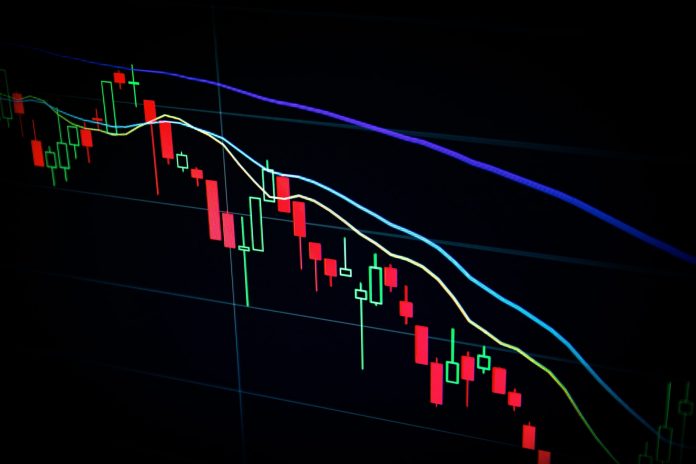 Imagine waking up and finding out that you've lost over 60% of your supposed savings.
Last month, Investors lost more than 99% of their savings in the UST-LUNA collapse, which shook the entire Crypto space.
Over $800 million worth of cryptocurrency long positions were liquidated in one day. This is due to the selloff caused by a disappointing disaster for Terra's algorithmic stablecoin, TerraUSD (UST), which lost its peg to the U.S. dollar and dipped to around 26 cents.
USDT PANIC and Reassurance
After more than $3 billion worth of tokens fled the system in a single day, plunging to as low as 95 cents, Tether, the world's largest stablecoin, restored its peg to the dollar.
Over $3 billion in redemptions in only one day triggered this, lowering the circulating supply from $82.9 billion to around $79.5 billion in just 24 hours.
However, Tether's chief technical officer, Paolo Ardoino, noted that more than 52 percent of Tether's assets are now held in U.S. Treasury bills, with this number projected to rise even higher. 
Assurance Opinion Once Again Re-affirms Tether's Reserves Fully Backed; Reveals Significant Reductions in Commercial Paper and Increase in U.S. Treasury Bills https://t.co/8qVSQFQBeY

— Tether (@Tether_to) May 19, 2022
This, of course, restored more confidence in the stablecoin, bringing stability to the peg.
DEI Joins the Un-Stable Club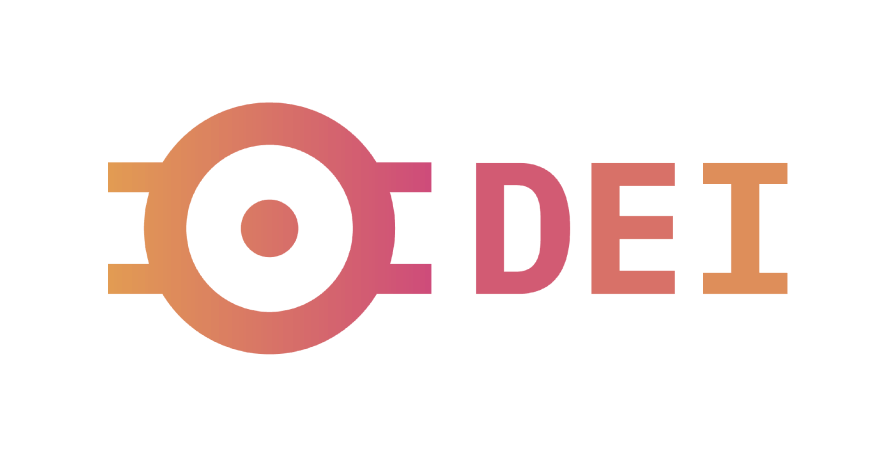 Another Deus Finance algorithmic stablecoin, DEI, dropped to 54 cents on May 16th. The stablecoin is collateralized by Deus Finance's other token, DEUS, and other stablecoins. DEUS tokens make up 10% of the reserve, while other stablecoins make up 90%.
The team's initial response is as follows:
Our team is working around the clock to restore the DEI peg. Mitigation measures were implemented immediately and solutions are being developed for long-term stability.

DEI peg mechanism: https://t.co/KKt3Tsam6F
Bond program: https://t.co/UBhE3XAY7K

Further updates to follow.

— DEUS Finance DAO (@DeusDao) May 16, 2022
DEUS Finance started off DEI redemption as a recovery plan to restore the peg. This is a scenario where DEI holders can redeem their DEI for USDC & vDEUS (a voucher that can be redeemed for DEUS in the future) in tranches.
However, the plans aren't pulling well together enough even after DEI redeemed totals over 12 million, as DEI continues a free-fall after making little recovery steps.
Total $DEI redeemed now over 12m 🙌

Once we exceed 15m in dynamic redemptions, the cliff period extends.

Early redeemers can still take advantage of higher $ value returns for their DEI and shorter vesting periods.https://t.co/rHaS7s3iio https://t.co/H9KjaEvqBs

— DEUS Finance DAO (@DeusDao) May 31, 2022
Notably, DEI fell to as low as 0.37 on May 31st, which is a 61% dip from its all-time high of $1.16 around January 2022, as seen on CoinGecko.
However, It's currently sitting at around $0.43.
It seems that algorithmic stablecoins just aren't cut out for crypto markets as they open up arbitrage opportunities that traders will take advantage of. Even in the case of DEI, which is a hybrid-algorithmic stablecoin backed by DEUS and DEI, it seems to follow the same path as LUNA's UST.
Will DEI meet the same fate as Terra's UST, or has it already?
Disclosure: This is not trading or investment advice. Always do your research before buying any cryptocurrency or investing in any project.

Follow us on Twitter @nulltxnews to stay updated with the latest Metaverse news!