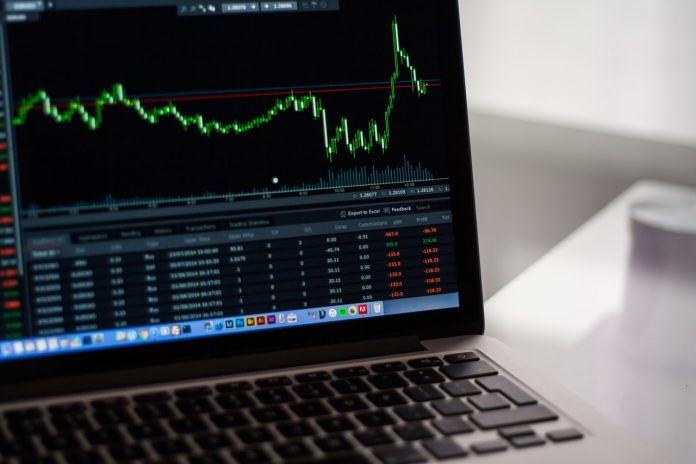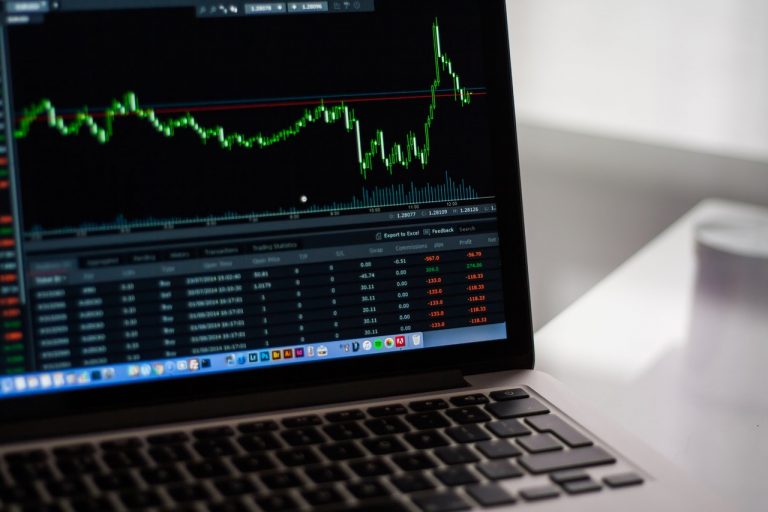 The use of cash is dwindling. Back in 2011, over 50% of transactions in the US involved cash. This number has decreased to 28% in 10 years. The Covid 19 pandemic has raised cashless transitions further as more people adopt contactless payments.
Cashless payments means using banks and private payments companies for transactions which come with delays and fees. It also excludes 5.4% or 7.1 million Americans who are unbanked. This has necessitated the Federal Reserve and other central banks to think about digital currency which would foster financial inclusion. Interestingly enough, not only that many countries started exploring the adoption of their own digital currencies, even some big cities have done so. One of such examples is Miami and their MiamiCoin that is predicted to double in value in the next year.
Creation of Digital Currencies 
Currently, digital payment systems are controlled by banks and other private companies. Even apps that allow people to send and receive money require links to bank accounts.  Digital currency provides hassle-free, undelayed, and low cost transactions.
Theoretically, digital currencies work like cash but without onboarding requirements, transaction fees, and delays. The money stays in a central bank-controlled wallet outside private banking systems. They are more accessible by the unbanked and underbanked population and can help make the digital economy effective, quicker, and accessible.
The motivation for developing Central Bank Digital Currencies (CBDC) varies. For countries with huge unbanked populations, national digital currencies could help promote financial inclusion. Some want to expedite cross-border transactions while others want to retain the dominance of their currencies. It is also a perfect way for the country to monitor its transactions and curb the broad reach of the US financial system.
A significant challenge that would face digital currencies is security and privacy issues. Electronic cash is susceptible to hacking. However, there is a way around this problem. One of the solutions is making the digital currency system open-source through an open API. 
Over 60 Countries in Varying Development Stages
CBDC tracker has compiled a list of countries at different stages of developing CBDC.
Bahamas leads the pack, having launched their CBDC in October 2020 called Sand Dollar, followed by Nigeria. About 13 countries are in the pilot stage, including Ghana, China, UAE, Singapore. Japan, Hong Kong, Turkey, Thailand, and Ukraine are in the proof of concept stage.
The rest include Kenya, the UK, the USA, South Africa are researching developed national digital currencies.
It is imperative to note that some countries are developing more than one type of national digital currency. For instance, Canada is piloting on Jasper while researching on eDolar. Similarly, People's Bank of China is piloting e-CNY and researching China CBDC.
Launched Projects 
Bahamas was the first country to launch a CBDC officially. The Sand Dollar is a digital version of the Bahamian Dollar issued by the central bank through authorized financial institutions. The users can use digital currency through a transformative digital wallet or physical payment card. Nigeria is the most recent country to launch their CBDC through a partnership with Bitt Inc., which also helped the Eastern Caribbean central bank launch their digital currency "DCASH " in April.
Digital Currencies in Piloting Stage
Several countries are piloting with their digital currencies. This means they have developed digital currencies and are testing them in a real environment. China is at the forefront of countries racing to launch CBDC, as it tests the digital yuan (eCNY) in major cities such as Shanghai ahead of the official rollout. JD.com, an eCommerce firm, became the first to accept digital Yuan.
Proof of Concept/Development
This is an advanced stage that shows CBDC proof of concept is published.  Sweden was among the countries to release central bank-backed digital currency in a major economy. Riksbank, the country's central bank, clarified that digital currency is quite different from conventional cryptocurrencies like Bitcoin. Although it is developed on a blockchain network, it's designed to replace the physical krona. While Sweden is within the eurozone, it retains its currency and does not use the euro.
Countries Researching on Digital Currencies 
The bulk of the countries that are in the process of developing digital currencies are in this stage. They have done the first exploratory research on the CBDC. The countries include UAE, Rwanda, Guatemala, India, Spain, and Norway.
Only five countries have canceled the development of CBDC, including Tunisia, Haiti, Denmark, Ecuador, and Finland.
Conclusion 
Different countries are boarding the digital currency train by developing their own digital version of the physical currency. These digital currencies are different from ordinary cryptocurrencies, and their sole aim is to create digital versions of the country's fiat currencies. They are not designed for trading or investments. But they are developed through a blockchain network which makes them secure, fast, and have low transaction fees. While only a handful of countries have launched currencies, more are expected to join in as digital currencies might become a necessity for all countries in the future.