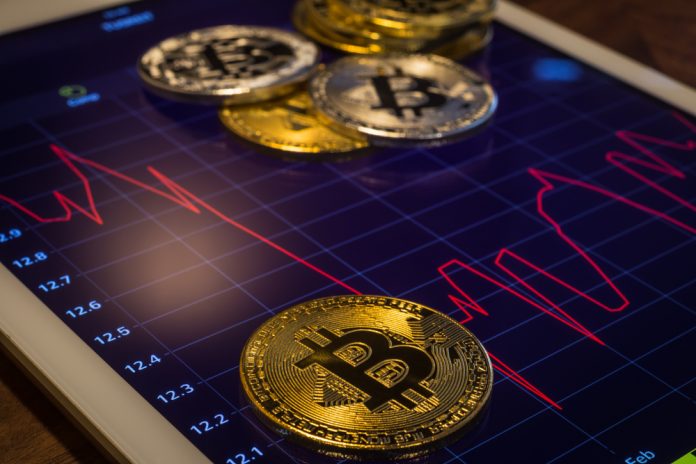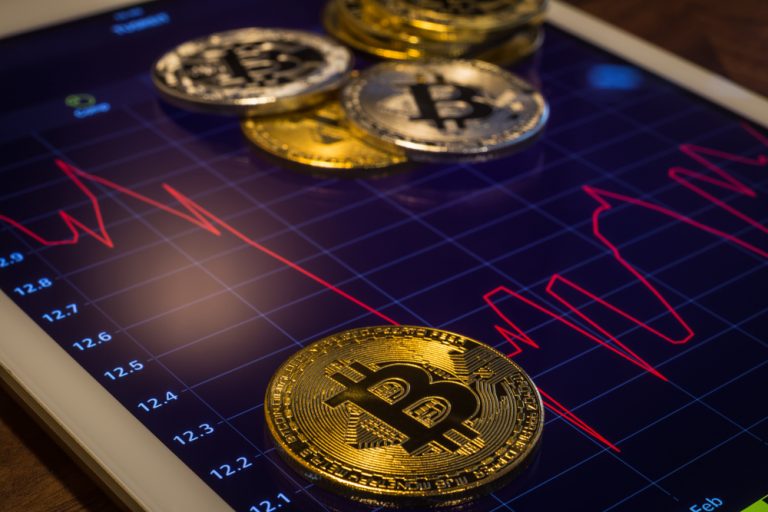 It is evident there are plenty of people looking for guidance when it comes to the future Bitcoin price. The current market momentum seemingly makes very little sense to people unfamiliar to this cryptocurrency. After last year's massive surge, it now seems Bitcoin is firing on all cylinders as well. Peter Brandt, an infamous financial expert, seems to be capitulating on Bitcoin as well.
Peter Brandt has a Bitcoin Vision
When going back in time to January of 2018, most people will remember the Tweet sent out by Peter Brandt. This particular financial expert quickly got on a lot of Bitcoin holders' bad list by effectively claiming the value of BTC would plummet to $4,000 or even lower. At that time, no one expected such a wild prediction to come true several months later. Interestingly enough, Brandt wasn't too far off the mark with his prediction.
General TA rule — violation of parabolic advance leads to 80%+ decline in value. If general rule is followed, BTC should retrace to <$4,000. Note: This Tweet does not make me a hater. pic.twitter.com/jDNI1osinU

— Peter Brandt (@PeterLBrandt) January 22, 2018
Fast forward to today and it seems the Bitcoin price has hit $4,000 once again. Not because it is the current bottom for Bitcoin whatsoever, but primarily because all markets have rebounded very strongly after Bitcoin hit a low of just under $3,000 a week or two ago. As such, this uptrend took a lot of people by surprise as well, primarily because more negative market pressure was expected first and foremost.
For Peter Brandt, this new market reversal is an interesting sign. In his latest forecast, he claims the Bitcoin price simply was "destined" to lose up to 90% of its value. This sentiment has been echoed by other traders in recent months as well, primarily because there has been a previous instance where Bitcoin lost 90% of its value after setting a new all-time high. Such corrections are often necessary and can lead to a healthier market later on.
However, Brandt is not getting on the Bitcoin bull trend bandwagon as of yet. While he is seemingly convinced there will not necessarily be a massive price swing in the near future, there is a good chance the world's leading cryptocurrency won't surpass $4,600 in the near future. The current trend, which pushed Bitcoin above $4,000, may end up doing more harm than good in the long run.
Keeping all of this information in mind, it seems rather evident this uptrend will not be sustained for very long. That doesn't mean Bitcoin will lose 80% of its value again in the coming weeks, but there is a genuine chance most of the upward momentum will grind to a halt fairly soon. When that happens, it is only natural the Bitcoin price will hit a lower value pretty quickly, which can range anywhere from $1,200 to $3,500.
It may take a few more months until Bitcoin properly returns to being a bull market. While most traders and speculators would love to see things happen a lot quicker, there is nothing that warrants a steep uptrend in rather quick succession. Slow and steady usually wins the race in this industry. With these steep gains already in place, Brandt may be on to yet another rather accurate price prediction.
Image(s): Shutterstock.com