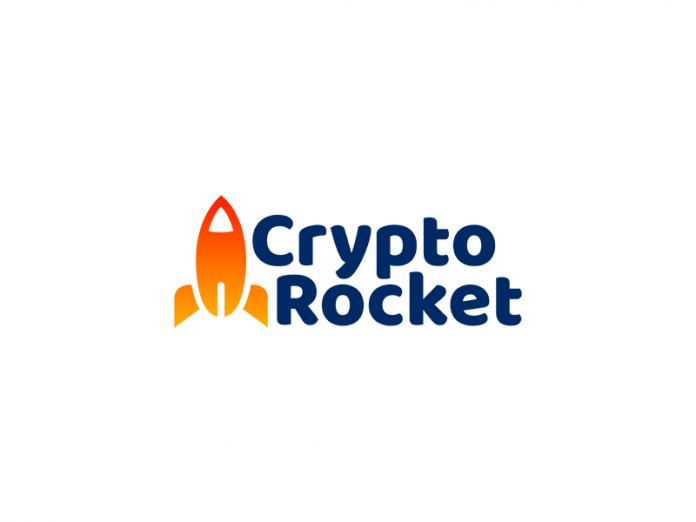 A new finance platform says it enables cryptocurrencies and forex to be traded anonymously with up to 1:500 leverage.
CryptoRocket notes its state-of-the-art platform is suitable for traders of all experience levels — from newbies who are executing trades for the first time, all the way through to veterans who make use of advanced features and analytical tools to execute their strategies to perfection. Automatic trading from third-party providers is also supported, enabling pre-planned strategies to be instantaneously deployed when the desired conditions are met.
Mobile trading is available via iOS and Android apps, meaning users needn't confine themselves to their laptops. The freedom to complete trades whenever and wherever they are ensures lucrative opportunities are never missed.
Trading with leverage
The maximum leverage offered through CryptoRocket depends on the type of financial asset being traded. While stocks can be traded at a ratio of 1:20, this increases to 1:100 with futures and crypto, 1:200 with energies and indices, and 1:500 with metals and forex. Leverage gives traders the opportunity to enter into larger trades while contributing a smaller amount of capital — and although this can result in higher returns, it is also worth considering that there is the potential for magnified losses too.
CryptoRocket emphasizes it aims to empower traders by giving them the ability to select the leverage they would be comfortable with on a sliding scale. This can be especially useful when a trader is dealing in a particularly volatile assets such as cryptocurrencies — with major assets such as Bitcoin (BTC) regularly experiencing unexpected  increases and declines in market value, often in a matter of minutes.
Generally, higher leverage is recommended for those who have extensive experience in closing out trades profitably. This approach is also often adopted by traders who are using a strategy that revolves around small price fluctuations, such as scalping.
"A transparent trading experience"
CryptoRocket says that its main motivation is delivering a simple, transparent trading experience for each and every one of its users. This is achieved through lightning-fast execution speed, tight spreads between bid and ask prices, and competitive rates that compare with the best that the industry has to offer.
According to the company, "institutional-grade liquidity" has been secured from some of the world's top investment banks, in addition to transparent liquidity providers.
Demo accounts are provided to ensure that new CryptoRocket users can fully get to grips with the intuitive platform before they begin to trade with their own capital. Customer support is also provided via live chat on the platform's website, meaning step-by-step assistance in setting up a new account is available if needed. To ensure that this process is as realistic as possible, the prices presented on the demo platform are identical to those on offer on the live interface.
Deposits on CryptoRocket can either be made in BTC, wire transfer or via credit and debit card. No minimum deposit amounts are required in order to open a new account on the platform — nor is there a limit on the amount of accounts an individual user can have. 
Disclosure: This is a sponsored article