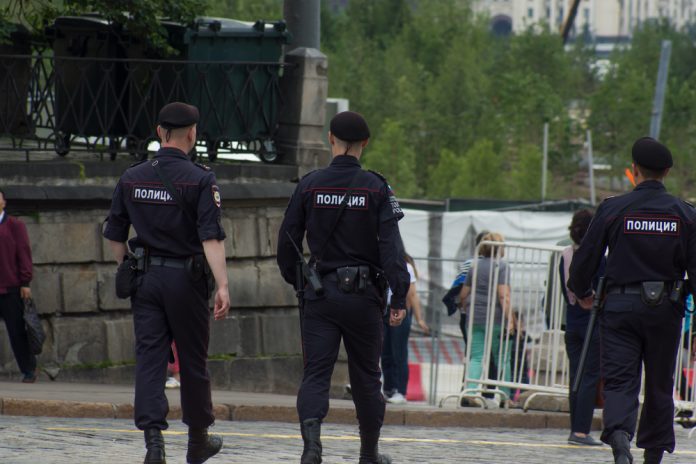 The crypto industry has drawn comparisons with the cannabis industry quite often, especially in the last year. In 2018, stocks of companies dealing in marijuana skyrocketed following a favorable regulatory framework. This mirrored the 2018 crypto prices bull run.
However, in Australia, the police took the association to a whole new level. In the Smithfield Plains suburbs in Adelaide, the police raided one home following information from the public. The police reportedly received information that the home had installed a ventilation system recently. This pointed to a grow house, a structure used for the production of marijuana. Security cameras and solar panels only added to the police's suspicions.
According to the owner, the police raided the house in his absence. Rob Butvila uploaded a video to YouTube in which he recorded his reaction once he got home from work. He found a written notification that the police had raided his house – which is well within their right to- and that should he have any concerns, he should contact them.
He wrote on YouTube:
…no apology, not even so much as a phone call, leaving the property unlocked, gates, doors and fence panels removed and broken, property free for the other criminals of society (the ones without badges) to pick over the scraps.
In the video, which has garnered 26,000 views in two days, he explains how they broke the doors and left the house in a mess. Angry at their conduct – understandably so – Butvila contacted the police but they were of no help. As he explained on his video, they didn't get a special warrant for the raid. Instead, "they acted under their standard abuse of power "general warrant" with no permission from a magistrate to forcibly enter. even a simple phone call was too hard!"
Legal Action
After contacting the police, the officer-in-charge allegedly stated that he has never had to seek a magistrate's warrant in his "entire 12-year career."
With the police having left the place wide open, Butvila claims that a hard drive is missing and that the security camera cable was cut. The damages amount to $1,000 by his estimation, and he'll be submitting the quotes to the police for payment. Speaking to a local media outlet, he further stated that he was considering legal action against the police.
However, the police believe they were well within their right to raid the home. A spokesperson for the South Australia Police (SAPOL) stated:
Information was left for the owner to contact the police. For operational reasons, police do not give prior notice of the intention to execute search warrants. Police always try to minimise any damage caused during operations.
The police are yet to issue a formal statement on the raid. However, according to a local attorney, Butvila is eligible for compensation for all the damages.
Image(s): Shutterstock.com