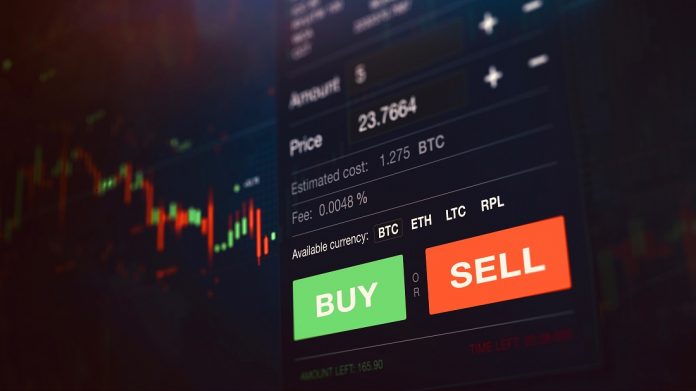 Bitcoin is still struggling at $3,600, with the currency unable to break above $4,000 in the past month. However, this is the perfect time to stock up on bitcoin according to Zhao Dong. 
Dong is a Chinese crypto investor who continues to be one of the largest over-the-counter traders globally. According to him, there has never been a better time to invest in bitcoin than the present. All he advises is for investors to practice patience once they buy the currency as the gains won't be overnight.
Dong was speaking on a WeChat group as reported by a Chinese crypto media outlet, 8btc. Asked about his advice to crypto traders given his vast experience and success, he said:
Most people are not paying attention to bitcoin now. They won't pay attention most of the time in the near future either. For them, they will only notice bitcoin again if it hits tens of thousands of dollars. If you and I believe in the future of bitcoin, it's best to hold as much as possible when nobody cares.
Dong's positive outlook comes at a time when the price of bitcoin seems range-bound below $4,000. There have been positive developments such as the increase in transactions on the lightning network and an increase in the number of crypto wallets. However, none of these have been enough to pull bitcoin back to its glory days.
Dong further pointed out that it's in the bear market when a trader is most likely to make money. He stated:
In the bull market, I don't persuade people to buy bitcoin, because it seems easy to make quick money but in fact, it is not. Now [when the prices are low], I start to talk people into buying bitcoin
There May Be More Dark Days 
Positive as his outlook is, Dong recognized that the market may take a bit more time before it starts going up. According to him, 2019 will still be a crypto winter and it's going to claim even more victims. 2020 will be the spring, with 2021 being the crypto summer.
This will simultaneously be the best and worst year in crypto so far, Dong added. It will be the worst because a great number of projects will succumb to the bear market. It will be the best because out of the ashes, a new and better group of projects will rise.
It's an even better time for startups founders and entrepreneurs, he explained:
For entrepreneurs, the competitors are the least at this time, because most of them are frozen. The only thing you need is patience
Dong has previously predicted that bitcoin will hit $50,000 by 2021. He is also reported to own a stake in Hong Kong-based crypto exchange Bitfinex.
Image(s): Shutterstock.com