Fresh off the heels of resuming trading on several exchanges, IlCoin has reached an agreement to list ILCoin on the Hong Kong-based Bit-Z cryptocurrency exchange. After ceasing trading ILC on a number of exchanges to update its source code, IlCoin has successfully forked and is resuming trading.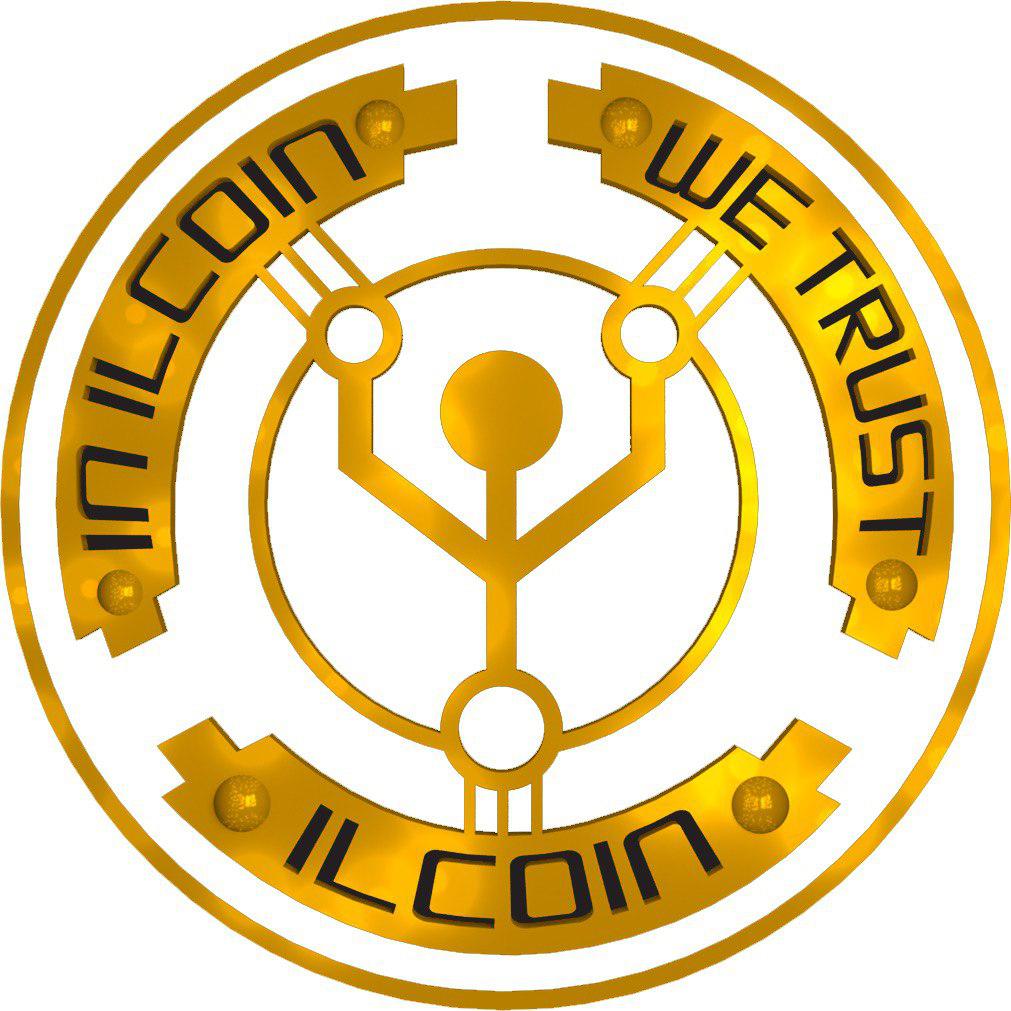 Not only IlCoin is gradually reintegrated into the exchanges in which it was previously traded, but it is also aggressively pursuing new partnerships and listing agreements with some of the world's leading cryptocurrency exchanges.
The company's strategic listing on Bit-Z will drive user adoption of the ILC and open it up to a brand new pool of cryptocurrency investors. Striving to establish itself as a leading quantum-proof blockchain, IlCoin's listing on Bit-Z is just the first of many new exciting partnerships to come for the innovative project.
What is IlCoin?
Featuring SHA-256 technology, IlCoin is a viable alternative to Bitcoin. The company is integrating the cutting-edge C2P (Command Chain Protocol) quantum resistant blockchain consensus algorithm which effectively future-proofs IlCoin against the threat that quantum computing poses to cryptocurrencies. Moreover, quantum resistant blockchains will be integral for the industry moving forward and will safeguard IlCoin against a malicious 51% attack.
With 2.5 billion ILCoins that will be available, the company also boasts a number of secondary features exclusive to coin holders. Such features include native cloud-based and platform-based wallets available to Android, OSX, and PC users, along with the IlCoin's proprietary block explorer.
Why is IlCoin being listed on Bit-Z?
Bit-Z is one of the world's leading cryptocurrency exchanges. Founded in 2016, the Hong Kong-based company currently boasts a diverse leadership team with backgrounds in finance, e-commerce, gaming, and social networking – along with a number of digital asset specialists.
According to CoinMarketCap, Bit-Z processes more than 9 figures in daily trading volume, rivaling some of the world's most prominent cryptocurrency exchanges. The exchange devotes itself to providing users the safest and most efficient trading experience possible. According to the Bit-Z website, the company currently has more than 300 security measures in place, providing the same level of security as national banks.
Better yet, Bit-Z also provides quick trade execution times for more than 200 digital assets. Users can exchange cryptocurrency on Bit-Z 24 hours per day, 7 days a week, 365 days a year—it's constantly active. Finally, it also has an over-the-counter (OTC) trading desk for investors looking to exchange large amounts of digital assets.
The Promising Road Ahead for the IlCoin Project
IlCoin is quickly positioning itself for mass adoption among retail investors and institutional investors alike. With rapid expansion on the horizon, the company is strategically listing the ILC on some of the world's leading cryptocurrency exchanges., including Bit-Z, IDAX, FUBT, STEX, Graviex and more.
Boasting an exceptional, forward-thinking leadership and development team, IlCoin is pioneering a new level of cryptocurrency innovation with the quantum resistant C2P protocol.
Disclaimer: This is a Sponsored Article