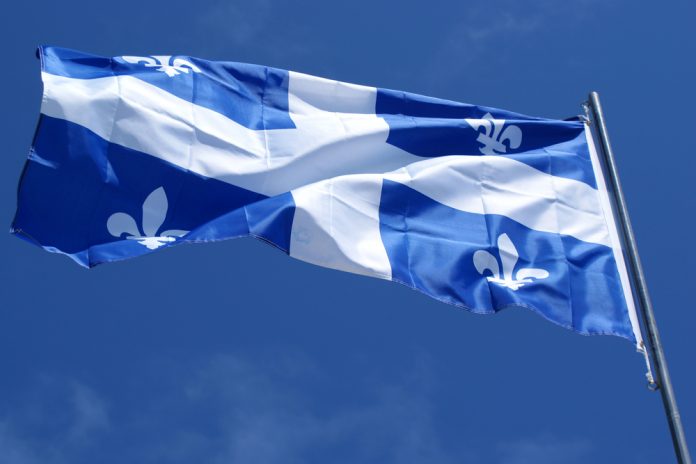 Cryptocurrency mining has become very popular in Canada. The country's abundance of renewable energy and robust power grid infrastructure have made specific provinces very appealing. Unfortunately, it seems things will change in the province of Quebec fairly soon. Energy approvals for mining operations have been halted until further notice.
Quebec Will Reevaluate Bitcoin Mining
Most people are aware that mining Bitcoin – as well as other cryptocurrencies – is a very energy-intensive process. It requires a ton of electricity to put together a proper mining farm, and one needs to buy sufficient hardware as well. Even so, there are certain regions around the world where cheap electricity is easy to come by these days.
Canada is one of those places. Various provinces mainly rely on renewable energies such as hydroelectric power and electricity generated by wind farms. This makes for a very appealing solution for any firm or investor looking to set up a cryptocurrency mining operation. Additionally, Canada has a fair few defunct mines and data centers which can be transformed into Bitcoin mining hubs.
In Quebec, there has been a major influx of cryptocurrency mining firms over the past few months. For the local economy, that is a positive sign. It shows that the region remains attractive to investors, and new jobs are being created as well. Unfortunately, there is also a downside. The demand for electricity has increased exponentially, which has forced local officials to reevaluate a few things.
To be more specific, Quebec officials have halted energy approvals for cryptocurrency mining operators. That is a bit of a worrisome measure, although it seems this is only a temporary development. Anyone submitting an application to Hydro-Quebec or the local energy regulator will receive the same negative response, for the time being.
Quebec's minister of energy and natural resources, Pierre Moreau, commented:
The measures announced today represent a responsible, prudent and practical approach to welcome top businesses from the blockchain tech sector, To contribute to the economic development of other sectors, and to create spin-offs throughout Quebec, while ensuring energy supply for all Quebecers.
With hundreds of applications having been received over the past few months, this temporary pause seemingly makes a lot of sense. All applicants combined require over 9,000 megawatts of electricity. That translates to 24% of Hydro-Quebec's total capacity, which is rather spectacular. It will be interesting to see how long this suspension remains in place. Even so, it is another sign of how the mining industry is maturing.
Image(s): Shutterstock.com