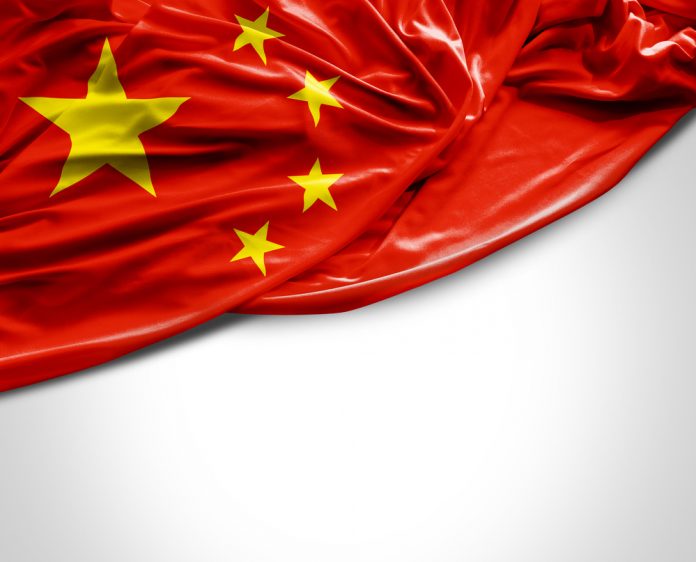 Ripple is targeting the Chinese market with its blockchain products, a top executive has revealed. The company has been partnering with many banks and payment processors around the world, but surprisingly, it has only partnered with one Chinese payment processor. The Chinese market is dominated by Alibaba and Tencent, with the two giants accounting for a 50 percent market share between them. Cross-border e-commerce transactions into the country are expected to hit $1.3 trillion in 2018, and acquiring a share of this market could prove quite profitable for the company.
Ripple Marches On
In a phone interview with CNBC, Ripple's vice president of European Union strategic accounts, Jeremy Light, revealed that the company is seeking to expand into the Chinese market. Light described the Chinese market as a region of interest to the company given its blockchain solutions to cross-border remittances.
With Ripple's specialty being cross-border remittances, China could prove to be one of the most strategic markets. China's foreign remittance market is only second to India's. And while Ripple has been making great inroads into India, the Chinese market has eluded it. In India, Ripple has been working with a number of banks which include the State Bank of India and Axis Bank on their remittance channels. According to Ripple's VP of product, Asheesh Birla, the company's market share in India's crypto industry could be as high as 50 percent.
In its most significant foray into the Chinese market yet, Ripple partnered with LianLian International in February. The payment processor is the fourth biggest in China and supports 19 different currencies for its 150 million registered users. LianLian enrolled in Ripple's xCurrent, an enterprise settlement solution that enables end-to-end tracking for cross-border payments. xCurrent doesn't rely on Ripple's digital token, XRP. With the Chinese market being quite unfriendly to cryptos, Ripple will have to rely on its non-XRP products such as xCurrent and xVia. Its xRapid solution is the only product that relies on XRP.
While Ripple is only now focusing on the Chinese market, the big players in the second-largest economy have been looking at developing blockchain solutions themselves. The dominant Alipay recently announced that it had collected $14 billion, which it will invest in developing its technology which includes artificial intelligence, the Internet of Things, and blockchain technology. Alipay is operated by the $150 billion Ant Financial and owns over 31 percent of the Chinese online payments market.
Tencent, whose market share is estimated at 20 percent, has also been making inroads into blockchain, with its latest being the development of China's first blockchain-issued digital invoice. The platform was developed in partnership with the Shenzhen Municipal Taxation Bureau and is the first such project to be approved for commercial use by the country's taxation department. The platform will be used by consumers and merchants, with one restaurant in Shenzhen reported to have already begun using it to issue invoices. Tencent owns the immensely popular messaging and social media app WeChat, which boasts over 1 billion monthly active users.
Having shown hostility to crypto trading and ICO issuing, China has been progressively warming up to and expressing support for blockchain technology. The Chinese president, Xi Jinping, recently described emerging technologies such as blockchain and artificial intelligence as great economic breakthroughs.
Image(s): Shutterstock.com