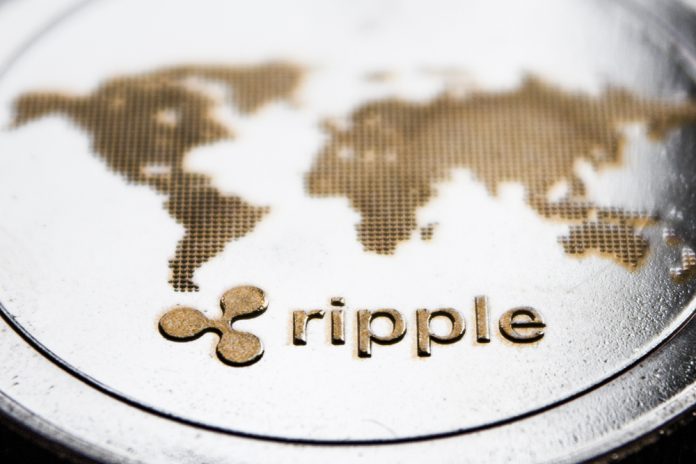 There have been some recent developments affecting both Ripple and XRP in a significant manner. A new version of Xpring has been released, and there is a partnership with Bank of America.
In the new Xpring update, some interesting changes are introduced.
Xpring and Bank of America News for Ripple
Most of the changes are designed to improve the overall service provided to clients.
With an improved delivery method, handshaking protocol, and other minor fixes, the network keeps heading in the right direction.
What is also remarkable is how this update is now live on the XRP Ledger testnet, which is hosted by the Xpring team.
For developers, this will give them ample time to test existing and new applications with this upgrade to ensure everything works as expected.
Mainnet services will be updated to version 1.5.0 in the coming weeks.
The bigger news comes in the form of a working relationship between Ripple and Bank of America.
Albeit there have been ample rumors as to what is going on exactly, some details have come to light.
Julie Harris confirmed that Ripple is a partner, and the current focus lies with determining the feasibility of integrating new solutions. 
What this means for future projects and the potential use of XRP, has yet to be determined.
Image(s): Shutterstock.com