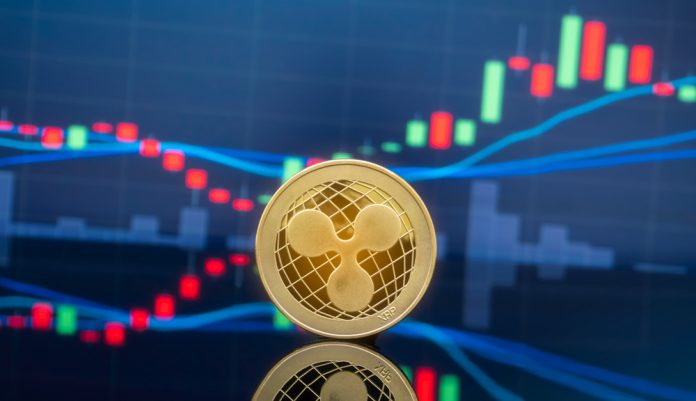 Ripple and its XRP asset have always been very different from traditional cryptocurrencies. Despite that approach, it would appear that this project is very successful in its own regard. 
The success of this company and its native asset is often met with criticism.
On-Demand Liquidity is Popular for XRP/PHP
Despite the odds, Ripple's On-Demand Liquidity is of great interest to a lot of people.
Especially in the Philippines, the XRP/PHP pair is noting ample liquidity in recent months.
With a new volume high recorded in this region, it goes to show that Ripple is still doing a lot of things the right way. 
These findings are based on the liquidity index for this pair on the Coin.ph platform.
Finding the reason for this volume surge is somewhat difficult. 
It is certainly possible that there is a growing increase in remittance transfers powered by On-Demand Liquidity.
There also appears to be an increase in PHP flow between Coins.ph and the Bitstamp exchange.
All of these developments are very interesting to keep tabs on, although it remains to be seen if they can be sustained. 
For the remittance industry, solutions such as On-Demand Liquidity can be incredibly powerful.
Faster access to funds at a lower cost is always beneficial. 
Image(s): Shutterstock.com