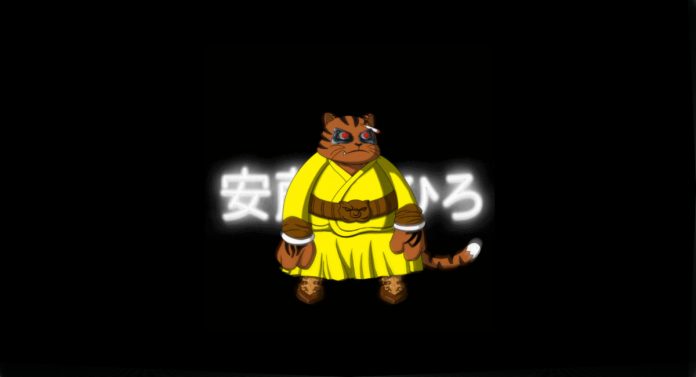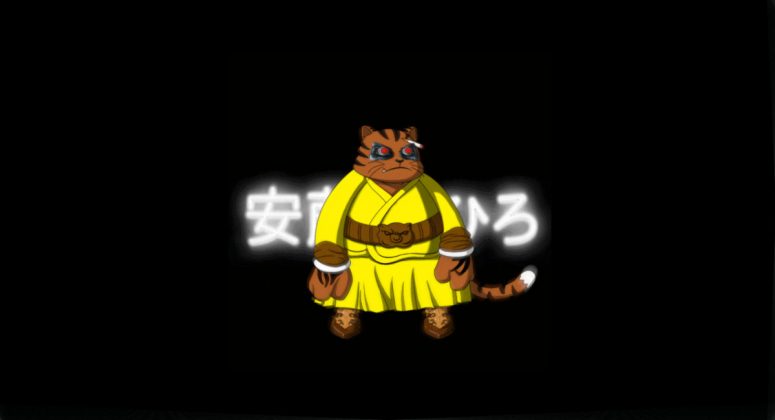 Brainchild of Japanese artist Hiro Ando, it is going to sweep the NFT world off its feet.
In the world of Cryptocurrencies, NFTs (non-fungible tokens) have come to the forefront and garnered a tremendous following with a number of investors using this cutting-edge technology. Out of the many projects floating around the NFT space comes a prominent one from Japanese artist Ando's stable, which has beautifully amalgamated the real world of art with digital one through Samurai Cats. Slated to launch shortly, it has already created a lot of buzz around it as never before has a project of this magnitude been experienced around the cryptocurrency space to date.
Conceptualized by Hiro Ando, who is one of the most popular names in the world of Japanese pop art, Samurai Cats is going to set the industry on fire as it has already drawn interest from people from various quarters across the world, including some known names and celebrities. His work has always been well appreciated by art lovers, fetching him prices as high as 150,000 euros for his work, which is quite impressive. Regarded as one of the most incredible artists of current times who has even co-founded Studio Crazy NOOdles, his work is always regarded as the best in the industry and the kind of loyalty he has garnered from art lovers is enough proof of it.
Studio Crazy NOOdles has a bunch of creative artists who have created an amazing world for the fans of Japanese art, music, manga, and neo-pop games, and now the team under the supervision of Ando has forayed into the NFT space with Samurai Cats, which will showcase his digital creations built on this amazing technology. Popular electro-dance DJ Steve Aoki has also joined the team as a partner as he believes this project will spiral skywards soon as he has seen a lot of potential in its growth. Ando too is extremely confident of this project and that's the reason he has entered this space, owing to the impact it is going to make in the future. According to him, the NFT space has brought in a revolutionary impact on the art world as since the onset of the global pandemic there has been a gradual transition of the art industry from real to digital world, and he felt the time was right to step into this space and make the right mark.
Furthermore, he says that Samurai Cats will guarantee that users get all their authentic creations in digital form, which is really good news for art lovers. Samurai Cats is slated to launch shortly and has a total of 4747 Samurai Cats on the Ethereum blockchain which have been randomly assembled from over 300 layers hand-drawn by the fine artist. Also coming along with it are a host of benefits like premium memberships and a lot more which would thrill the NFT holders till no end.
To know more, visit www.samuraicats.io and also follow Instagram: @samuraicats_by_hiroando.