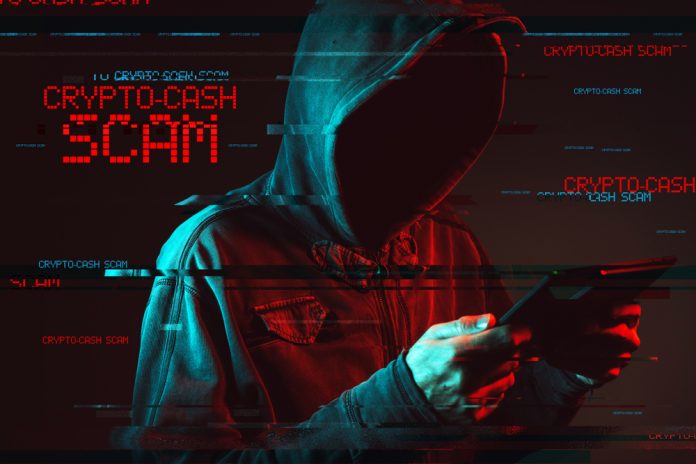 Cryptocurrency scams have been around for as long as people can remember. It appears criminals will never stop coming up with newer ways to separate hodlers from their coins. This time they decided to impersonate a big influencer in the crypto community, none other than John McAfee. It would be rather unlikely for the real McAfee to give away a Tesla Model 3 to cryptocurrency users, but scammers are prepared to convince you otherwise.
Crypto Giveaway Scams Remain Popular
Over the past year, social media has become a preferred platform among criminals looking to steal users' cryptocurrencies. Whether it is Facebook, Twitter, Instagram, or any other network, there will be so-called cryptocurrency giveaways which aim to defraud novice users who are unfamiliar with this scam tactic. This industry needs to get rid of such schemes altogether, albeit that has proven to be easier said than done.
One of the latest ventures focuses on John McAfee specifically. He is a well-known proponent of Bitcoin and select altcoins, with a strong desire to see more decentralization across the cryptocurrency industry as a whole. Even so, it is his attention on cryptocurrencies which tends to attract the attention of criminals.
In a recent turn of events, a new scam involving a fake John McAfee has begun showing up on people's Twitter feeds. As part of the scam, the fake McAfee claims to be giving away Ethereum, Bitcoin, and a Tesla Model 3 car, depending on how much money is sent to the addresses provided. This particular model of scams is not new by any means, although the link to a Tesla Model 3 is rather intriguing.
Furthermore, this blatant scam is portrayed as a giveaway devised by Bitfi HQ. Bitfi is a company developing cryptocurrency hardware solutions, and claims to be unhackable. Some recent complaints have surfaced in this regard, even though the real John McAfee has issued an open challenge to hack his personal Bitfi wallet. So far, any attempts to do so have been unsuccessful.
Any cryptocurrency "giveaway" asking users to send either Bitcoin, Ethereum, or other assets to a specific address can usually be considered to be a scam. Especially when the scammer claims to return a larger amount of said cryptocurrency back to the user, as it is very unlikely that will happen anytime soon. Those Ponzi Scheme models usually do not last long, assuming someone will even get their money back in the first place.
As is usually the case when schemes like these arise, it will not be around for very long. Once more people become aware of the fake John McAfee and his scammy giveaway, the project will cease to exist and a new one will appear relatively soon. Impersonating influential cryptocurrency developers and enthusiasts has been a favorite pastime for criminals as of late, and it seems these activities will not cease anytime soon, unfortunately.
Image(s): Shutterstock.com