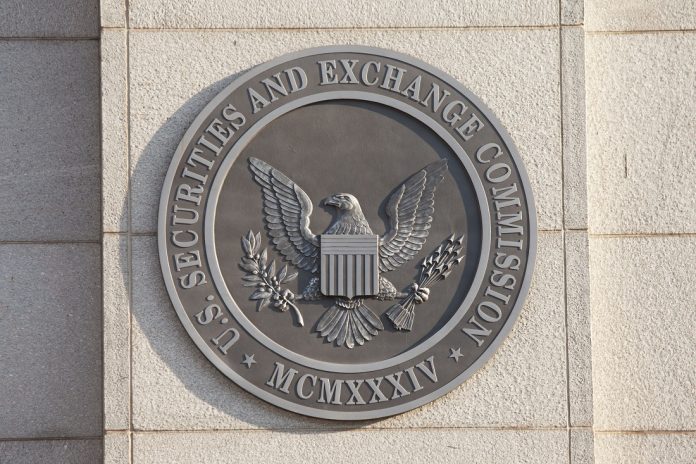 In recent months, the SEC has filed lawsuits against several businesses, including Binance and Coinbase, as part of its tough stance against cryptocurrencies. This might have a negative influence on the United States in a number of ways.
Ways SEC Can Hurt the U.S Via Its Attacks On The Cryptocurrency Space
Hinder Innovation: It may first stifle innovation. The cryptocurrency market is still in its infancy per se however it is constantly developing and evolving. The SEC's measures may make it harder for businesses to develop and launch new goods and services in the United States, seeing their posture against the ever growing cryptocurrency sector.
Hurt The U.S Economy: Second, the continuous regulations might harm the American economy. The cryptocurrency market is expected to be worth trillions of dollars, seeing it's expanding quickly with massive adoptions in play. The SEC's harsh measures could deter investment in the sector, which would be bad for the American economy.
It's undoubtedly that the activities of the SEC can be detrimental to consumers. The cryptocurrency sector is still relatively young and there is a lot of misunderstanding on how it operates. The SEC's moves may make it even harder for customers to understand the technology behind cryptocurrencies.
Additional Thoughts On SEC's Attacks
Although the SEC is tasked with protecting investors, its actions regarding cryptocurrencies may have unintended consequences. The SEC should reassess its approach to cryptocurrencies and focus on educating investors about the hazards involved rather than fighting the space. Infact every investment option has risks involved and it's the duty of the SEC to help educate investors, not fight against the sector. This will help protect investors and also drive the adoption of cryptocurrencies further.
The SEC's actions could result in job losses in addition to the previously mentioned negative effects. The cryptocurrency industry, which employs thousands of people, is a rapidly expanding economic sector. The SEC's efforts may result in job losses in the sector, which would be bad for the American economy in the long run for its citizens.
With its steps against cryptocurrencies, the SEC should pay attention not to restrict innovation or harm the US economy. The SEC should focus on educating investors about the risks involved and assist crypto firms to develop and innovate.
Disclosure: This is not trading or investment advice. Always do your research before buying any cryptocurrency or investing in any services.
Image(s): Shutterstock.com