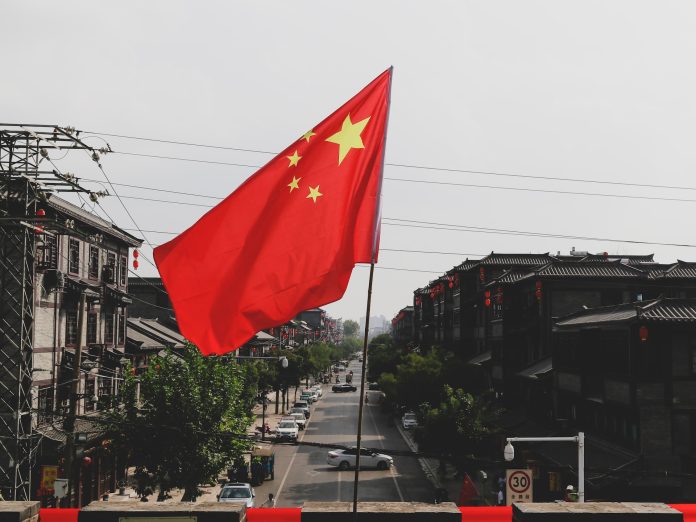 China has been among the global states that have rejected the crypto industry since its start. However, as time passed, the state agreed to ease restrictions on digital assets, although the government highly regulates them.
Chinese Crypto Market Heat Up
The Chinese environment hasn't had an opportunistic time to have much of the crypto community since its ban in 2021. However, the Asian nation recently showed signs of an easement with broadcasts of cryptocurrency on state-sponsored TV shows.
This led to a lot of speculation if the Chinese government will be opening its doors to the crypto industry that is being targeted in the United States.
Avorak AI to Hike Crypto Traction in China
Avorak AI is a new cryptocurrency protocol that utilizes blockchain technology, artificial intelligence, and machine learning. Artificial intelligence is said to be the new system that will make cryptocurrencies experience massive adoption rates. Through AI technology, crypto enthusiasts will enjoy quick and advanced utilities.
The project is considered the first crypto AI platform with sophisticated tools pertinent to global digital currency clients. The team behind Avorak AI believes that other companies joining the AI crypto race will be perfect for creating competition that will improve the quality of offered utilities.
According to the whitepaper, AVRK is the native currency of the ecosystem that governs the environment and rewards the participants. The maximum supply of AVRK is 40 million that will be distributed: 5% marketing, 4% team allocation, 6% initial liquidity pool, 5% initial staking, 70% public initial coin offering (ICO), and CEX listing. The ecosystem also has a deflationary mechanism that burns 2% of the total tokens to avoid inflation.
Avorak also has an additional perk that seems pertinent to traders: Avorak Trade, a machine learning system integrated with artificial intelligence that helps traders find the best trades and increase profits.
Conclusion
Avorak, the latest crypto invention, will see through a faster rate of digital currency adoption and provide tools that will make individuals in the ecosystem easier. With the Chinese government looking to support rather than ban cryptocurrencies, the ICO of Avorak AI could see a massive influx of investors.
Want to learn more about Avorak AI?
Website: https://avorak.ai
Buy AVRK: https://invest.avorak.ai/register
Disclosure: This is a sponsored press release. Please do your research before buying any cryptocurrency or investing in any projects. Read the full disclosure here.