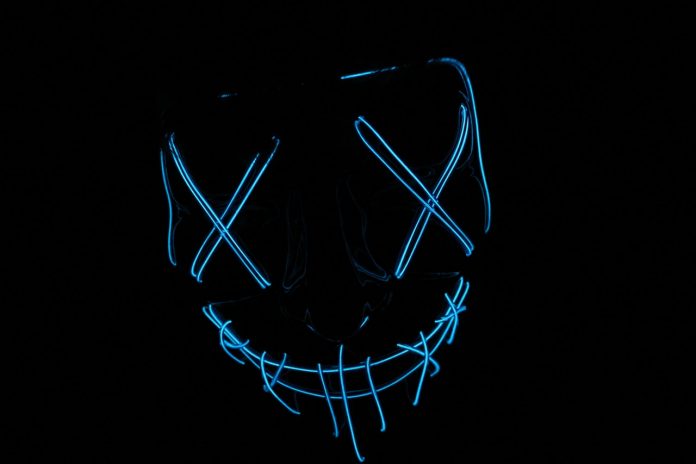 Regulatory measures continue to wreak havoc on smaller cryptocurrency firms. Simplecoin, a social crypto mining platform, is shutting down in early January of 2020. 
Several crypto firms have been forced to take drastic action in recent weeks.
The End is Nigh for Simplecoin
Simplecoin simply follow suit in this regard.
The company foresees problems with adhering to the fourth AML Directive in the European Union.
This new set of guidelines will go into full effect as of January 1, 2020.
That will also be the date on which Simplecoin will wink out of existence.
The company claims this directive impacts them because they are located in The Netherlands.
As part of the guidelines the company will need to meet various additional KYC and AM requirements.
Not all companies want to harvest user data simply to comply with this directive. 
The company would become a custodial wallet provider, as their platform maintains user balances associated with cryptocurrency mining.
For the time being, the service will remain operational until December 20, as far as withdrawals are concerned.
Users are also given the chance to fully delete their account information, which is something many will undoubtedly appreciate.
It is unfortunate to see so many service providers close their doors due to this new directive.
At the same time, it was to be expected guidelines like these would impact the crypto industry sooner rather than later.