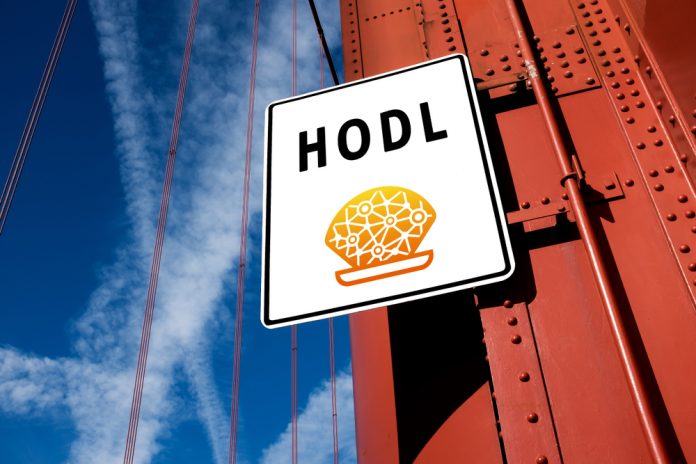 It's fair to say that everyone in the crypto community has heard of airdrops. In fact, airdrops could be the reason for some people to have joined the community in the first place. Some have been pretty worthless, but others have been fairly significant in value.
Whether worthless or valuable, airdrops have drawn criticism from the SEC and other regulatory bodies since many see all tokens as securities.
Airdrops
Airdrops, which have been used in tandem with ICOs in the past, have been one of the most successful alternatives for raising awareness of a project and providing liquidity on exchanges.
Basically, an airdrop involves offering tokens to the crypto community to help drive popularity and awareness. There are some issues with this model since many people see these giveaways as just that and have no desire for community participation.
However, change is on the horizon, and smartdrops are on the rise.
Quality
Smartdrops are a new way of performing airdrops in a more targeted manner. Companies like Facebook and Google are worth billions of dollars for a reason – they have found a way to target specific audiences for their advertising clients. Instead of using "spray and pray" tactics, they are more focused on specific demographics. Smartdrops allow a similar approach to be used by blockchain projects to build a progressive community of engaged, long-term participants who buy into the project and underlying software.
These 'higher quality participants' who believe in the project issuing tokens are each worth far more than a few hundred participants who are only in it for the free handout.
A good example of this targeted approach is, Polymath, a securities trading platform, who filtered through their potential audience for investors and those with an interest in securities and so on.
Simplicity
Smartdrops also allow projects to keep things smooth and simple. The system allows teams to provide plenty of options for those who wish to join your community and get involved, such as via mailing list, signup form, and online communities.
There are a number of prominent cryptocurrency startups who are embracing smartdrops over standard airdrops, including QLear, who are operating within the online gaming platform industry, looking to help turn any online gaming platform into a secure, transparent, and trusted environment with a truly randomized number generator.
Another platform using the smartdrop process is the Liechtenstein-based exchange, ETERBASE who have broken their smartdrop down into easy-to-understand tiers with the benefits of each clearly marked. They are also using smartdrops to target a specific audience to ensure long-term engagement from members who add real value to their project.
The smartdrop is the next step in the evolution of airdrops, and before long, it could be the way most startups drive community engagement and increase followers.
As with anything in the crypto and blockchain world, marketing methods and token distribution methods are ever-evolving. Over the coming months an years, these changes could cause radical shifts in the crypto community and it will be fascinating to watch these changes unfold.
Image(s): Shutterstock.com