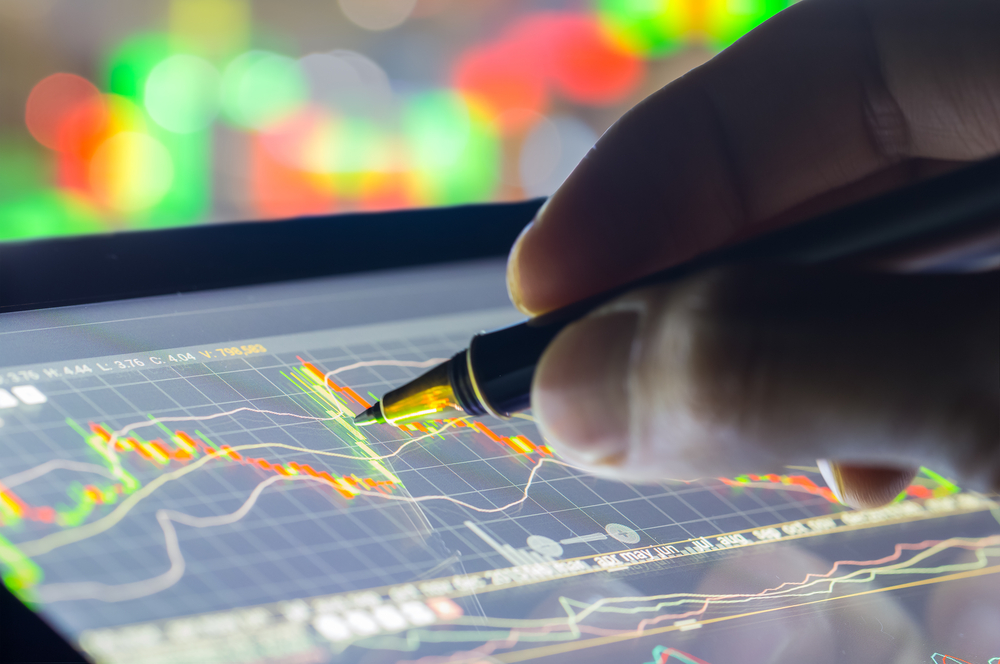 Some surprising cryptocurrency news has come out of Germany this week. It now appears banks in the country prepare to embrace digital assets in every way possible.
The first bank openly pledging support is SolarisBank.
A Smart Move by SolarisBank
The company confirmed it will launch a digital asset custody service for all of its clients. 
This news is not entirely surprising for those who are familiar with what SolarisBank is trying to achieve.
This German "fintech bank" has always shown a keen interest in alternative technologies and different forms of money.
It appears that a new platform will be created, and one that acts as a subsidiary of SolarisBank.
The German bank is fully licensed and regulated in Germany, allowing them to offer such a custodial service without dealing with additional red tape. 
There will also be an API associated with this service, allowing for the development of new applications and services. 
While this is good news for the industry, some lingering questions remain.
Particularly where platform security and convenience are concerned, a lot of boxes still need to be checked.
The private keys associated with custodial accounts are stored on a distributed cluster of security modules. 
How viable that approach will turn out to be, is very difficult to predict ahead of the service's launch. 
Image(s): Shutterstock.com