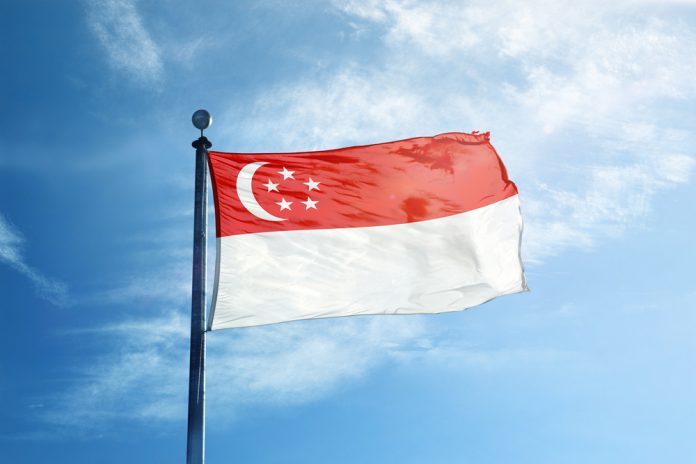 Even though the initial coin offering industry has attracted a lot of attention, it is also a problem. Especially when it comes to regulation, the opinions on ICOs are quite divided. With South Korea still banning this activity, a fair few domestic firms are organizing ICOs in Singapore due to its regulatory-friendly climate.
Singapore Welcomes ICOs, for Now
It is always interesting to keep tabs on how the world of initial coin offerings is changing. With hundreds of companies attempting to raise millions of dollars every month, the competition isn't slowing down by any means. At the same time, all of these companies face a high degree of regulatory scrutiny. An initial coin offering is still an awkward business model due to the involvement of tokens which potentially violate existing securities laws.
In the United States, there has been an active crackdown by the SEC when it comes to ICOs. Various projects have received cease and desist orders due to securities law violations. In South Korea, the government has taken a different stance. It decided to ban all ICO activity in late 2017, and it remains to be seen if that situation will be overturned in the weeks and months to come.
Until that situation is clarified a bit, South Korean companies planning to host initial coin offerings have begun looking for alternative jurisdictions. It would appear Singapore is a favorable destination for hosting public crowdsales, as its regulatory measures are far less harsh than other countries'. This means South Korea's government is missing out on attracting a fair amount of fresh capital, as it is now flowing through Singaporean hands first and foremost.
South Korean companies are still eligible to set up subsidiaries in other countries. Through such a subsidiary, a firm can organize an initial coin offering in any country where it is legally allowed. While the costs of setting up such a subsidiary are quite steep – up to $275,0000 – that money can be recovered quite easily with a successful ICO. Additionally, these companies will need to pay taxes on the conversion of cryptocurrency to fiat money.
To a lot of people, it may seem odd to see South Korean firms branch out to other countries for this purpose alone. After all, foreign firms usually travel to South Korea to strike it big, not the other way around. Given the country's current regulatory stance against initial coin offerings, South Korean firms have no other viable option at this time. This rekindles the debate as to whether or not the South Korean government should legalize initial coin offerings in some way.
In the end, every company venturing into a foreign nation to conduct an ICO is still at risk of running afoul of existing regulations. While Singapore – in this case – is more welcoming, its government has introduced very strict guidelines which companies will need to adhere to. There is no such thing as raising free money without any repercussions, even though some ICO teams may think that is still possible.
Image(s): Shutterstock.com