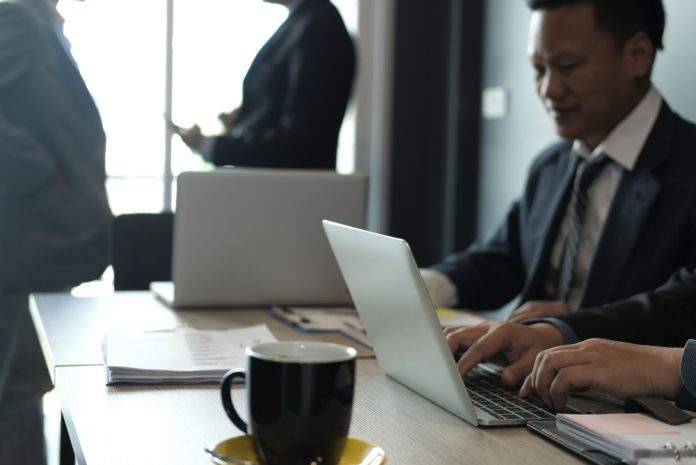 South Korea's cryptocurrency situation is slowly becoming a lot more clear. Despite initial concerns regarding the Upbit exchange's investigation, the company successfully passed an audit by local financial authorities. There is no proof of any wrongdoings, and Upbit was not involved in any trading manipulation.
Upbit Receives the Green Light
It is good to hear Upbit has done nothing wrong. Although the company had its headquarters raided by officials in early May, it seems their initial concerns were unjustified. That is a positive development, as the cryptocurrency industry direly needs some good news in these times of extreme price volatility.
The initial investigation by South Korea's Financial Services Commission should be applauded. Government officials aim to further legitimize Bitcoin and altcoins in the country. That can only happen when service providers adhere to the rules and do everything as they are supposed to. In the case of Upbit, everything checks out, as there is no fake order book and no trading manipulation to speak of.
For Upbit, this news comes at a crucial time. The company has been in the news for several months now due to the impending audit. With everything checking out, the firm has shown it is serious about ensuring that cryptocurrency can thrive in South Korea. The company's holdings match the funds locked in multisignature wallets.
What is rather interesting is that Upbit also holds a hefty margin in case something goes wrong. On top of holding 100% of customer funds, the firm holds an additional 27% in reserves. This will allow the firm to reimburse users in the event of a hack or theft. One has to hope such incidents never occur, but it's good to know a fail-safe is in place regardless.
With all of the controversy surrounding Upbit now cleared up by government auditors, the company can retake its position as the domestic market leader. Investors and speculators can safely trade using this exchange, as it has passed all tests with flying colors. This is in stark contrast to Bithumb, which has struggled to handle deposits and withdrawals for over a month.
How this news will affect the cryptocurrency industry in South Korea remains to be seen. Demand for Bitcoin and altcoins hasn't slowed down despite the Upbit and Bithumb kerfuffles. Even so, putting any suspicion and rumors to rest is always the best possible outcome. This may also send a signal to other exchanges to voluntarily have their records audited on a regular basis.
Image(s): Shutterstock.com