StormGain, an up and coming cryptocurrency derivatives trading platform, has just been named 'Cryptocurrency Trading and Exchange Platform of the year' by The European—a popular business publication with a readership primarily consisting of decision-makers.
Cryptocurrency Trading and Exchange Platform
Throughout the last decade, The European has celebrated achievements and excellence in a variety of industries through its annual rewards programme, which sees organizations of all shapes and sizes measured against one another following an online nomination process.
According to The European, the companies named in the Global Business Awards 2020 aren't distinguished simply based on a healthy balance sheet, but also because they contribute to society and the environment. These companies have been identified as leaders on corporate social responsibility (CSR) and were nominated for an award by the community. 
The European's Global Business Awards recognizes more than 80 different organizations in the same number of different fields—ranging from Most Innovative General Insurance Company to Best Trading Education Provider. This year, StormGain won the category of Cryptocurrency Trading and Exchange Platform of the year, earning its place as one of the first crypto companies to be named for an award by The European. 
— StormGain (@StormGain_com) April 14, 2020
"We set out to build the best crypto trading platform in the world and we are proud to be recognized as such by the experts at The European. At StormGain we are always striving for excellence in service, and we're ready to do even more for our clients and partners going forward," said Alex Althausen, CEO of StormGain in a recent post acknowledging the award. 
Despite launching just last year, StormGain has already gone on to distinguish itself in the cryptocurrency trading space thanks to the variety of industry-leading services it offers. The platform currently allows traders to open positions with up to 200x leverage, offers a fixed 10% APR on all cryptocurrency deposits, and just concluded the world's largest cryptocurrency trading contest earlier this month—big moves in such a short period of time. 
Why Cryptocurrency Futures are More Popular Than Ever
When it comes to cryptocurrency trading, the vast majority of new traders begin operating at what are typically known as spot trading platforms. In brief, these are relatively simple peer-to-peer exchanges that allow cryptocurrency holders to execute traders between one another through a central matching service.
Spot exchanges are popular among newer traders because they allow investors to easily access a wide range of cryptocurrency markets under a single platform. However, more advanced traders can find spot trading platforms to be overly limited in terms of order execution functionality and liquidity. 
To help address this limitation, a variety of cryptocurrency derivatives trading platforms have sprung up in recent years. Like StormGain, most of these platforms allow users to securely trade cryptocurrency futures contracts—which are a simple type of cryptocurrency derivative that allows traders to speculate on the direction of the market movement by going either long or short.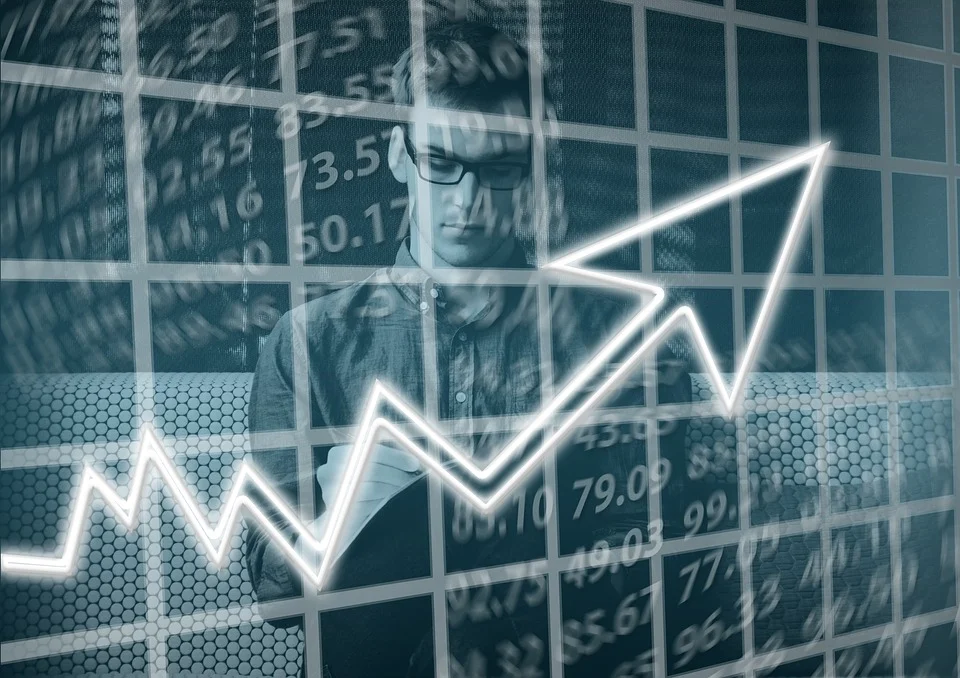 Cryptocurrency derivatives first gained momentum back in late 2017, when the Cboe Futures Exchange launched the world's first Bitcoin futures contract. For the first time, investors were then able to trade Bitcoin futures securely and benefit from cash-settlement, allowing even those who don't want to actually hold cryptocurrencies to benefit from their price action. 
Since then, cryptocurrency futures have grown to become one of the most popular ways to trade cryptocurrencies like Bitcoin (BTC), Ethereum (ETH) and XRP, as it is now possible to open positions with up to 200x leverage. By trading with leverage, traders can multiple their exposure to market movements, potentially allowing savvy traders to net incredible profits from even minor price fluctuations.