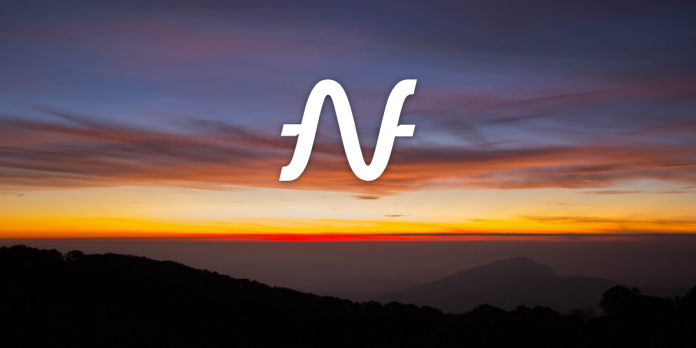 For years, people throughout the world have dealt with issues caused by the natural monopoly associated with energy distributors. Fortunately, things are slowly changing for the better with the introduction of the SunContract platform.
Disclosure: This is a Sponsored Article
For those who do not know, the project allows individuals to purchase, sell and trade electricity with one another, through the SunContract blockchain-based, peer-to-peer network.
Unlike some of the competitors on the market, SunContract has already launched in April 2018, with an event that has been attended by members of the Slovenian government and the European Union. Following the launch, the team has actively worked on improving the platform, by adding several new features.
With this in mind, SunContract has integrated a fiat gateway onto the platform. This means that users can now access the network and purchase digital currency without having to use a crypto exchange – in other words, those who aren't well-versed in the crypto market can simply use the platform's token to make peer-to-peer energy transactions.
In an effort to facilitate quicker development, SunContract has partnered with Microsoft, and now uses its resources to continuously improve services, and allow for quicker and safer transactions. Additionally, the mobile apps for Android and iOS, which can be used to access the platform, have been developed.
Following these efforts, alongside the launch in Slovenia, more and more households are adopting the platform. The result is a reduction in energy costs that can be up to 40%, considering that individuals are free to choose their own prices.
Granted the company's goal, they have been invited to attend a United Nations Conference in New York, on the 11th of July. There, SunContract has showcased the efficiency of blockchain technology in meeting sustainable energy goals.
At this moment in time, the project team is preparing to expand the service in other EU countries. It is estimated that this will happen within the next couple of months and years. Apart from cost savings, a worldwide implementation of decentralized energy will also help protect the environment, and limit the use of polluting materials like fossil fuels.
For more information about SunContract, feel free to access their website, and their Medium channel.
Image(s): Shutterstock.com