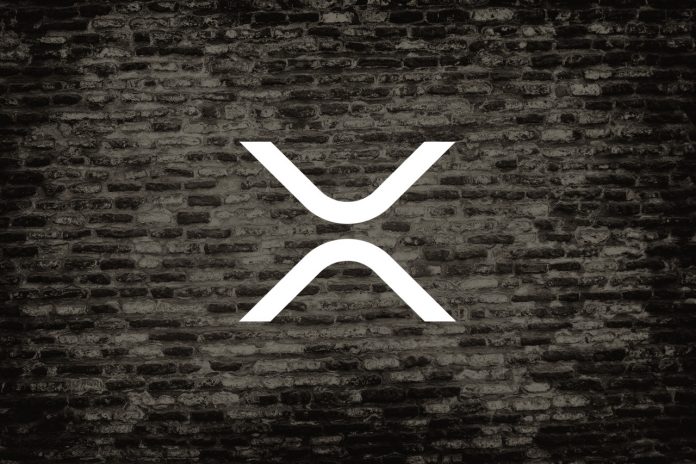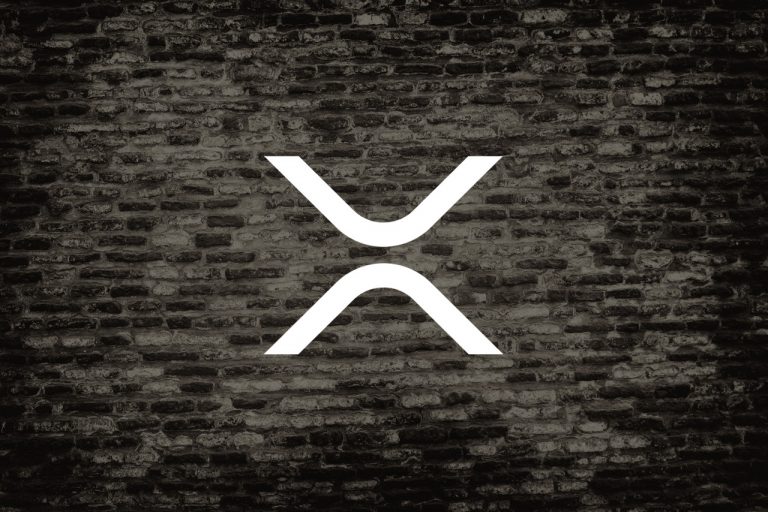 There is a lot more to the cryptocurrency industry than just Bitcoin. Sygnum Bank is now letting users invest in alternative assets, such as Ripple's XRP.
It is interesting to see how different service providers address the cryptocurrency space. 
A Bold Decision by Sygnum Bank
Some financial service providers actively let users buy or trade Bitcoin.
Other crypto assets, however, are often left alone, for reasons unknown. 
Sygnum Bank, the first licensed crypto bank, is adding its name to this list. 
In a new turn of events, the company allows users to gain exposure to Ripple's XRP asset. 
That is very interesting, considering how this asset doesn't have the best reputation in the cryptocurrency industry.
Even so, it is still something people seemingly want to get exposed to under the current market circumstances. 
For Sygnum Bank, it will be a rather interesting experiment regardless. 
The company is impressed with Ripple's global performance, which has been well-documented in the past.
The growth of RippleNet – and thus the use of XRP – will help contribute to this global demand.
For Sygnum Bank, it creates an interesting option to explore, although its success is not guaranteed by any means.