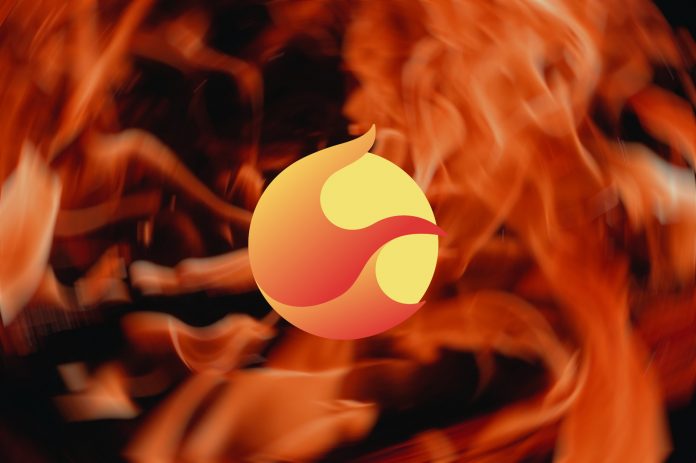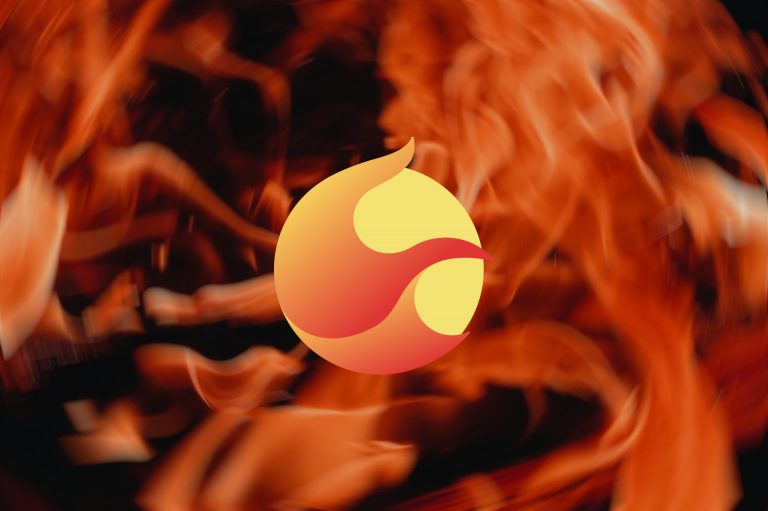 Terra Luna 2.0 went live on exchanges last night, and traders have mixed feelings regarding LUNC and LUNA. Some remain hopeful that LUNA 2.0 will reach prices as high as $50, while others are on Terra Classic's side, encouraging users and exchanges to burn the token to reduce the enormous supply of the cryptocurrency. Let's look at what's happening with LUNC and LUNA and see what next week may hold in store.
LUNA 2.0 Remains Above $1.2 Billion Market Cap
The good news is that LUNA 2.0 is holding its support level of $5 relatively well, with a substantial increase in trading volume. The 24-hour trading volume for LUNA is currently at $284 million and rising. The successful launch of the new token is due in part to the number of exchanges that banded together to support LUNA 2.0.
Taking a deeper dive into the trading volume, the top exchange for LUNA is KuCoin, with a trading volume of $155 million, followed by Gate.io, with a 24-hour trading volume of $35 million.
In addition to listing LUNA extremely quickly and enabling traders to start buying and selling the token, some exchanges like Bitrue offer a staking option for LUNA USDT & USDC trading pairs for an APY of up to 7%!
Trading for the new version of $LUNA is now online! @terra_money

Try now with $USDT & $USDC pairs:https://t.co/p5ShyohEmZhttps://t.co/TBp90gD7Yr pic.twitter.com/8tKSAFKN5F

— Bitrue (@BitrueOfficial) May 28, 2022
There are currently 210 million LUNA tokens in circulation, a much healthier supply than LUNC, which now boasts a 6.5 trillion token supply.
Another reason for LUNA maintaining its price relatively well is that 70% of the Airdropped tokens are locked for vesting for two years. This means users can only dump 30% of their LUNA, which minimizes the selling pressure for the new token immensely.
LUNC Down 16%, Losing Another Zero
On the other hand, things aren't looking so cheerful for Terra Classic (LUNC). The cryptocurrency continues its downfall, dropping by over 16% in price over the past 24 hours, losing another zero, and currently trading at $0.00008404.
LUNC supporters on Twitter are upset with the recent turn of events. They are pushing the community and exchanges to start burning tokens, which is one option that could reduce the ridiculous supply of the digital asset and drive upward momentum to its price.
Last week, MEXC announced its recovery plan for LUNC, which includes utilizing the trading fees from the LUNC/USDT spot trading pair to buy back and burn LUNC on a daily basis.
The proposal gained over 12k votes with a whopping 98.49% approval rating, speaking to the community's tremendous support to burn LUNC tokens.
According to MEXC Global's official announcement, the burning will last for one month, starting May 26th and ending June 26th.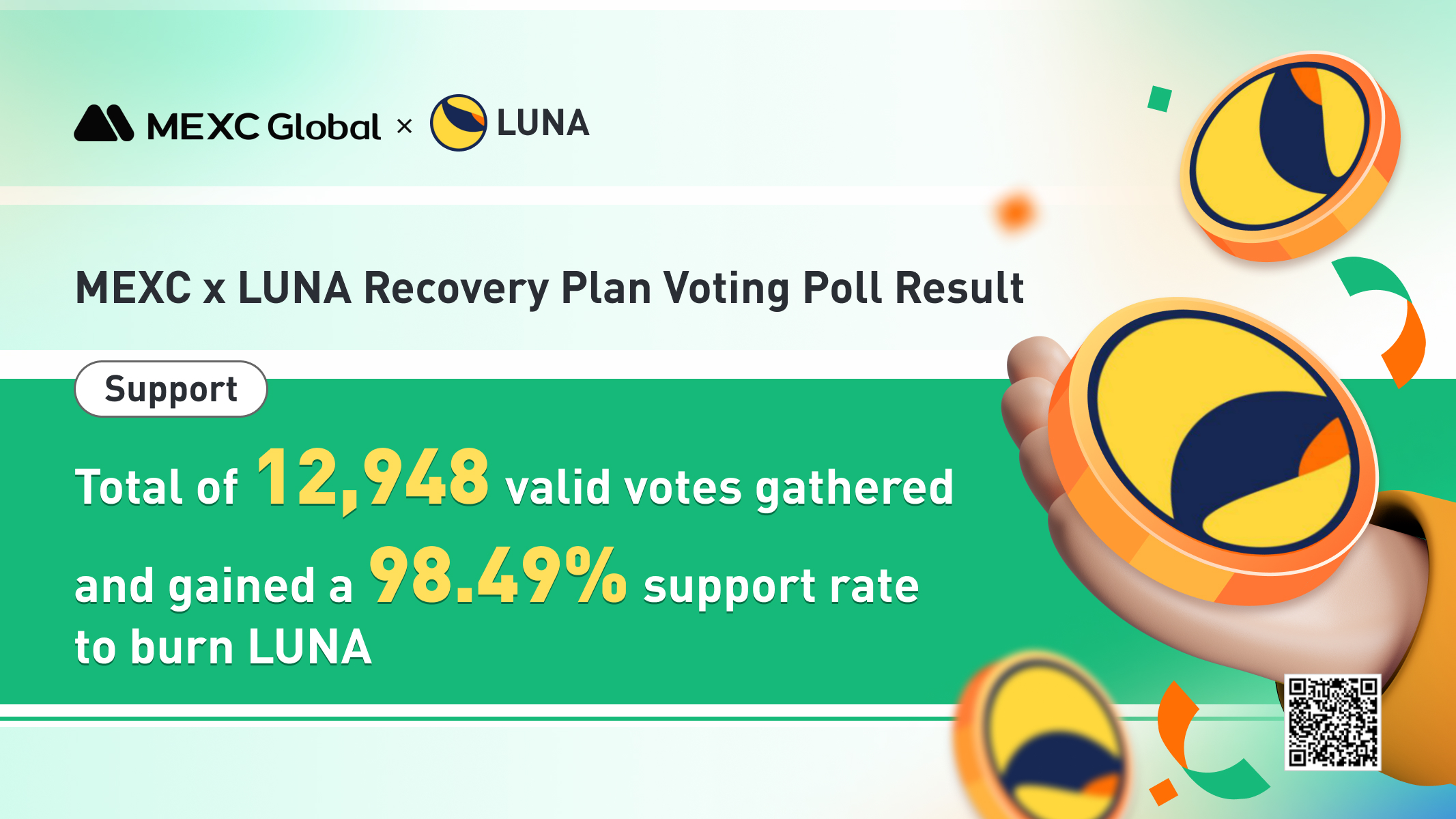 So far, MEXC has burned over 207 million LUNC, with an average burn rate of over 70 million LUNC per day.
It's clear that Terra Classic community members are all for burning LUNC to stabilize the supply of the cryptocurrency. It's unclear whether a burn proposal will commence from the official Terra Luna team or whether they have shifted their focus to the new LUNA token.
Other than retweets of exchanges adding LUNA to their platform, there have been no new announcements from the official Terra Luna account or Do Kwon this Sunday. Next week should shed more light on any new developments for LUNA and whether an official burn for LUNC will commence.
Disclosure: This is not trading or investment advice. Always do your research before buying any cryptocurrency.
Follow us on Twitter @nulltxnews to stay updated with the latest Metaverse news!