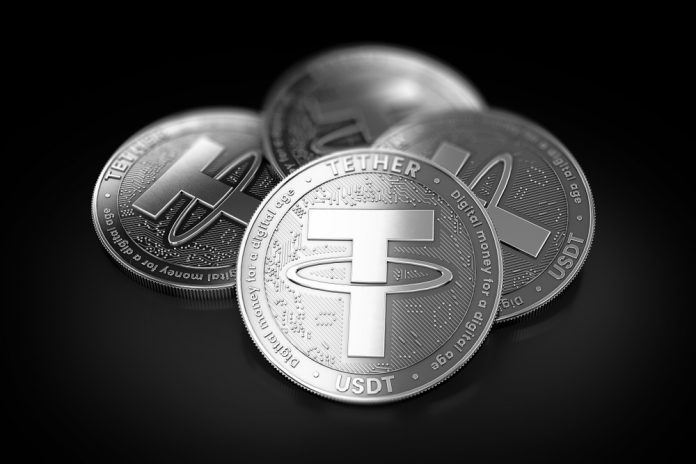 There is always one development in the cryptocurrency space that will leave people puzzled. Barring all of the CoinMarketCap controversy, the big news this weekend is how Tether overtook XRP in market capitalization. 
The total valuation of individual projects tied to the cryptocurrency space is always evolving.
Tether Jumps Over XRP
Bitcoin remains the undisputed leader by quite a margin, with Ethereum firmly in second place.
Further down the rankings, things are certainly heading in an interesting direction.
Even though XRP had remained in third place for long, that is now no longer the case.
Instead, Tether's USDT currency has shot up in market cap and now trails Ethereum. 
The gap between Tether and XRP is just $110 million, thus it is possible their respective positions may change back and forth over the coming days.
This change also highlights the dominance of this particular stablecoin in the cryptocurrency industry.
No other stablecoin comes close in terms of adoption or market cap.
The first competitor is USD Coin, with a $453 million market cap, compared to Tether's $8.89bn. 
How long that market cap will remain this high, is a different matter altogether. 
After all, there can't be unlimited USDT in circulation, at least on paper. 
Image(s): Shutterstock.com