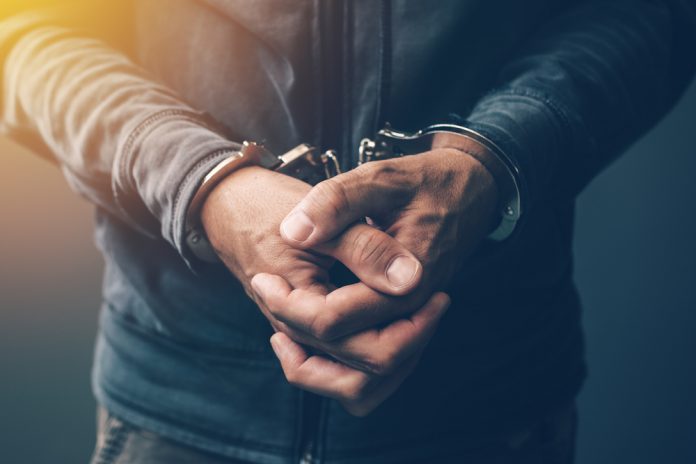 Lebanon is one of the many countries where financial hardship has become the new normal. One official working for the Banque du Liban has now been arrested over currency manipulation concerns.
Central banks are often considered to be a plague among society.
Lebanon has a Dire Financial Situation
They control the financial well-being of entire countries, yet won't shy away from printing money out of thin air.
In some countries, central bank officials openly manipulate the domestic currency.
Lebanon appears to be one such region, as the head of monetary operations has been arrested this week.
The arrest was made as an ongoing investigation into the country's volatile fiat currency is underway.
Over the past few months, the demise of the Lebanese pound has become apparent.
It is bleeding value every single day, and the country deals with an acute dollar shortage.
There are also concerns over corruption and the current fiscal policies in place.
Addressing these issues and concerns will not be easy, yet it is evident that someone – or multiple individuals – will be held responsible in the long run.
One thing is certain: the country's central bank will not be able to offer a helping hand.
Their decisions have triggered nationwide turmoil, with no improvement in sight. 
Image(s): Shutterstock.com