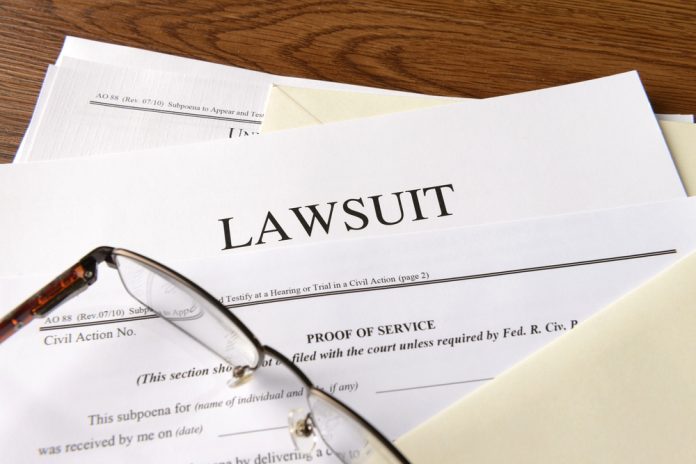 For all intents and purposes, most cryptocurrency users had assumed the lawsuit involving Cryptsy and Coinbase was done and dusted. As is usually the case in this industry, nothing is what it seems on the surface. A judge in the Southern District of Florida has decided to reopen the case, which doesn't bode all that well for Coinbase.
Another Cryptsy-Coinbase Development
Cryptocurrency enthusiasts who have followed this industry for more than two years will recall the exchange once known as Cryptsy. At one point, it was by far the most prominent altcoin trading exchange, back when it used to face competition from Moolah, an early version of Poloniex, and MCXNow. Of those four exchanges, only one still exists today, and even that one has lost a fair bit of traction among its users.
One thing all of the three defunct exchanges have in common is that they all vanished in a cloud of controversy and outrage. For Cryptsy, the exchange simply vanished after its owner – known as Big Vern – allegedly cashed out most of his holdings and took a fair few user balances along with him. As one would expect, users were outraged and decided to sue the company and its owner in the hopes of recovering their money.
Unfortunately, no one has ever seen a dime from Cryptsy or its owner. This is despite an $8.2 million judgment rendered against Paul Vernon. That's not really surprising, as lawsuits involving cryptocurrencies usually do not end well for the end user. Even so, the debate did not end there, as various users decided to take matters one step further.
A separate lawsuit involving Cryptsy was filed in late 2016. More specifically, the lawsuit was filed against Coinbase, as the platform allegedly allowed Paul Vernon to launder his proceeds through this exchange without repercussions. Nothing came of that lawsuit, despite various courts siding against Coinbase. It seems the court case was reopened on June 4, and the exchange seemingly didn't oppose this development for some reason.
At this stage, it is unclear what one can expect from this latest development. Having the court case reopened seemingly indicates the Cryptsy-Coinbase angle will be explored further, although it is unclear what the plaintiffs are hoping to achieve exactly. While one can only hope the victims of Cryptsy will eventually recover their losses, it seems highly unlikely that will happen anytime soon.
The bigger question is whether or not Coinbase should be worried about this development. The company's involvement in this particular court case doesn't bode well whatsoever, even though it remains unclear whether or not the company willingly played a role in the Cryptsy fiasco. 
Image(s): Shutterstock.com