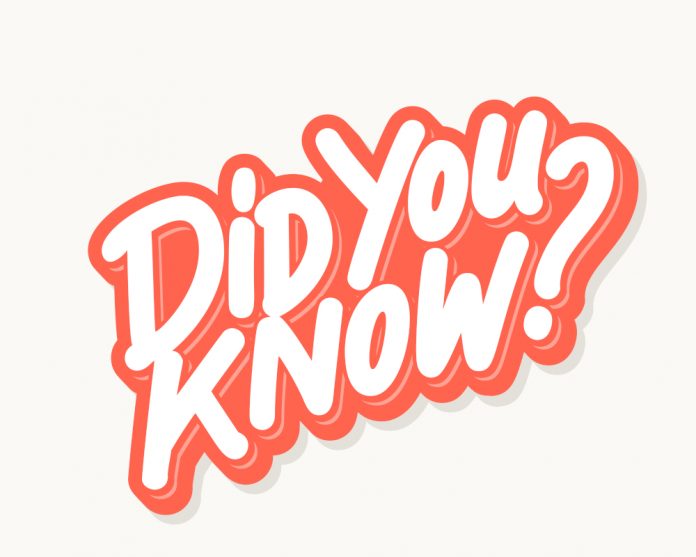 There has been a fair bit of talk regarding Onecoin over the past few years. This notorious MLM scheme is widely considered to be a scam, even though its investors will gladly claim otherwise. To make things even more interesting, there is a Onecoin ICO taking place, even though this does not appear to be affiliated with OneCoin itself.
ONECoin ICO Explained
The Onecoin ICO page would automatically make people think the notorious MLM is back and is trying to defraud even more investors. Instead, it would appear this venture pertains to an initial coin offering selling the ONE currency, which is something else entirely.
More specifically, the home page makes it clear ONE is not a typical cryptocurrency by any means. It is a centralized currency which will have a total supply of 120 billion ONEs. Moreover, the team wants to achieve global usage by expanding the ecosystem of products and services. The aspect and appeal of centralized cryptocurrencies always raises some initial concerns.
In the case of Onecoin – the perceived scam – the currency is controlled by the company with no convenient way of spending their native currency through products or services outside of the OneLife network. It seems ONE will pursue a very similar business model, as there is no mining involved and the use of this currency will be limited to the native ecosystem as well.
There is another very odd similarity between OneCoin and the ONE coin. A lot of the technical aspects of this currency remain shrouded in mystery, even though the latter will apparently have a transparent ledger. There is no indication this will be accessible to non-investors though, which is always something to be wary of. To top it all off, the ICO will sell packages, which is basically a copy of how OneCoin operates in this day and age.
Any investment opportunity which sells "packages" is always rather fishy. Although it is not necessarily a nefarious business model, the way these companies tend to go about things without being overly transparent raises a lot of questions. There is also a conversion process which will let users convert OFC into ONEs, though the supply will be released in batches. In our opinion, it definitely seems like an unnecessary conversion process.
For those who genuinely believe the ONEcoin ICO is completely legitimate, investing with caution still remains solid advice. There are some interesting aspects of this ICO which will lead to debates and speculation. Given the name of the project, it is evident parallels with OneCoin will be drawn as well.
Image(s): Shutterstock.com