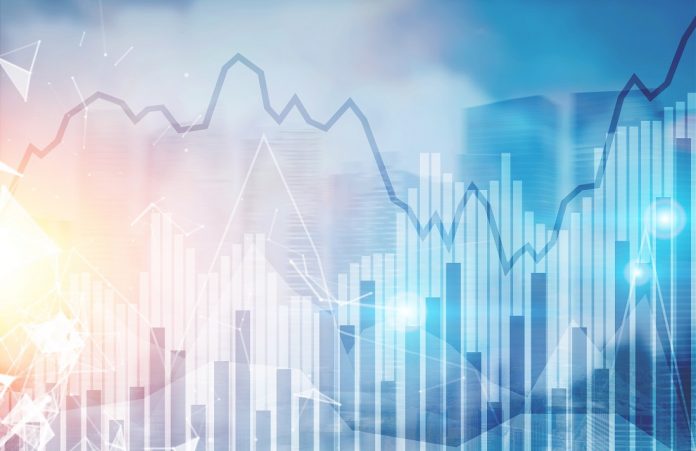 Arbitrage is a rather common occurrence in the cryptocurrency industry these days. With hundreds of trading platforms to choose from, it's not uncommon for price discrepancies to occur now and then. Below are six examples of coins and exchanges to keep an eye on today, as it seems new opportunities might show up later today.
#6 Lisk (Poloniex / YoBit)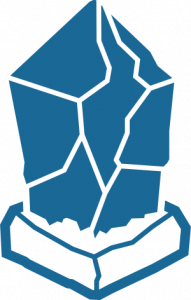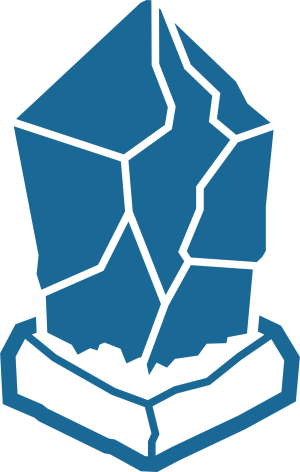 The Lisk currency has always been a rather interesting one. It tends to see significant price fluctuations with little trading volume, which also creates arbitrage opportunities down the line. Today, it seems trading LSK between Poloniex and YoBit can allow for some arbitrage opportunities. One has to keep in mind YoBIt doe snot have a lot of trading volume, thus trading millions worth of LSK back and forth will not happen.
#5 Monero (Kraken / Bittrex / Poloniex)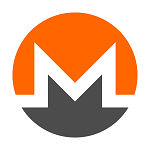 A lot of cryptocurrency enthusiasts tend to forget Monero can be actively traded on the Kraken exchange. Because of this slightly less liquid offering, its price seems to be lower compared to other exchanges. Buying XMR on Kraken today will – on a regular basis – be cheaper compared to using HitbTC, Bittrex, or Poloniex. As such, buying on Kraken and liquidating on any of those three exchanges can yield some arbitrage revenue.
#4 Bitcoin Gold (Koineks / HitBTC)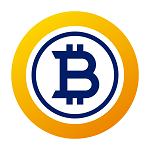 Even though very few people consider Bitcoin Gold a long-term project right now, money can be made by arbitrage in the BTG department. At this time, there is a relatively appealing gap between Koineks and HitBTC. Neither of these exchanges is known for their liquidity. Additionally, one has to keep in mind HitBTC has some hefty withdrawal fees, thus those costs will need to be taken into account as well.
#3 XEM (Koineks / LiveCoin / YoBit)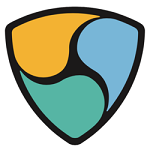 It becomes evident pretty quickly the smaller altcoin exchanges will offer a lot of opportunities moving forward. Especially in the arbitrage department, Koineks, LiveCoin, and YoBit all have their role to play in this regard, especially where XEM is concerned. This once prominent altcoin offers a nice spread across the exchanges, which can have an interesting impact on the market over the coming hours.
#2 XLM (Kraken / KuCoin)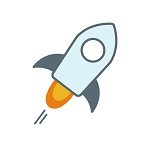 Stellar's XLM has always been a very interesting asset for arbitrage trading. Discrepancies between different trading platforms tend to show up on a  regular basis, for some unknown reason. At this time, keeping an eye on Kraken for lower prices can lead to profits gained by selling XLM on KuCoin. HitBTC also maintains a higher price, but the high withdrawal fees will offset a long of potential gains.
#1 Dash (Kraken / Bittrex / Poloniex / YoBit)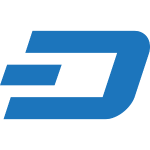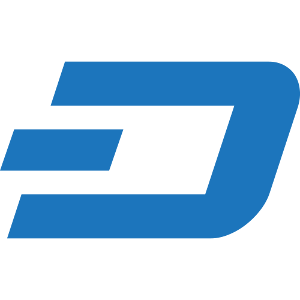 It would seem Dash is the market to keep an eye on today for those looking to partake in arbitrage trading opportunities. Buying it as Kraken is very lucrative, as there is a pretty big gap compared to other trading platforms. Poloniex, YoBit, and Bittrex are all places to sell Dash for profit without having to await any real market momentum changes.
---
Information provided by Arbing Tool.
Disclaimer: This is not trading or investment advice. The above article is for entertainment and education purposes only. Please do your own research before purchasing or investing into any cryptocurrency.
Image(s): Shutterstock.com