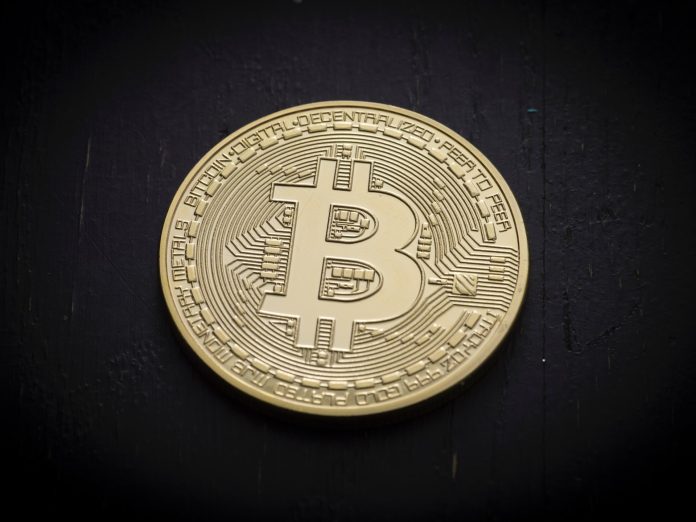 Blockchain-powered projects emerge every day. However, those that make it to mainstream adoption have massive utility in the cryptographic space. Projects that lack utility, such as meme coins, dwindle before they hit mainstream adoption. However, meme coins have played a significant role in ecosystem development. For instance, Shiba Inu is among the top meme coins the industry has seen remarkable growth since the inauguration of blockchain technology and the birth of cryptocurrencies like Bitcoin. However, Bitcoin Spark is showing more potential than Shiba Inu.
What is Shiba Inu?
Shiba Inu is a meme coin on the Ethereum mainnet that uses a Japanese dog breed called Shiba Inu as its mascot. The meme coin was developed in August 2020 and immediately hit mass adoption as the founders marketed the project as the 'Dogecoin killer'. The project was created as an experiment to identify what could happen if a DeFi project was run entirely by community members. The project has been endorsed by billionaire Elon Musk on his social platform X several times, driving its adoption even further.
Shiba Inu is no Match for Bitcoin Spark
Shiba Inu performed exceptionally in the last bull market immediately after its debut. However, the project needs more utility and has since lost more than 90% of its value from its all-time high price. As investor sentiments shift to bullish after Bitcoin ETF approvals, a new DeFi project called Bitcoin Spark promises better returns than what Shiba Inu recorded in 2020. Bitcoin Spark's new consensus mechanism offers more decentralization than any other network in the crypto market.
Unlike Shiba Inu, whose maximum supply is capped at one quadrillion tokens, Bitcoin Spark has only 21 million tickets. Shiba Inu, which is intentionally minted to be abundant. However, Bitcoin Spark is designed to be a scarce asset. Bitcoin Spark has an Ethereum-powered IOU token by the ticker symbol BTCS. Three reputable smart contract audit firms have already audited the platform, and the reports are available for investors to verify on Bitcoin Spark's white paper.
The project intends to redeem the IOU tokens for mainnet BTCS tokens on the platform when the network goes live. After the token switch, all centralized exchange tokens will be deposited and withdrawn in relative amounts to support the network. After the launch, the devs will allow third-party developers to create stand-alone mining devices to enhance decentralization. The network will also integrate BTCS-20 on the Spark mainnet to improve the network's growth and scalability.
Bitcoin Spark plans to be among the few gasless networks. The platform will initially have transaction fees for one or two years after the launch as the devs prepare to integrate revenue streams on the platform. These gas fees will be directly distributed to miners who man the network by adding new blocks and approving transactions.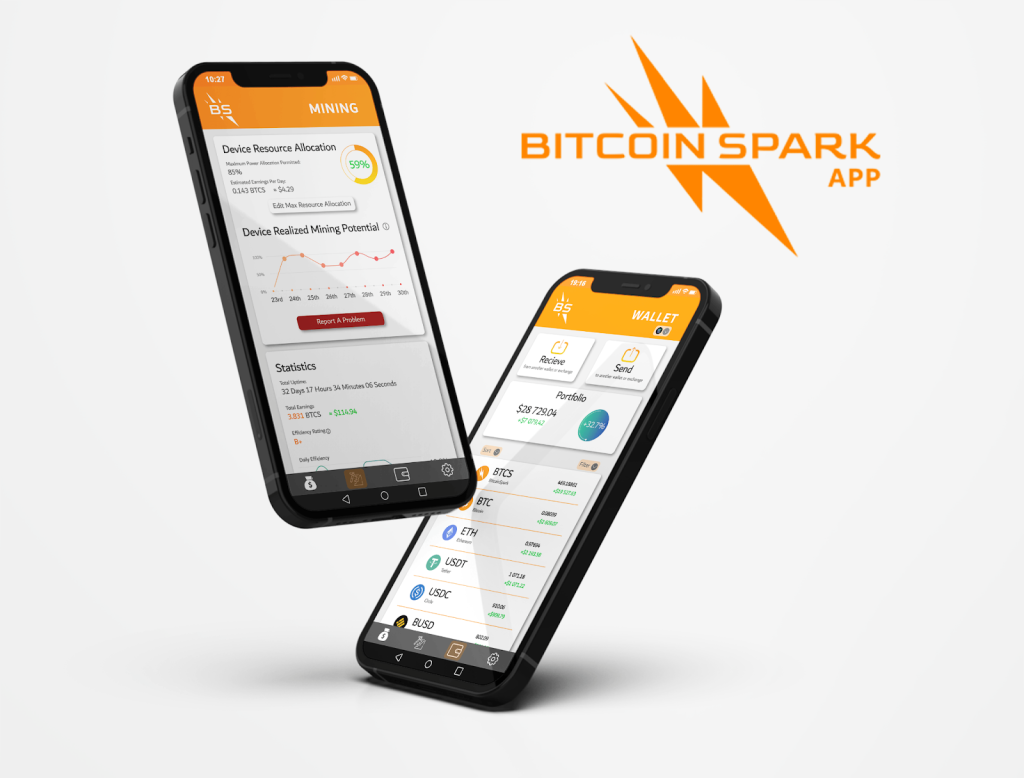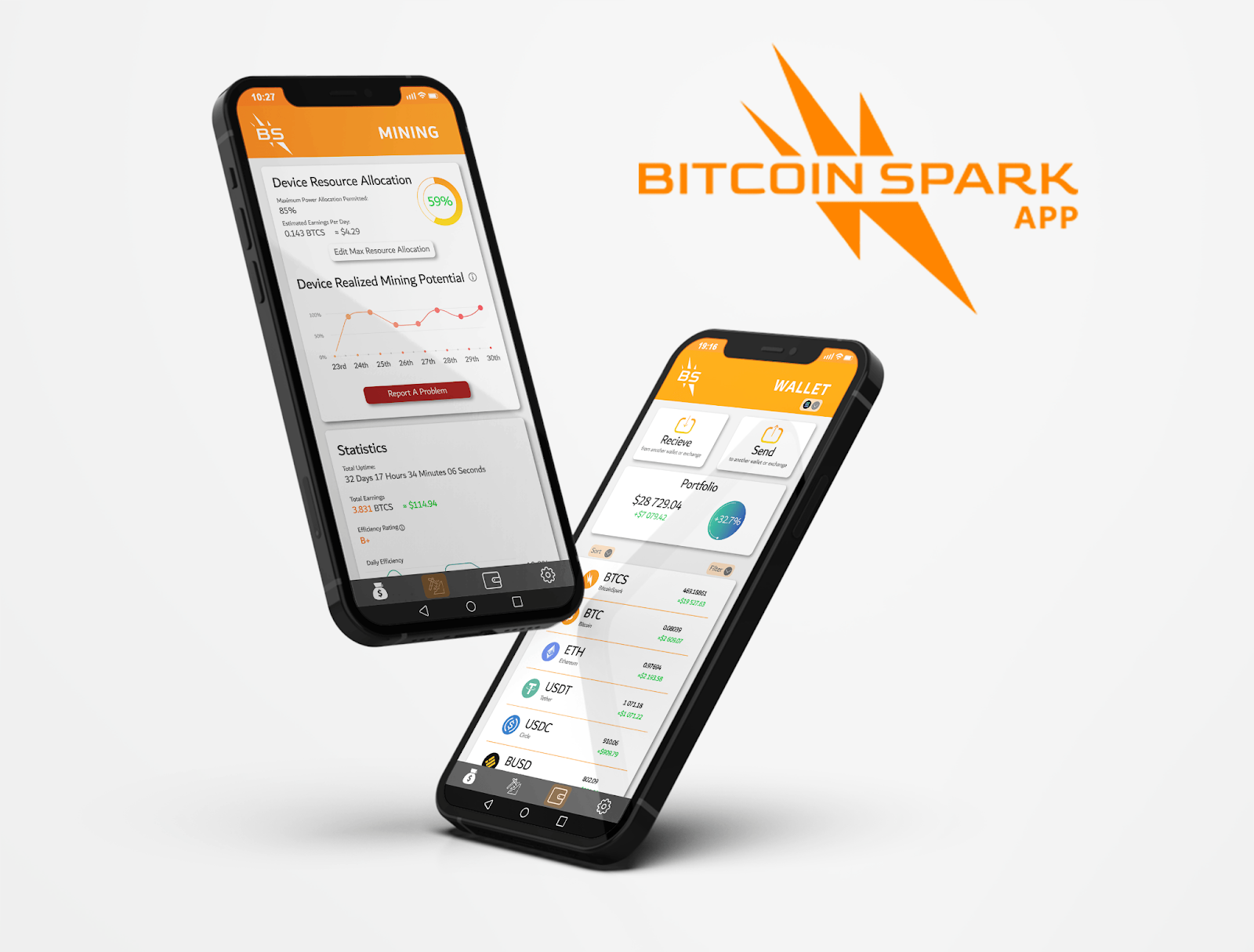 You may wonder how BTCS miners will earn rewards if the network is gasless and has no transaction fees. Bitcoin Spark's two revenue streams will generate enough revenue to pay for validator fees and leave some amount for the team founders. Bitcoin Spark miners will provide processing power leased to organizations for complex online activities like video rendering and solving complex mathematical equations. These clients will pay for the processing power in the platform's native digital asset, BTCS.
Bitcoin Spark's presale is ongoing, and investors can pick up BTCS tokens at affordable prices. The ICO has just begun its phase 4, and users will get BTCS tokens for only $2.25 per token and a 10% bonus for all orders completed during the phase.
Learn more about Bitcoin Spark on:
Website: https://bitcoinspark.org/
Buy BTCS: https://network.bitcoinspark.org/register
Disclosure: This is a sponsored press release. Please do your research before buying any cryptocurrency or investing in any projects. Read the full disclosure here.
Photo by Thought Catalog on Unsplash