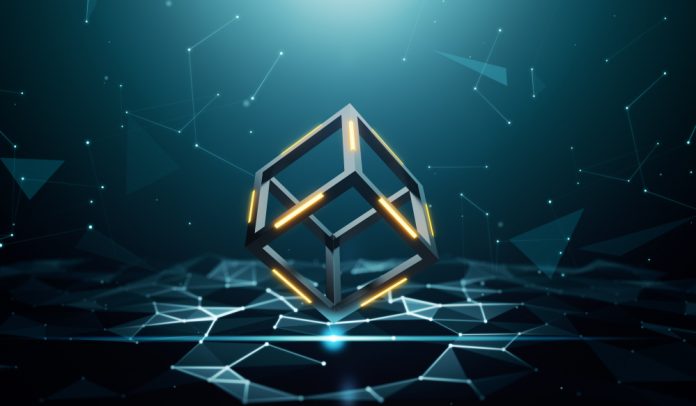 Fighting the COVID-19 outbreak has proven to be incredibly difficult. Existing legacy systems are simply insufficient, which is why the UAE has high hopes for blockchain technology.
Tracking a global pandemic is not doable with databases and other traditional tools.
Blockchain Makes an Impact in the UAE
Instead, it will require the use of  innovative and groundbreaking technologies.
For the UAE's Ministry of Community Development, blockchain technology is of great interest.
The use of digital channels makes a lot of sense in this modern era.
Citizens are now identified through a digital identity.
Moreover, the use of blockchain technology is becoming a lot more prominent in the region.
This is in line with the Ministry's transition from paper documents to approved digital documents.
MOCD has been using blockchain technology for digital authentication of certificates and documents for some time now.
It is expected that the DLT system will soon be able to process over 3,00 types of documents in the near future.
All of these measures are needed to deter people from visiting government offices during the COVID-19 crisis.
How the situation will evolve, remains to be determined.
For now, there is no real improvement in sight as far as the COVID-19 situation is concerned.
This may be a good time for other governments to explore blockchain technology in the near future. 
Image(s): Shutterstock.com